City Style Scene is a Boston-based lifestyle and travel blog covering fashion, beauty, fitness, food and all things fabulous.
---
Meet the Editor:
Savath is a Cambodian American makeup artist and journalist turned full-time blogger.  She has a background in journalism and public relations and has worked in a variety of  media platforms, including digital, local newspaper, magazine and radio.  When she's not obsessing over the latest makeup collection or drooling over a haute purse, she's pretending to be a five star chef and plays mommy to the world's cutest dog, a Peekapoo, named Bambi.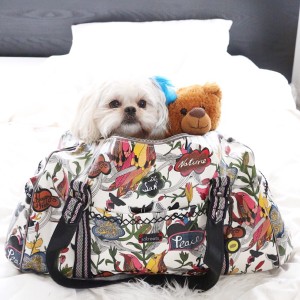 Thanks for stopping by!