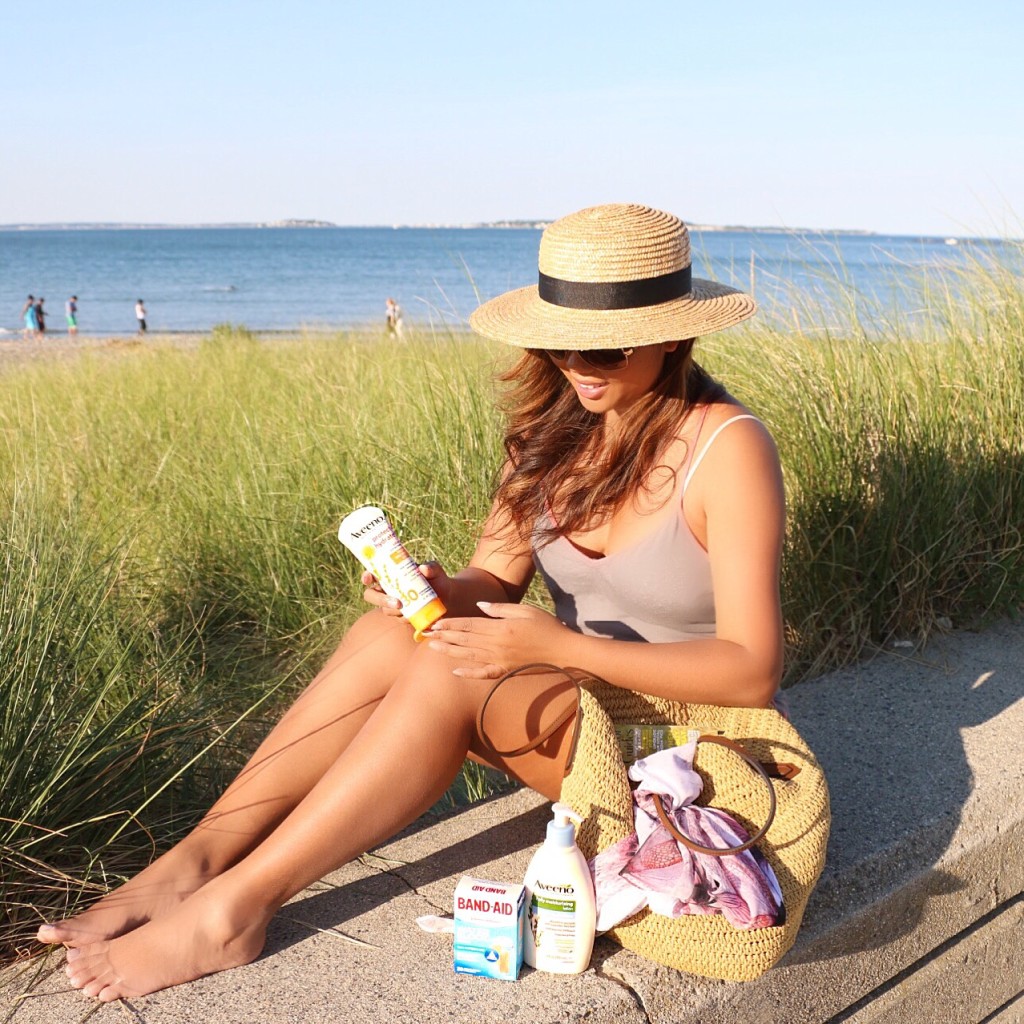 Summer is in full swing and that means I'll be spending a lot more time outdoors and taking full advantage of the gorgeous sunny weather. Since working in the beauty industry for over a decade, the women that I've encountered that have aged gracefully and have the most beautiful skin always emphasized the importance of using a good moisturizer and wearing sunscreen. Of course, sunscreen should be worn year round but it's a top priority during the summertime.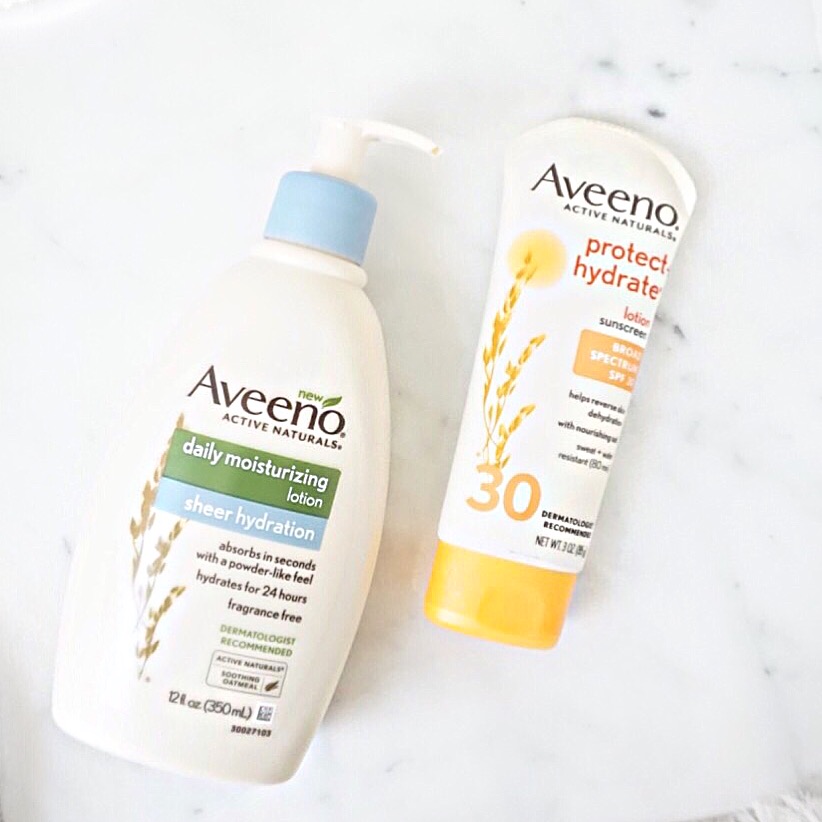 I have been using the Aveeno's Daily Moisturizing Sheer Hydration Lotion and Aveeno's Protect + Hydrate Lotion Sunscreen with Broad Spectrum SPF 30 and I love how soft and moisturized my skin feels since it's been a part of my skincare regime.  In the summertime, I want skincare products that absorb quickly and feel light and fresh on my skin.  This Sheer Hydration lotion doesn't feel greasy, is fragrance-free and doesn't leave a sticky like residue.  Also, it has a powdery like finish that leaves my skin feeling silky smooth and hydrated for over 24 hours.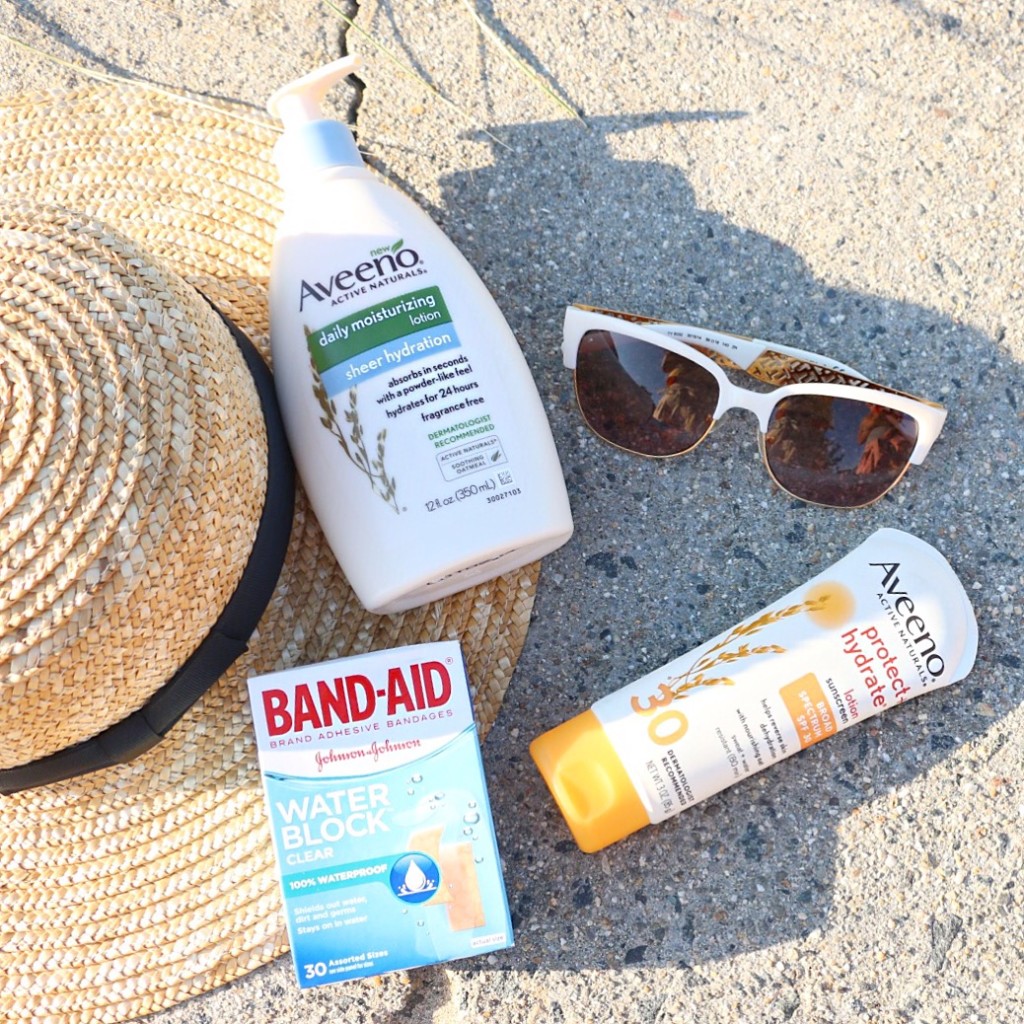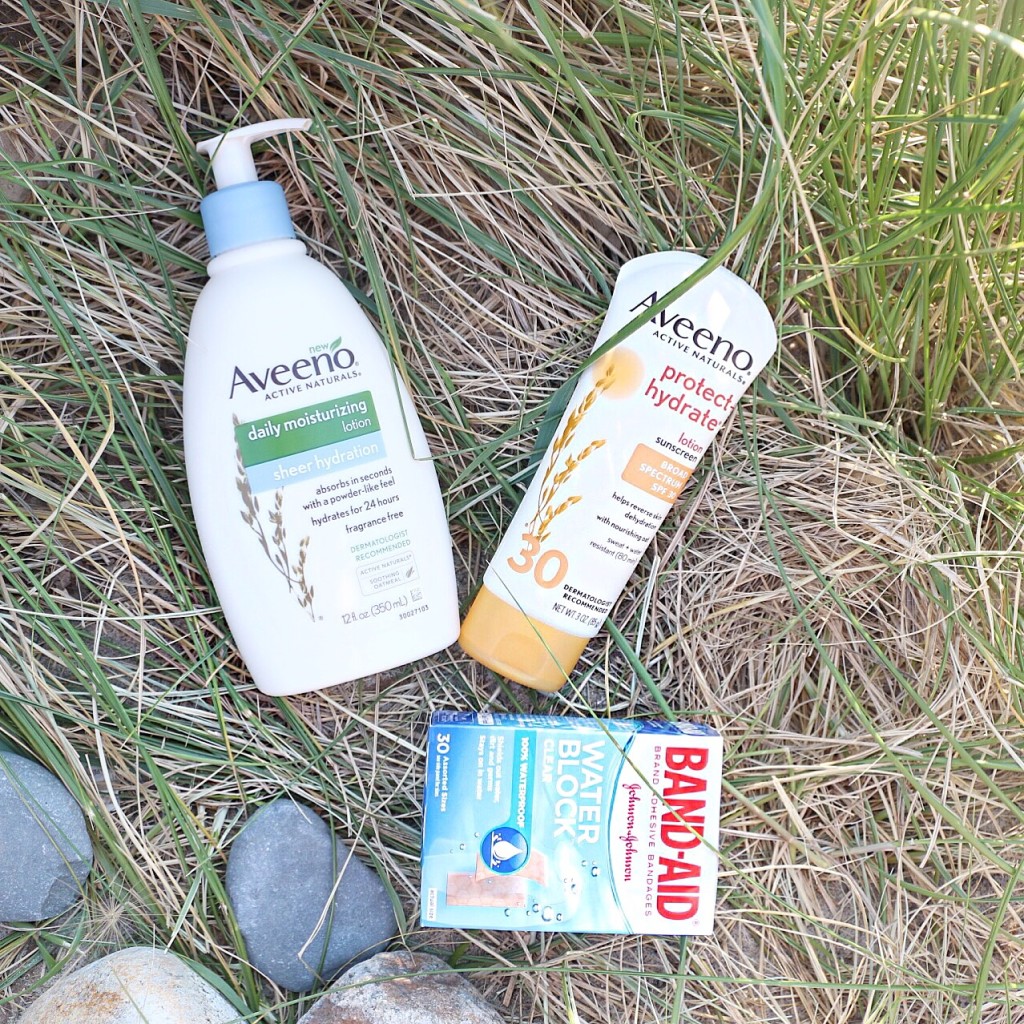 It's important to nourish your skin daily but it's even more important to protect your skin with Aveeno's Protect + Hydrate Lotion Sunscreen with Broad Spectrum SPF 30. It's also fast absorbing, derived from Active Natural oats and I love that it's sweat and water resistant for up to 80 minutes! This doesn't feel like your ordinary sunscreen where some feels really thick with an overpowering smell and just sits on top of my skin.  It has a fresh scent and doesn't feel oily or greasy.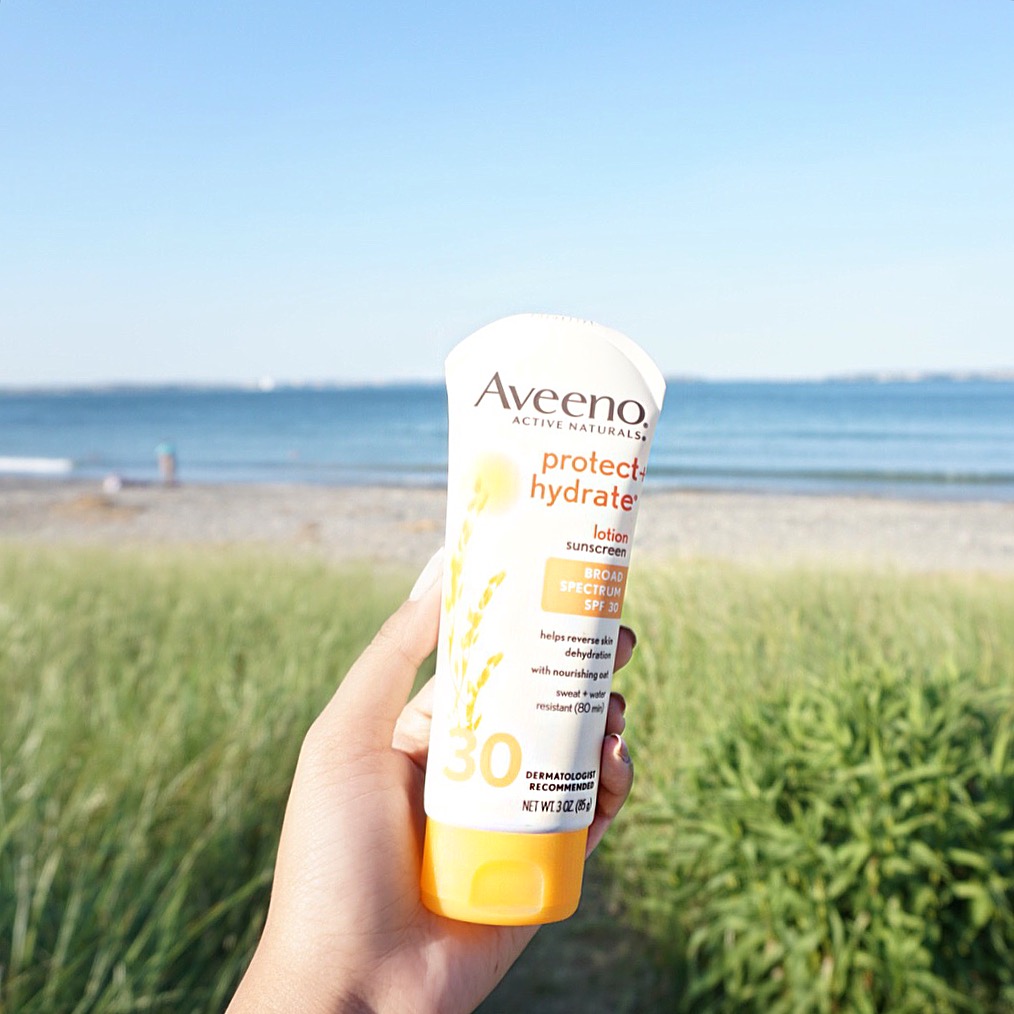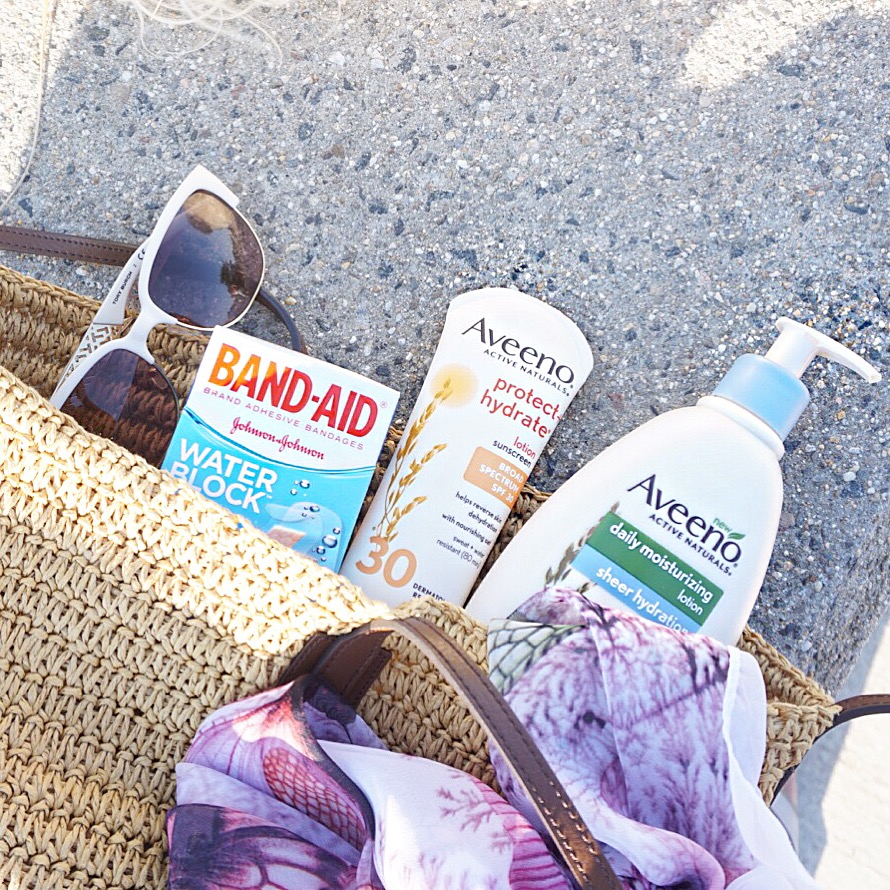 Aveeno Protect + Hydrate Lotion doubles as a moisturizer and leaves my skin feeling soft and moisturized all day. I apply it daily before I leave the house and always remember to bring it with me wherever I go. Trust me, your skin will thank you later so protect it with Aveeno and have fun this summer loves!

Also don't forget to share your Summer essentials via Instagram with #SummerSkin and tag @AveenoUS and visit www.aveeno.com for more info on their awesome products.

FTC disclosure: I partnered with AVEENO® on this post. All opinions are 100% my own.