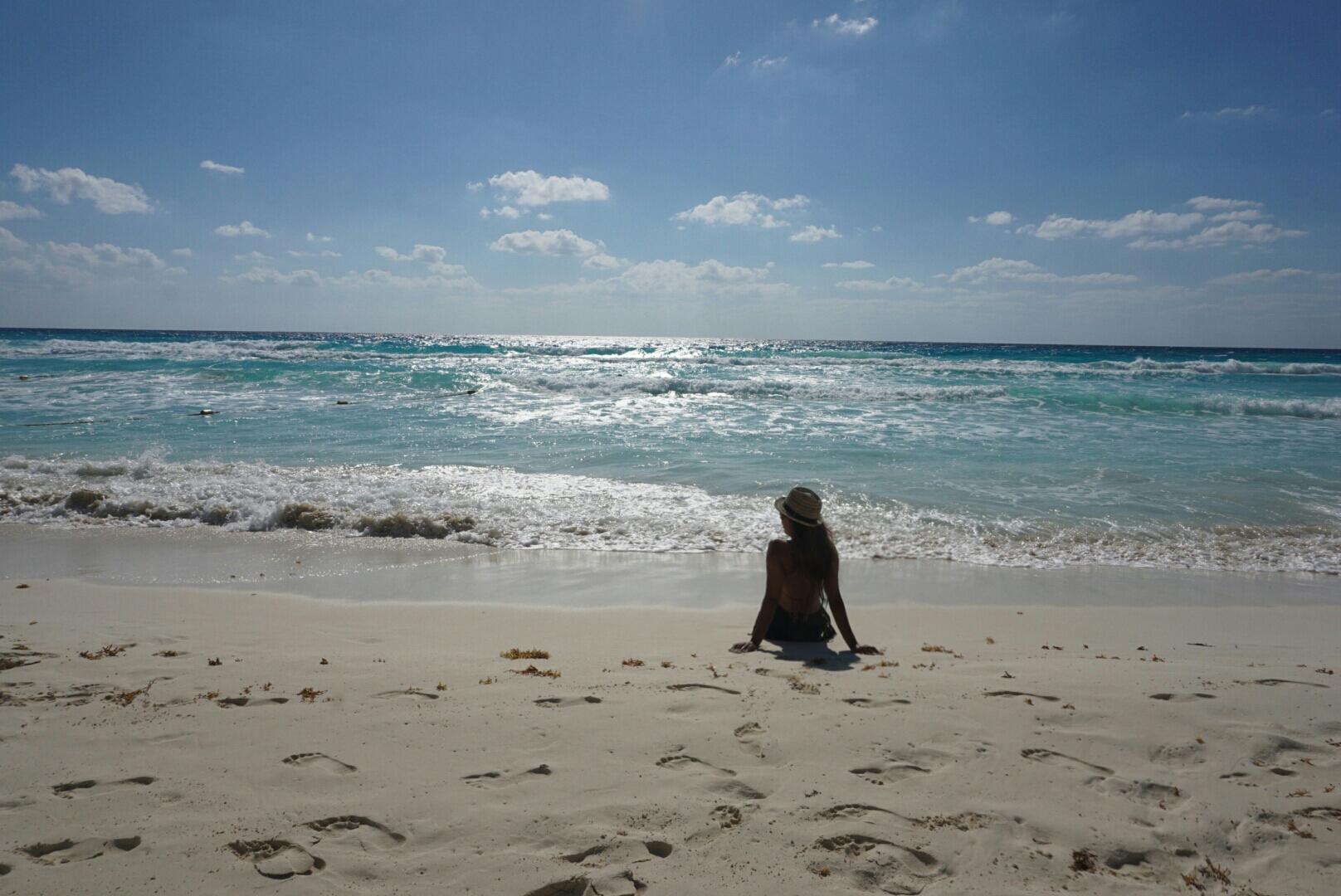 My passport consists of stamps from many Caribbean islands, so naturally I wanted to explore a new tropical destination and beautiful Mexico came to mind.  The inner 90s baby in me also wanted to experience Cancun in all its MTV Spring Break glory days.  Fortunately for me, my birthday coincided with the height of the college spring break vacation.  Big Mistake. lol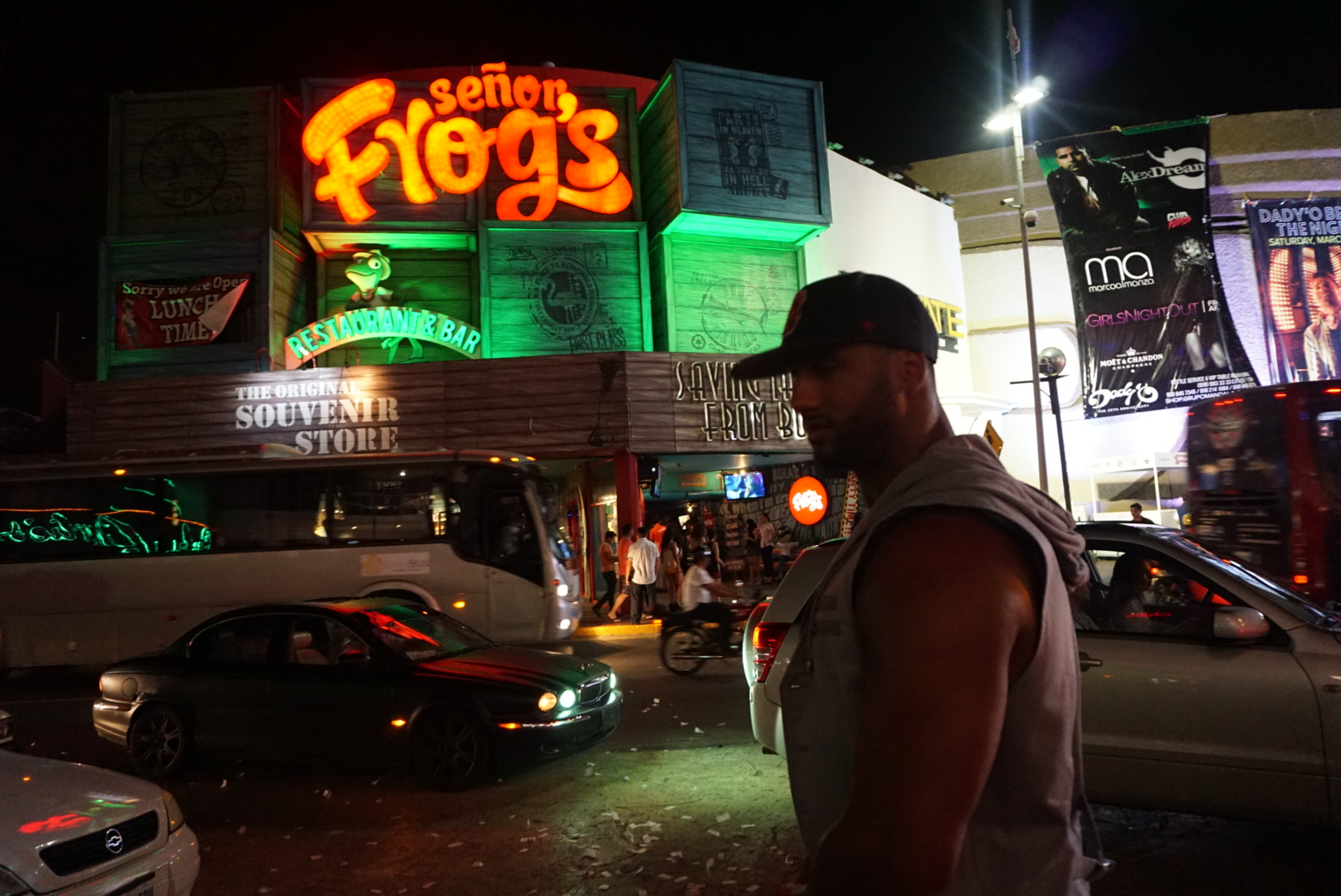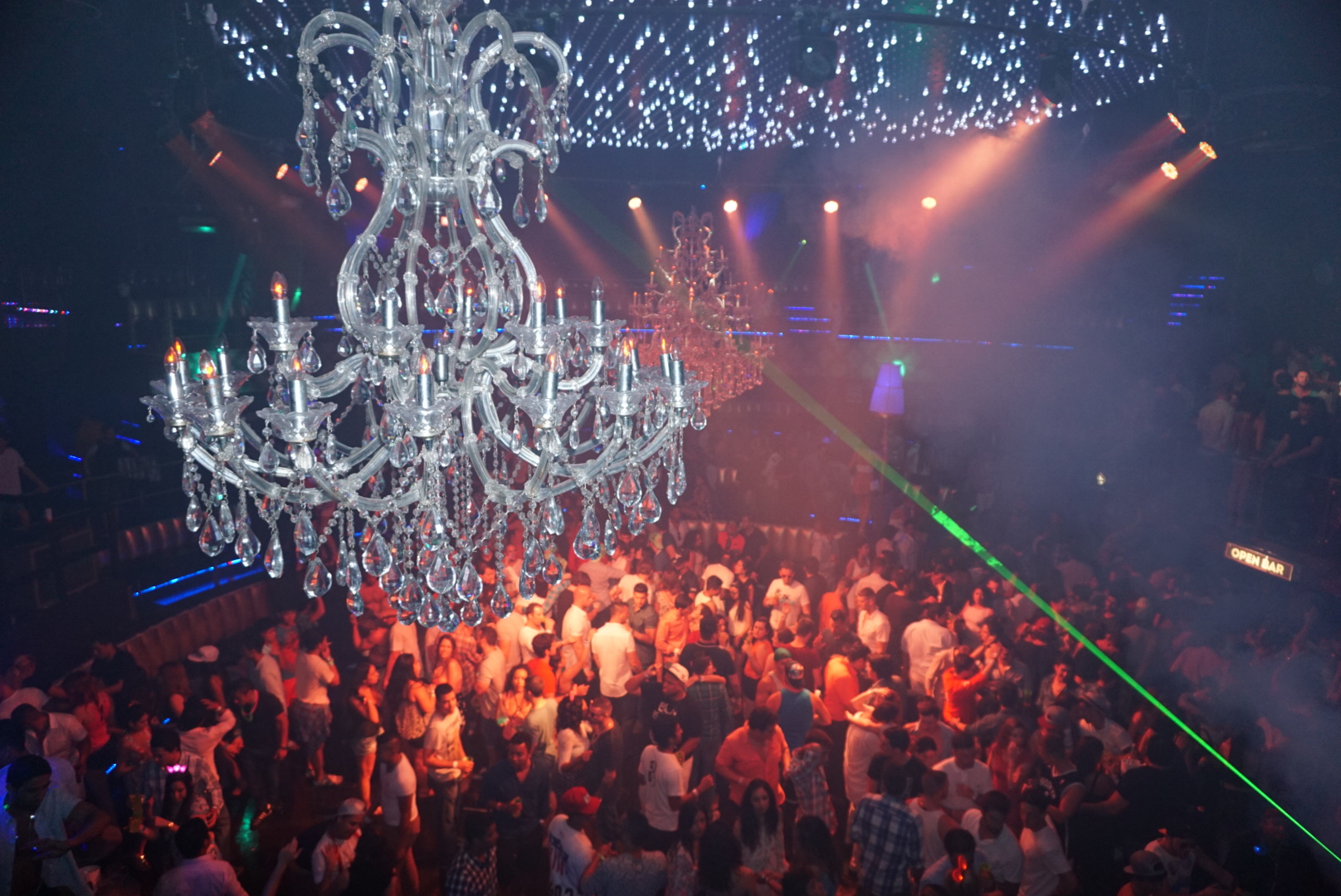 As fun and crazy as the nightlife was, the clubs and venues we visited were insanely full to the point where if we didn't have a VIP table, we felt like we were packed in like sardines.  No bueno.  Their nightlife scene definitely gave Las Vegas a run for their money.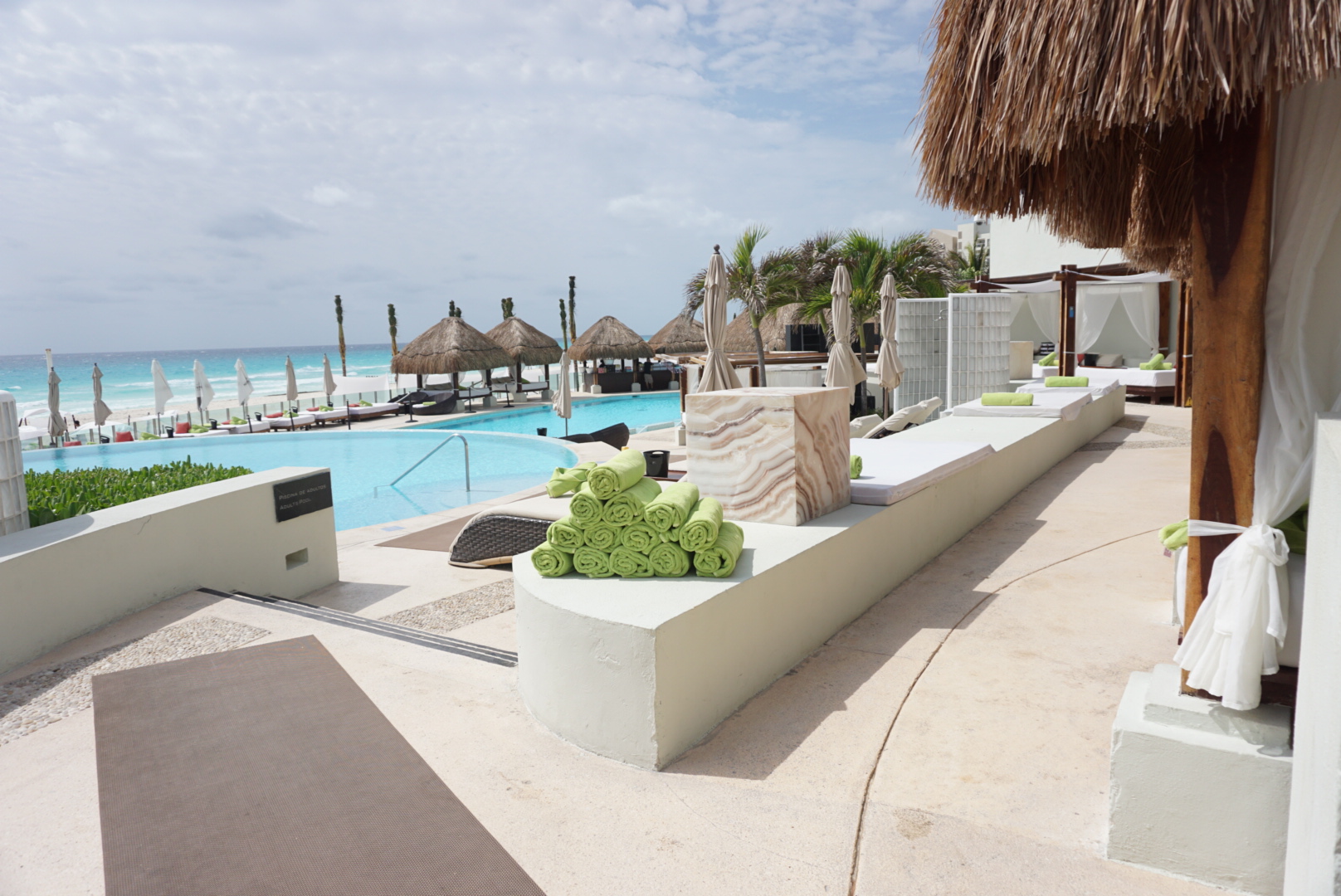 The one refuge we did have in Mexico was our beautiful resort at ME Cancun.  This isn't your typical all inclusive hotel with mediocre food.  The luxury resort has a chic party vibe and oozes first class sexy appeal.  Its design is very beachy modern and clean and the views are just to die for.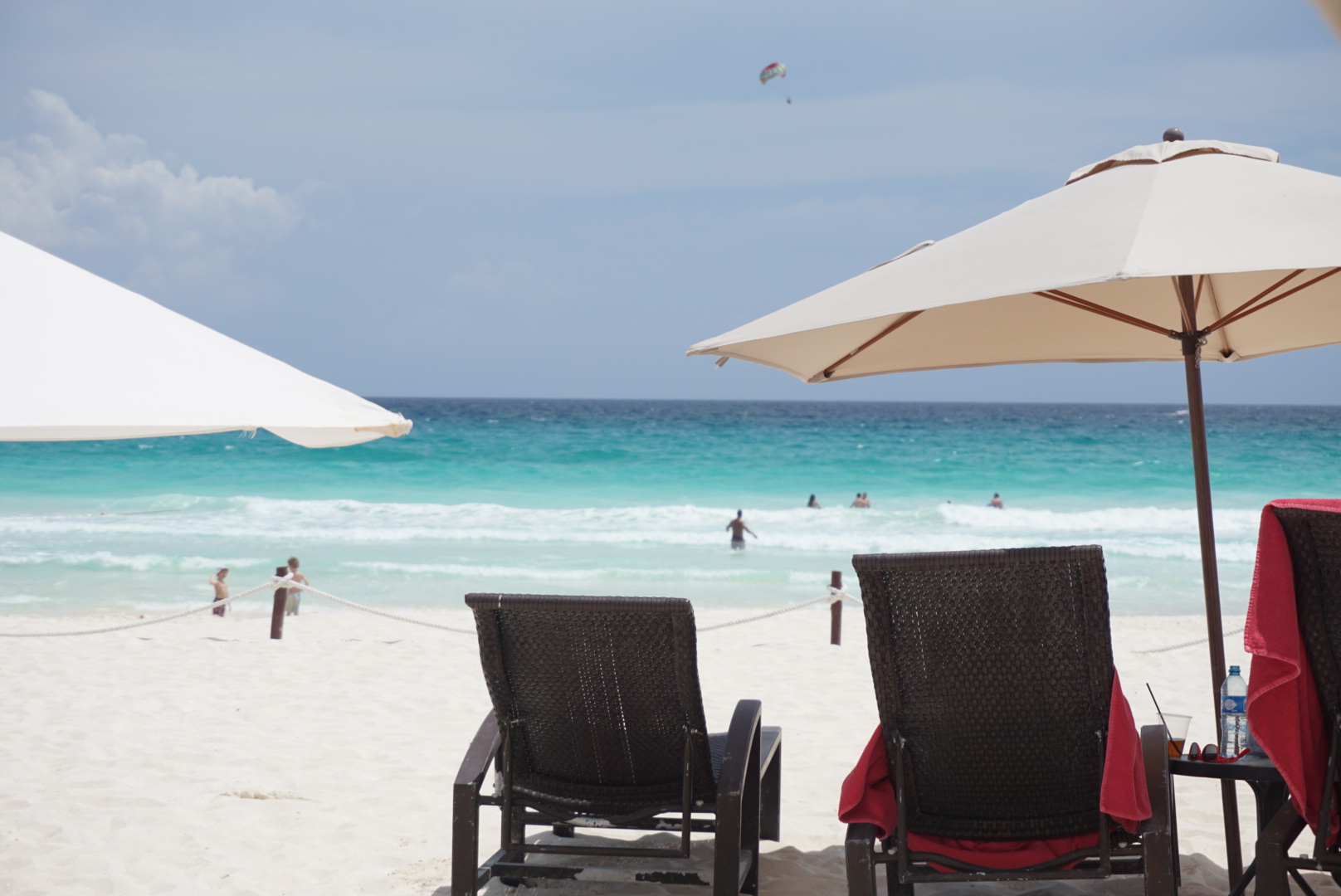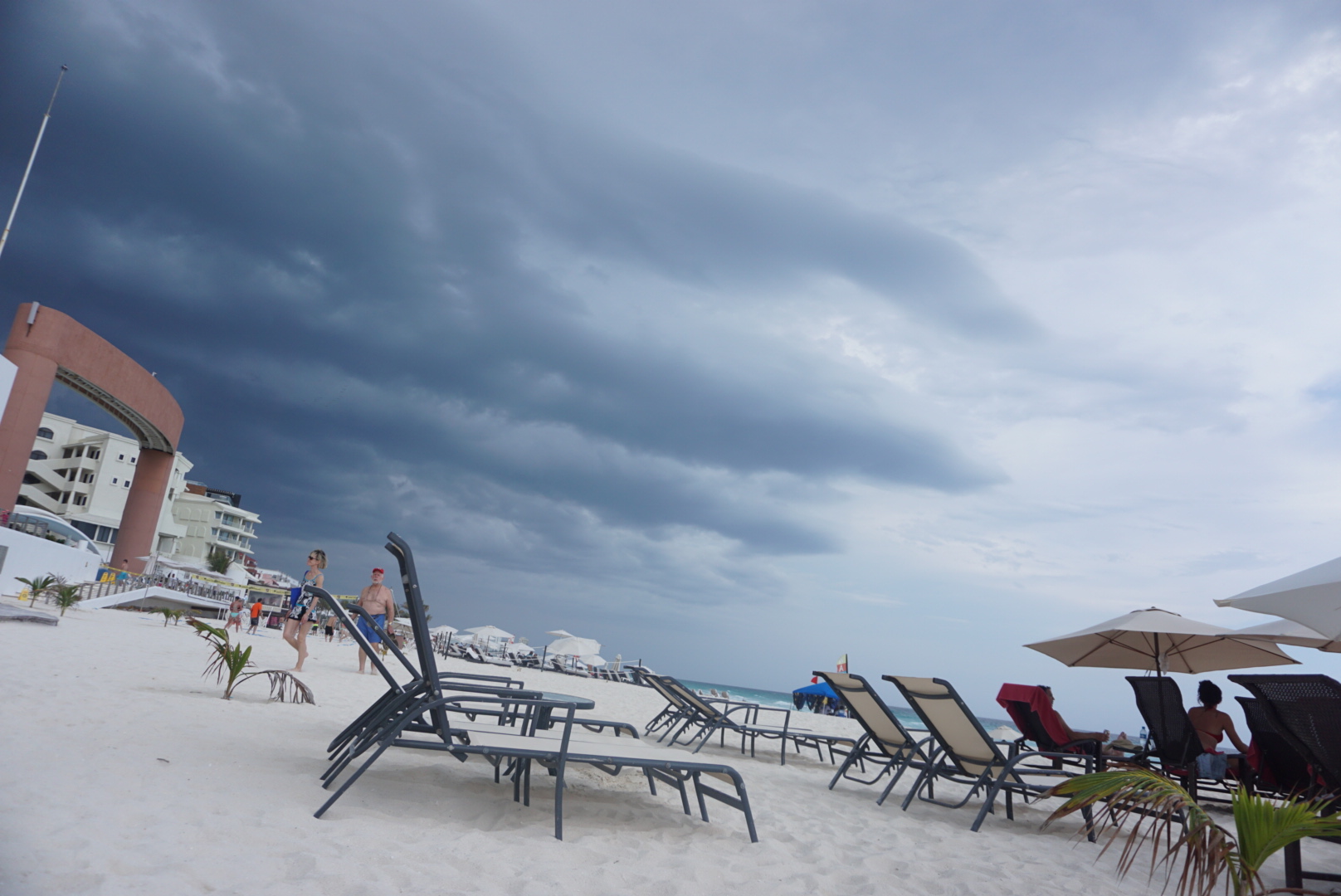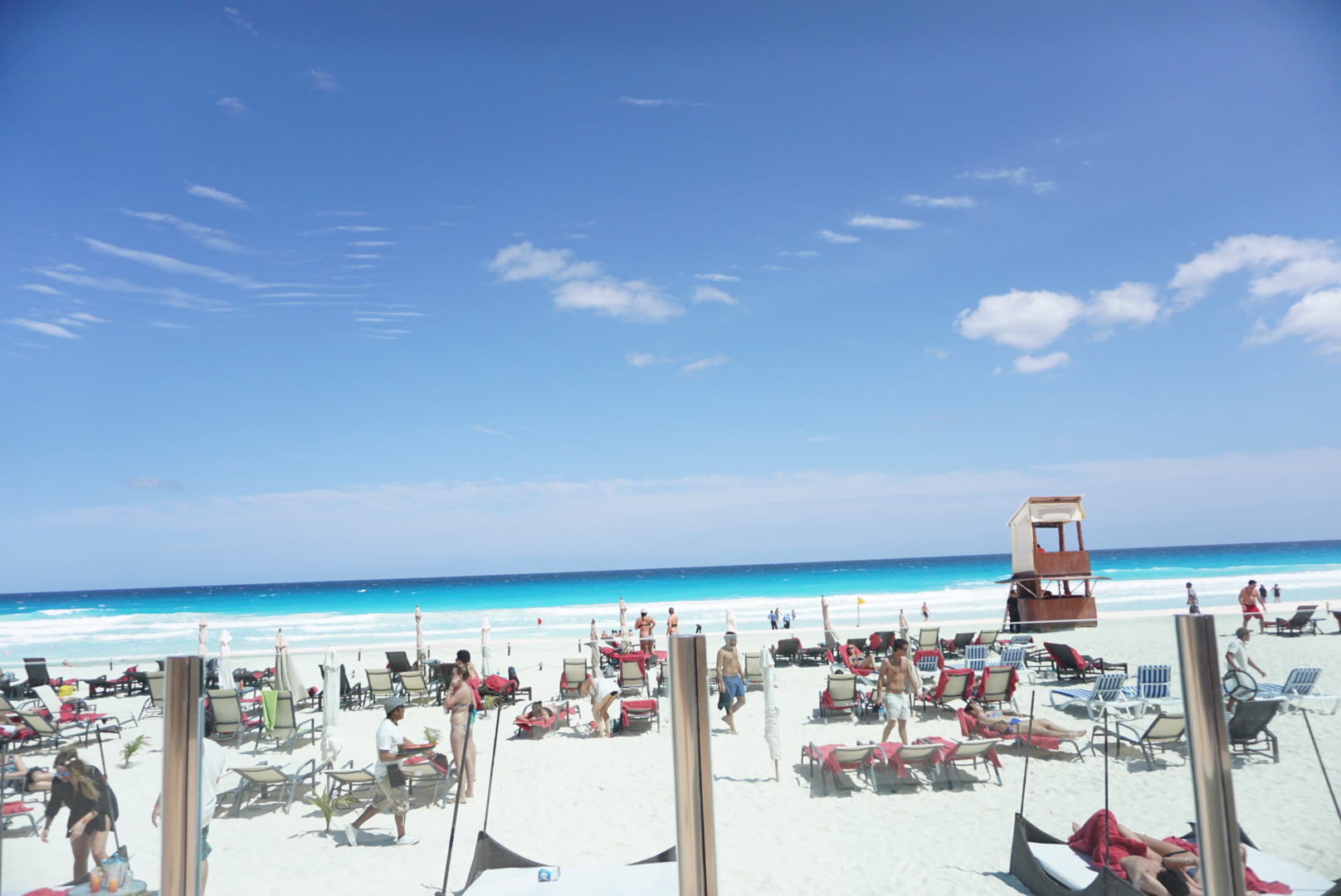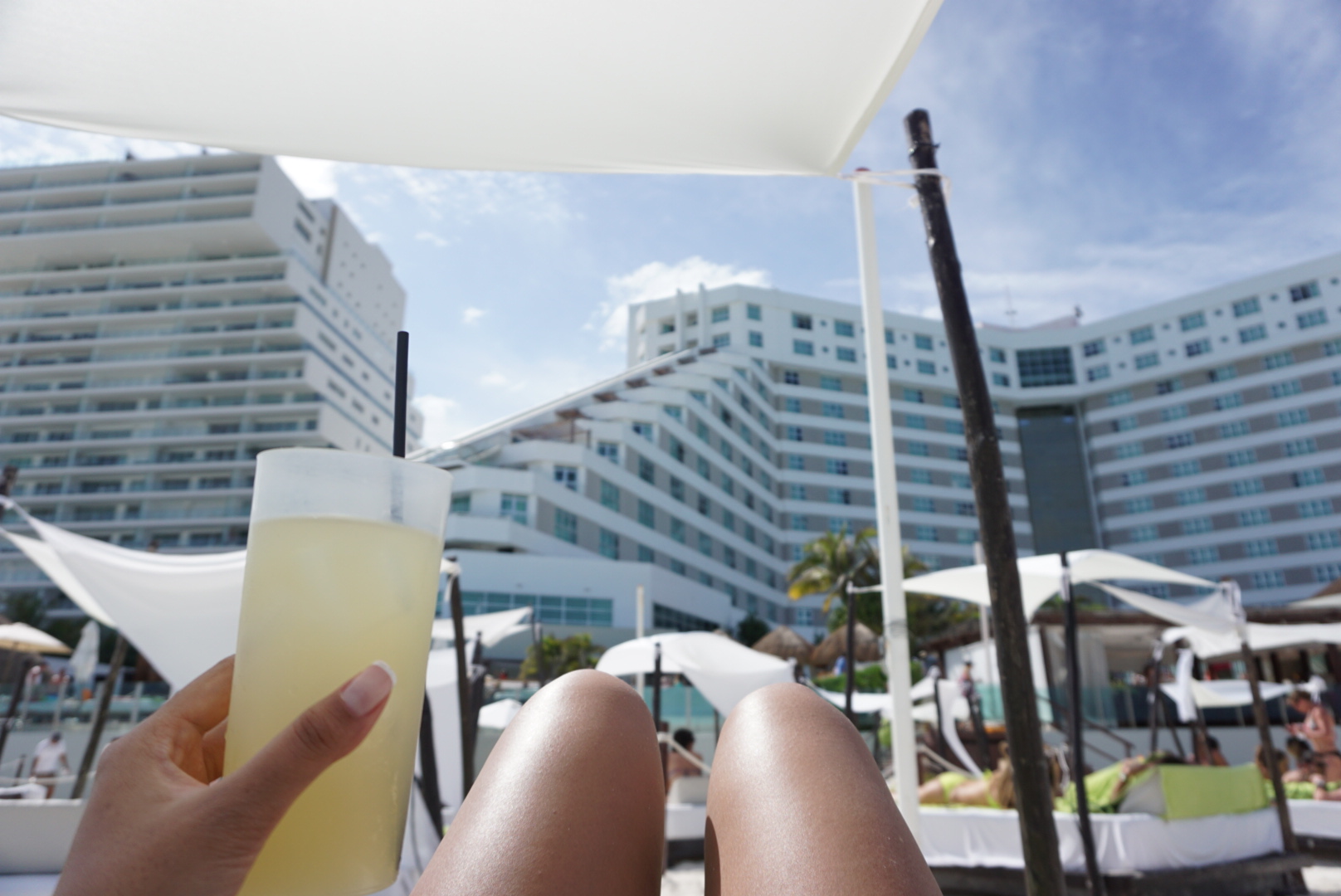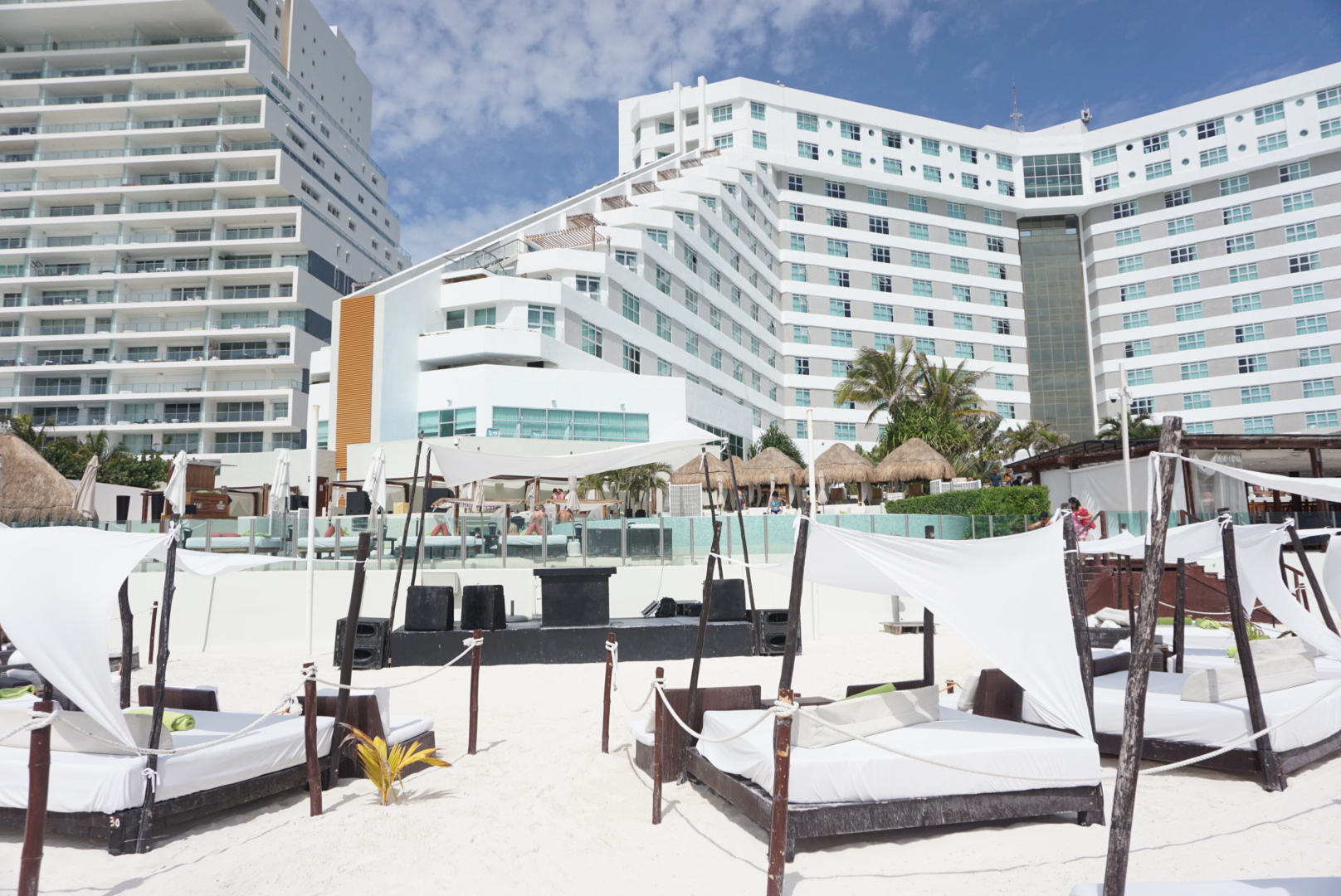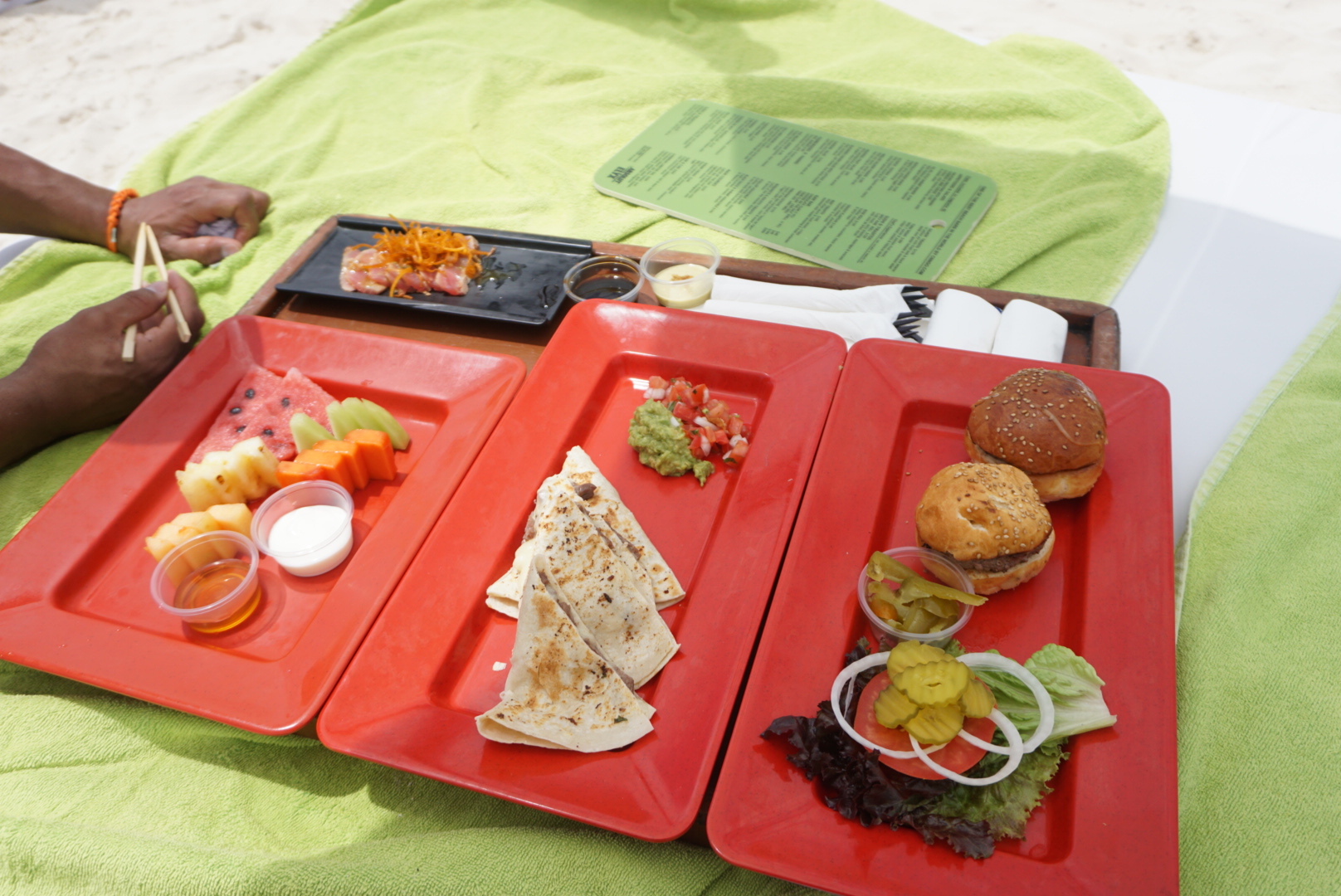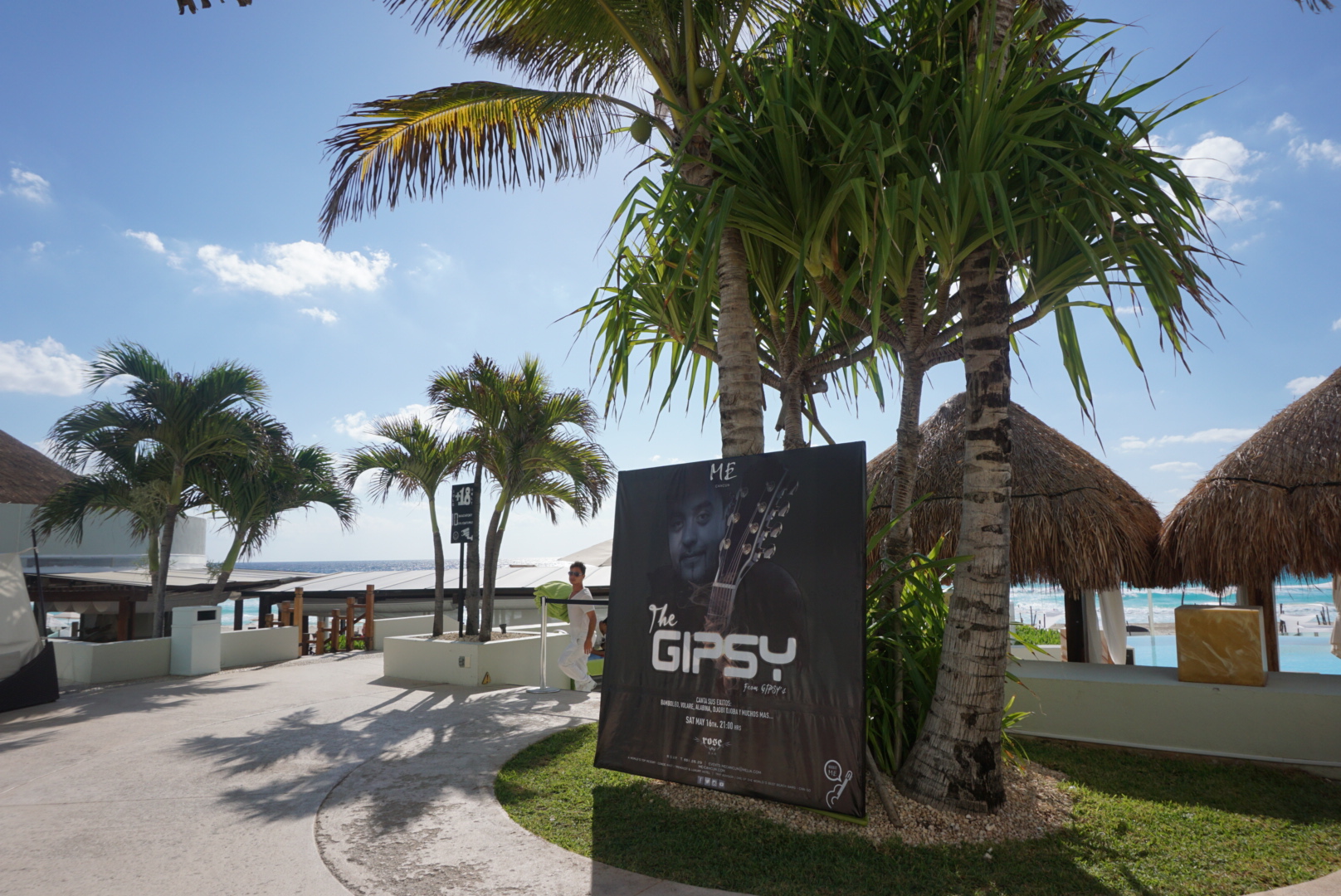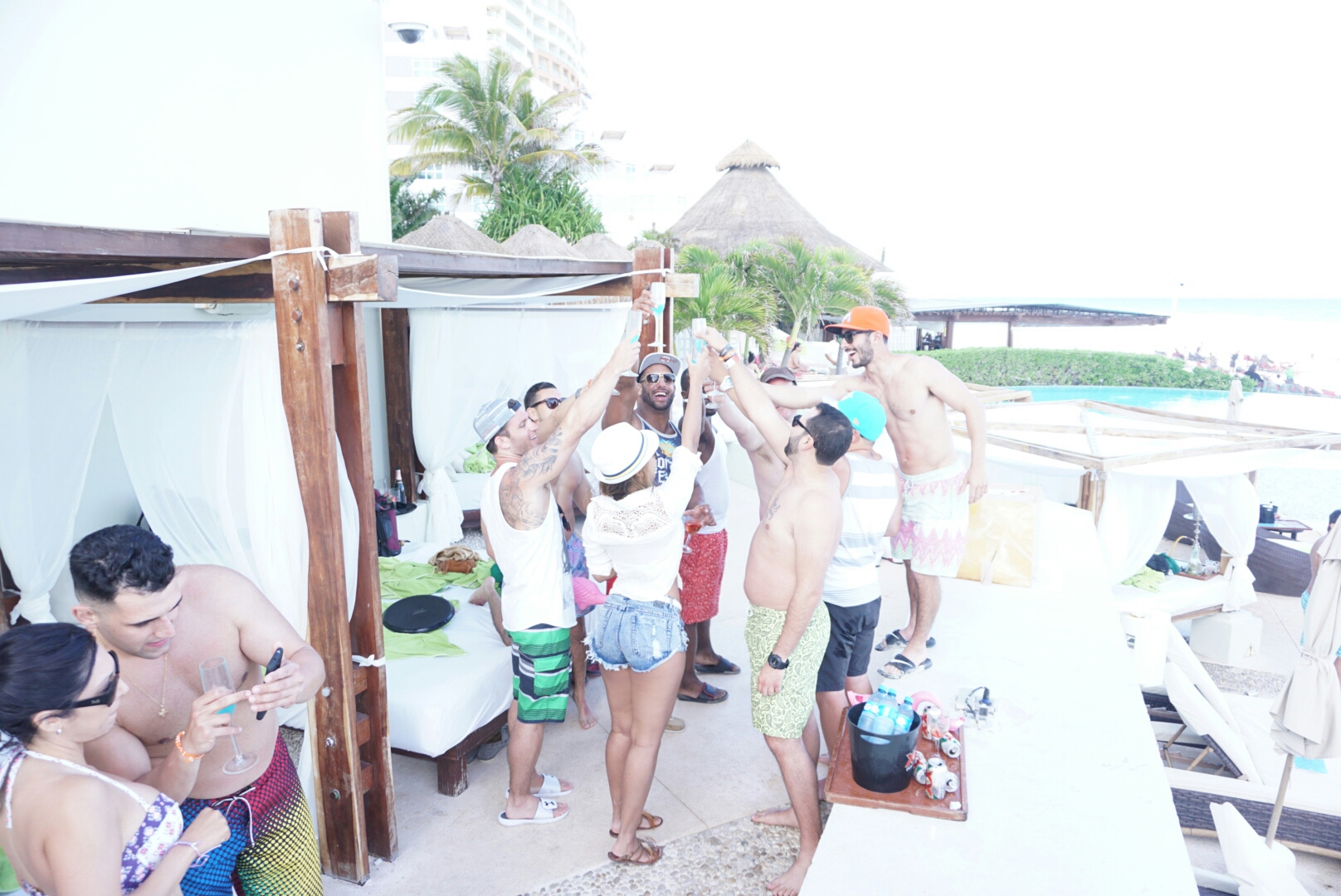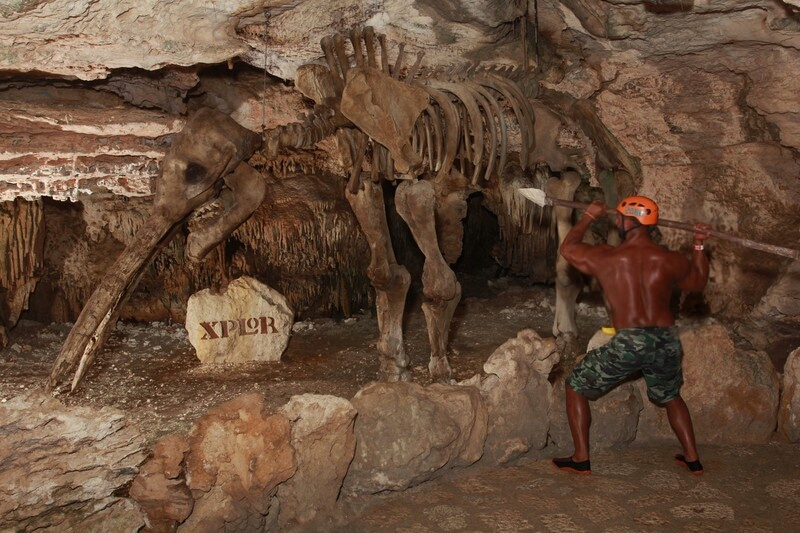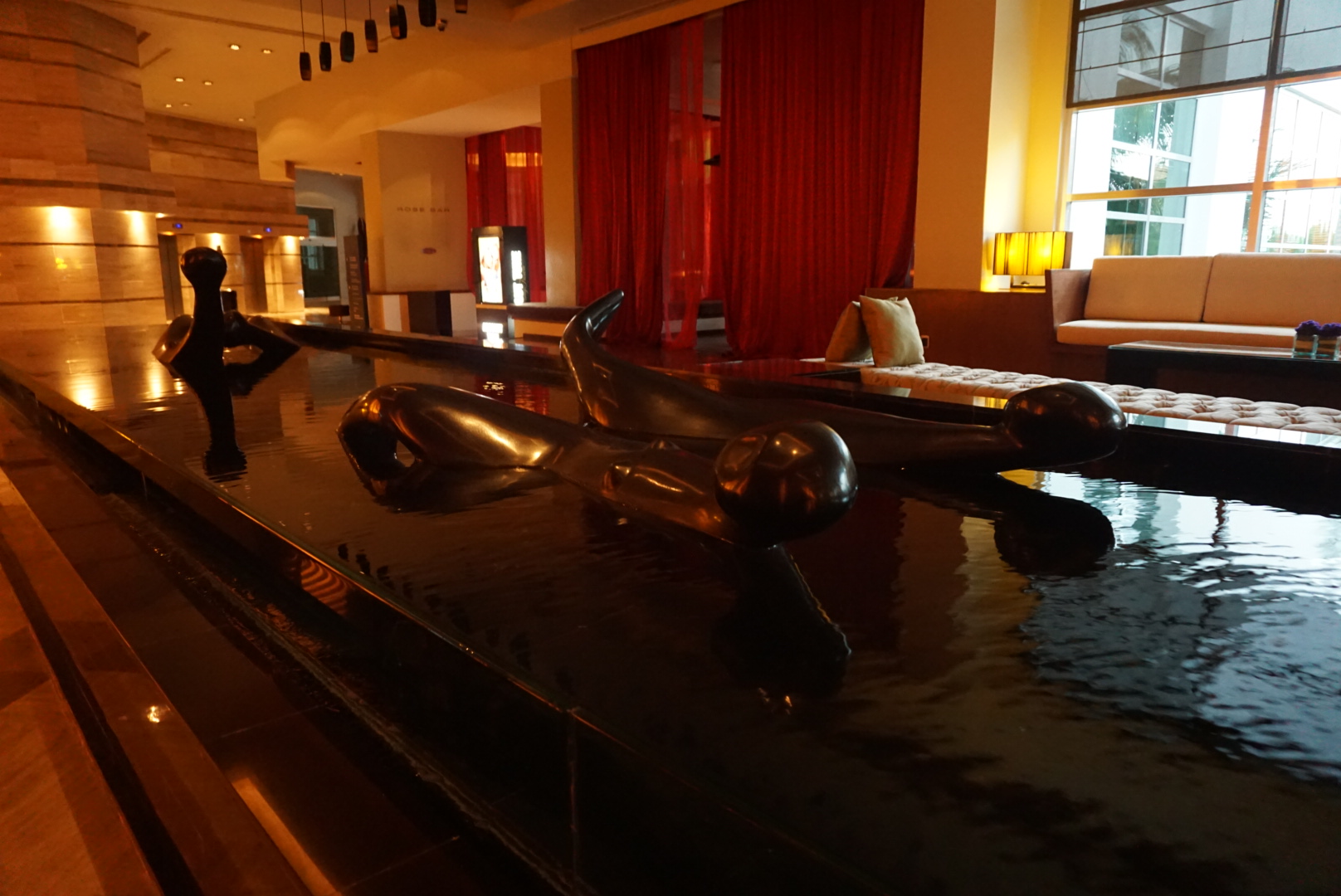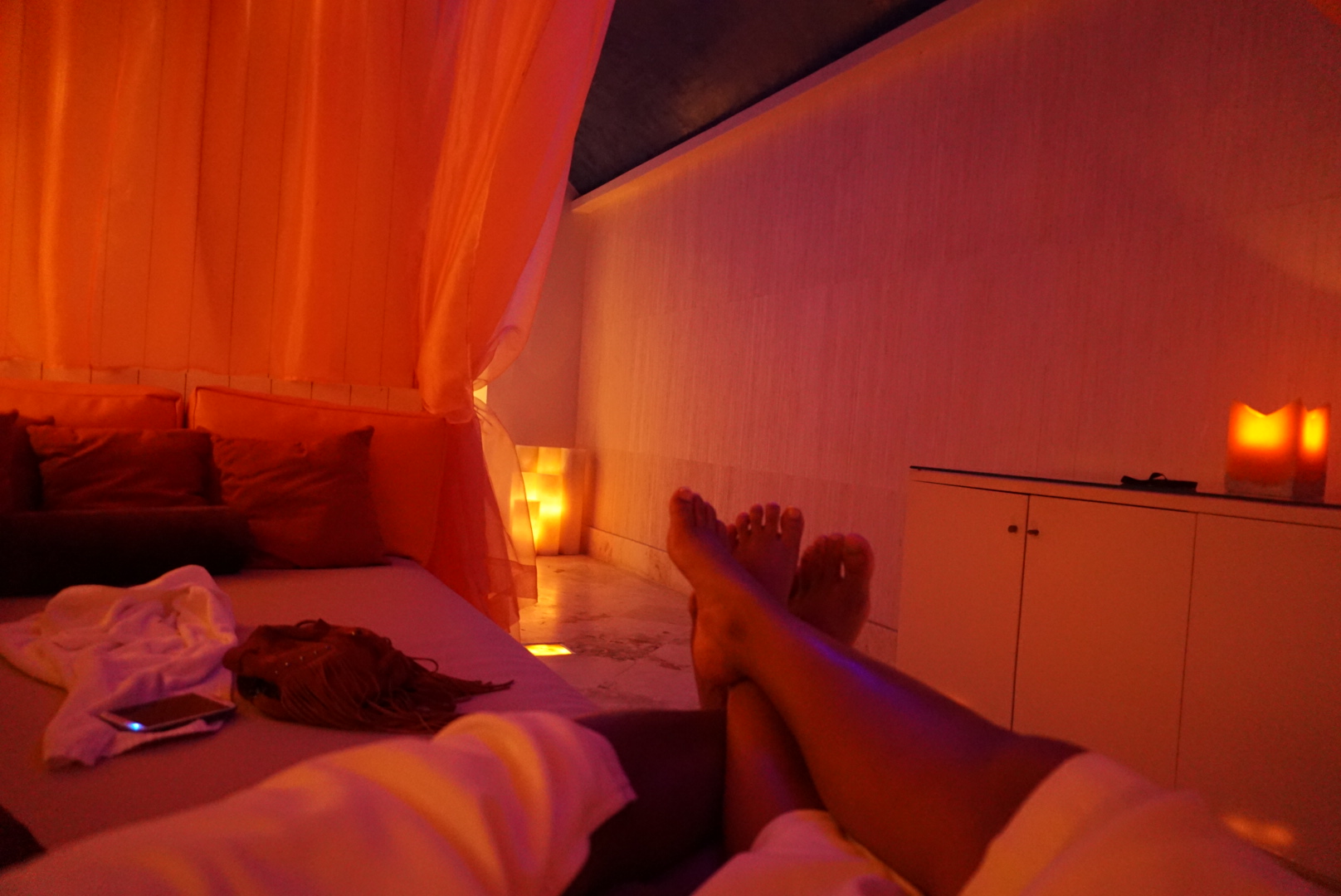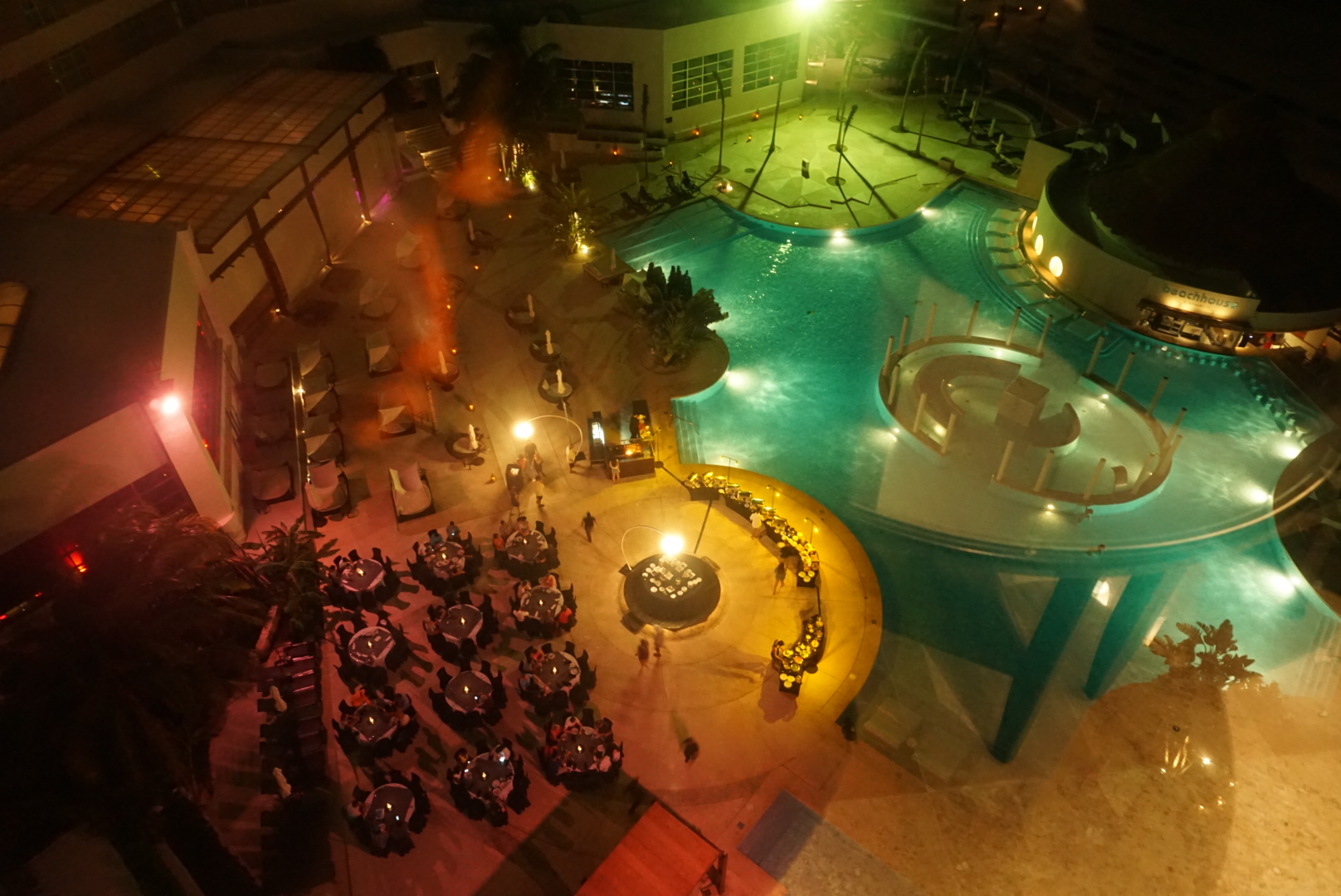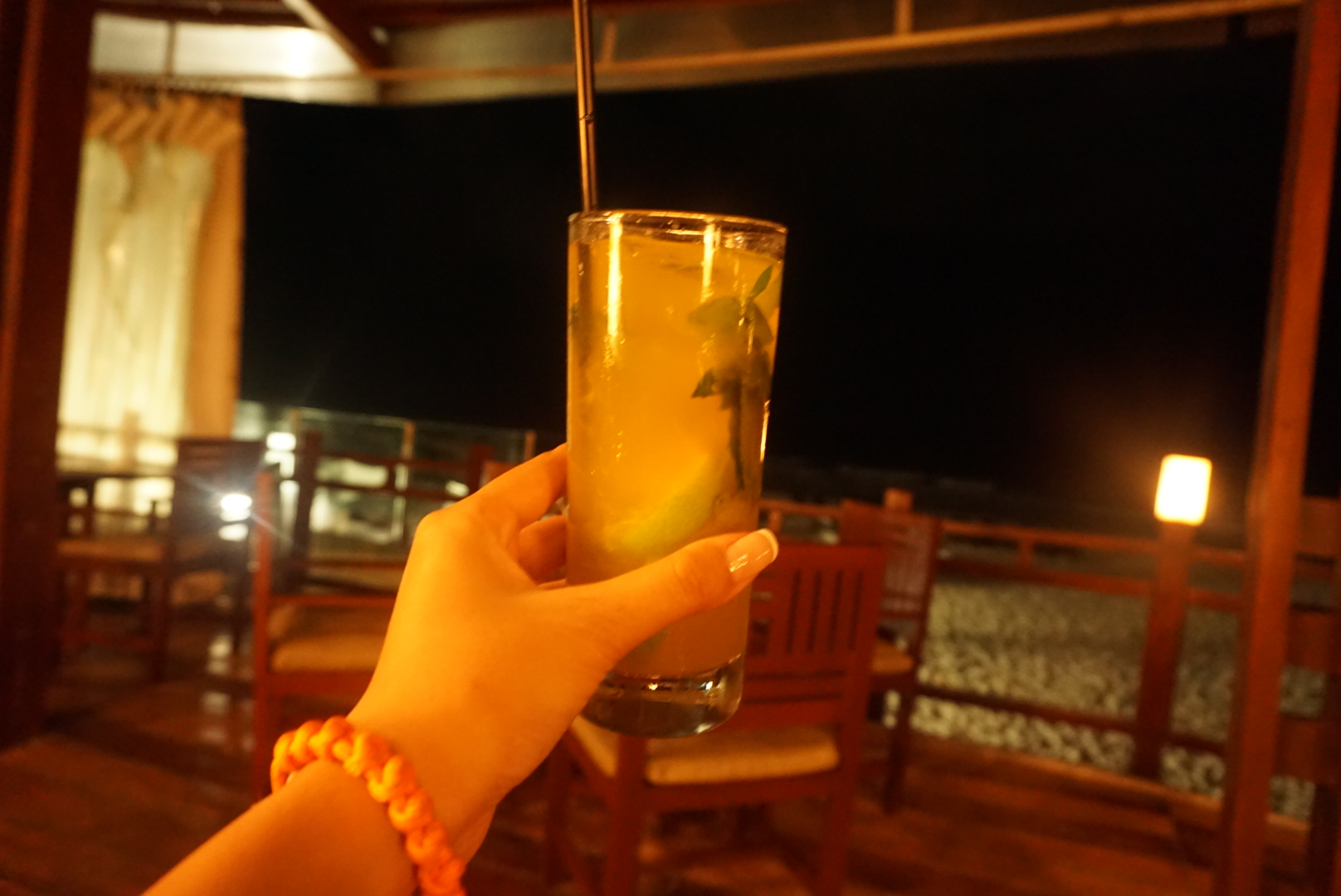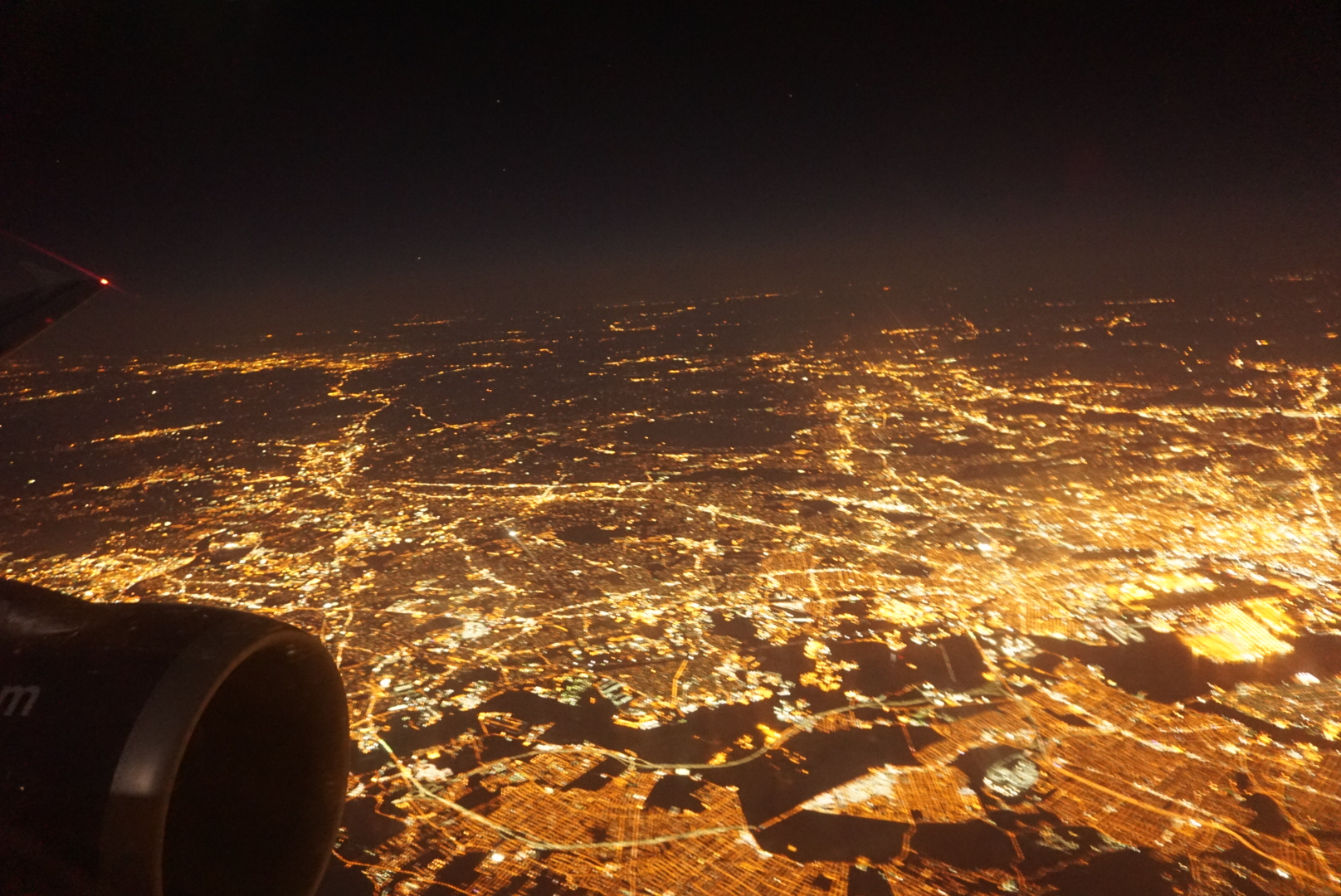 After getting a taste of Cancun, Playa del Carmen and Tulum, I can't wait to explore other areas of this diverse country.  There is so much culture and  just too many things to do in one week, that I will definitely be making a return visit to vibrant Mexico.