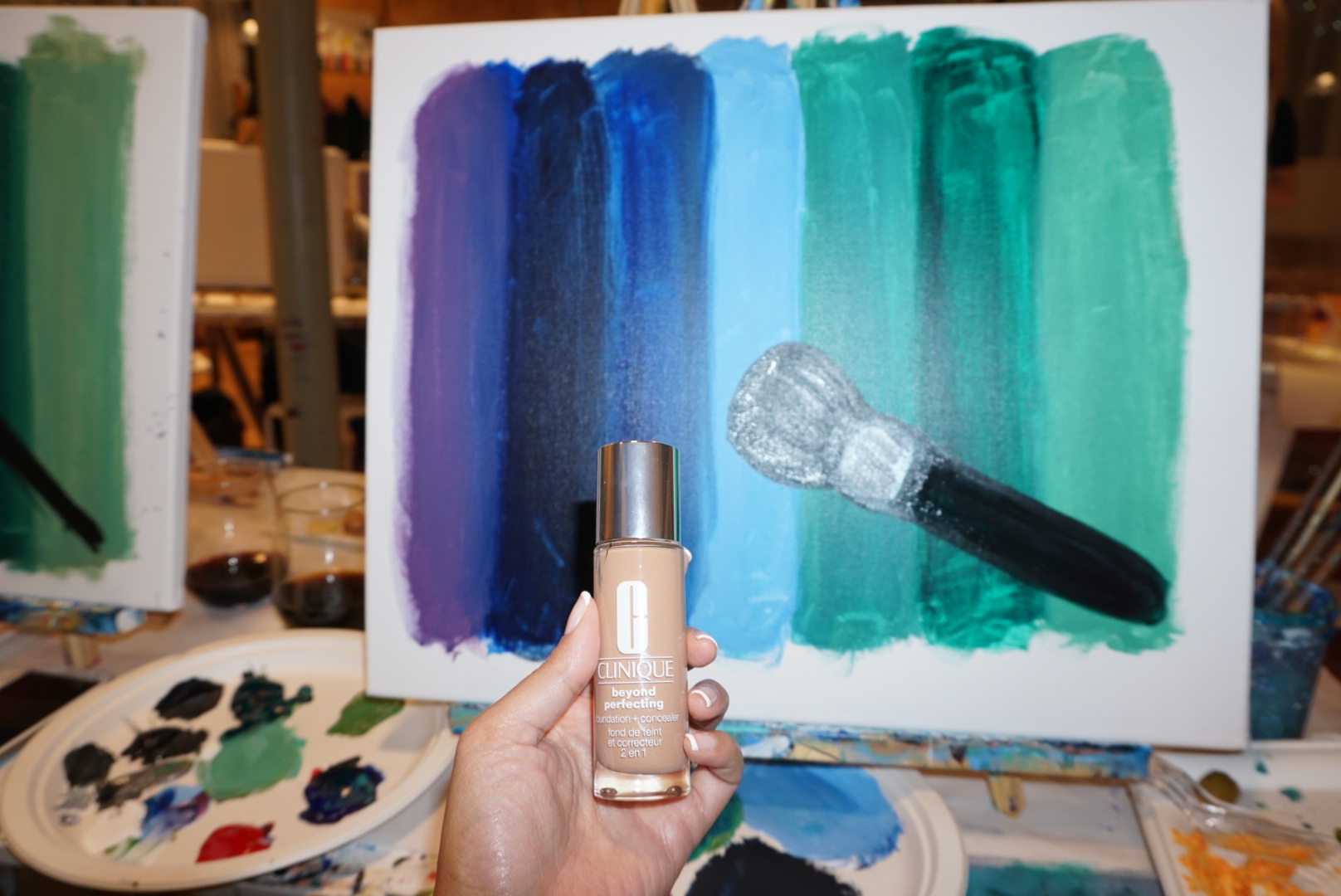 I had the pleasure of attending the Clinique event showcasing their new Beyond Perfecting foundation + concealer.  It's oil-free, buildable to full coverage yet doesn't feel cakey at all.  If you're a full coverage fan like me, you will absolutely adore this foundation.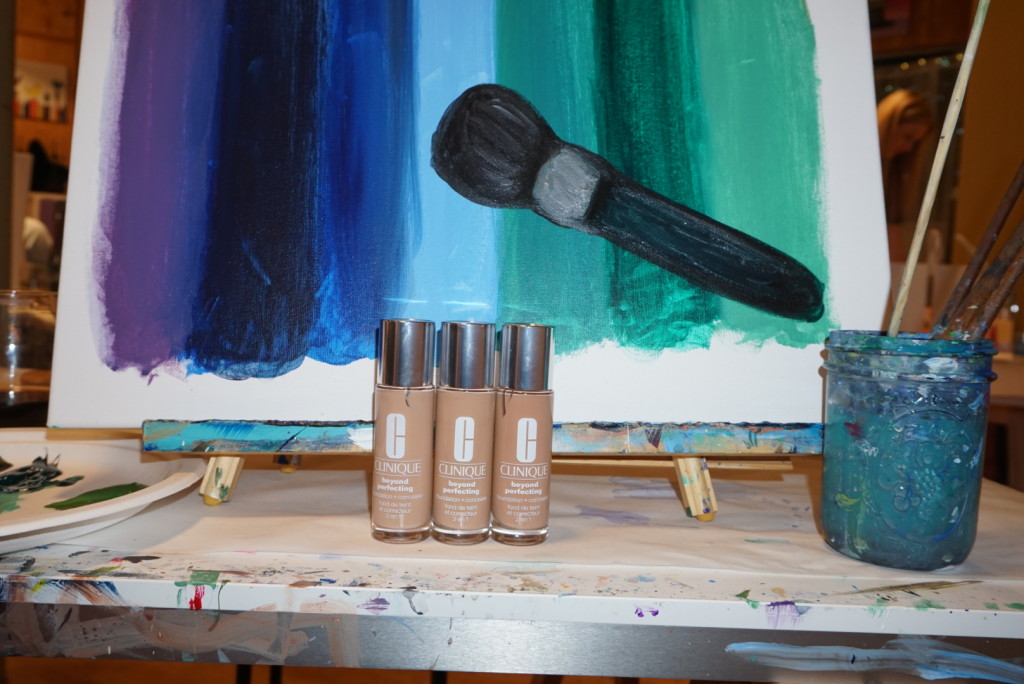 It is amazing at concealing pores and any skin imperfections.  I've used it on numerous makeup clients with all different skin types and they are raving about the results. The trick I find is to make sure you moisturize your skin really well, use your favorite primer if you like and then you can slather this bad boy on. And by slather, I mean use its cool pointy tip wand and dot the makeup over any areas that needs a little extra TLC.  Then blend away with your fingers or your favorite tool and last but definitely not least, go selfie crazy with your camera phone.  This foundation works like real life Instagram filters for your face!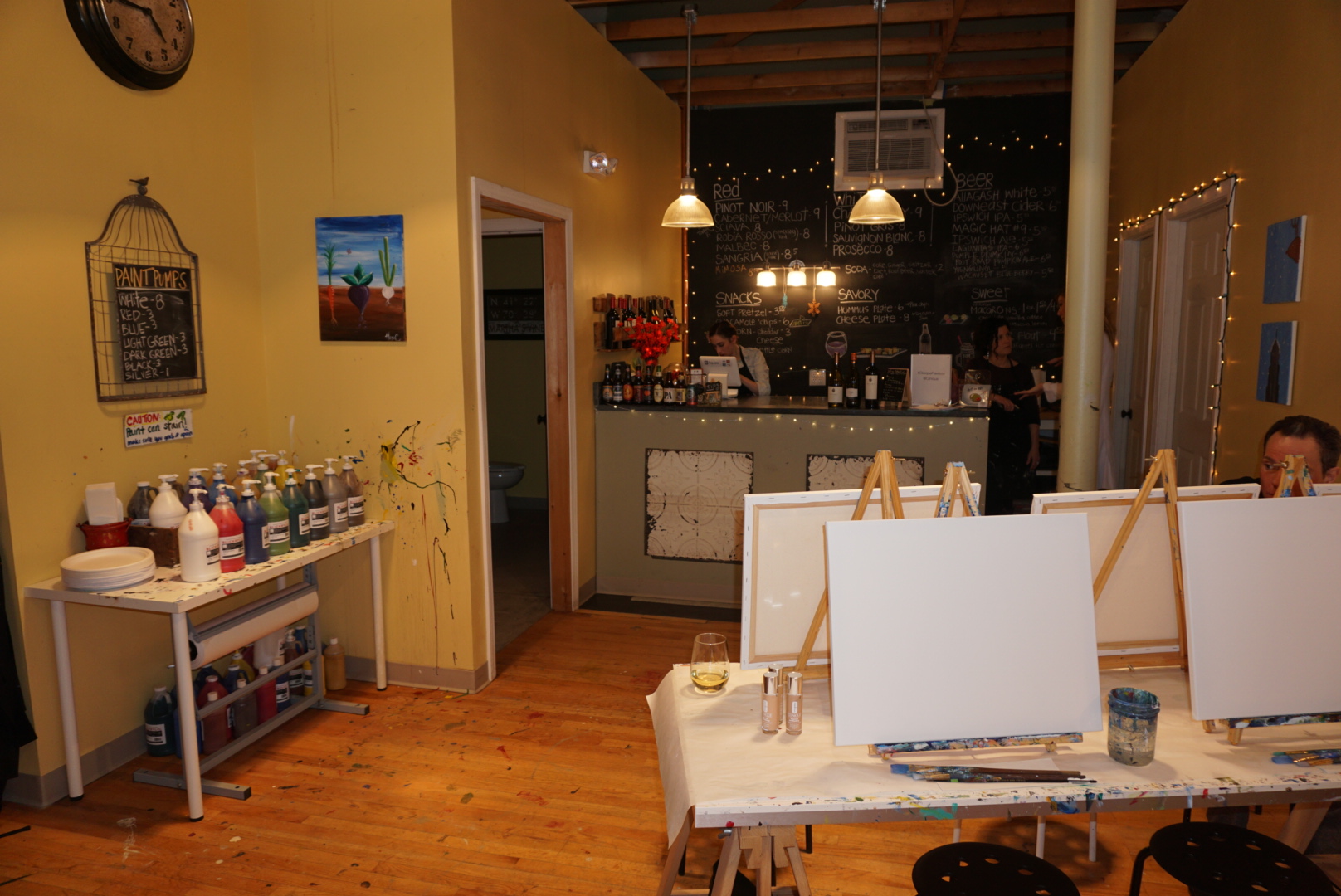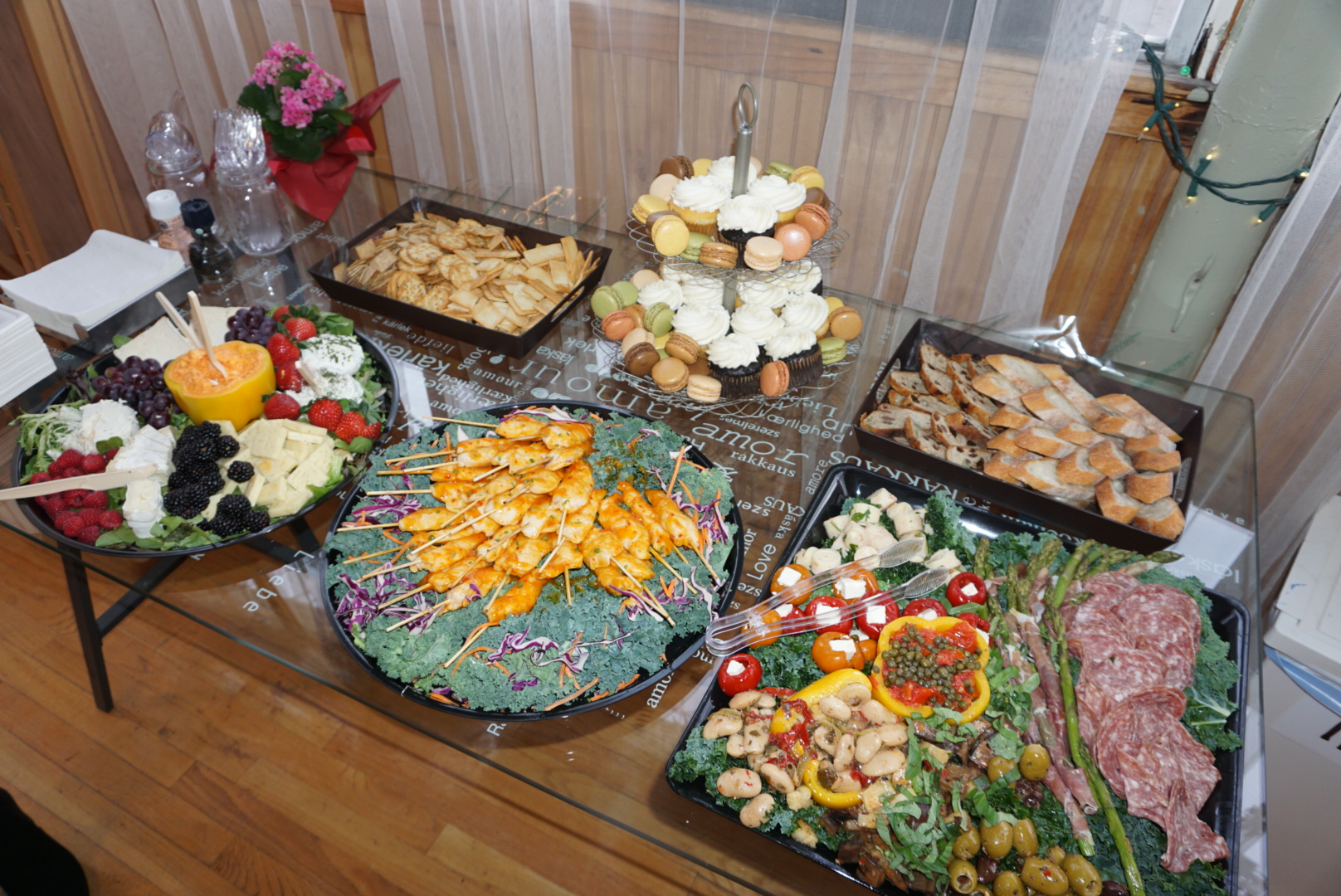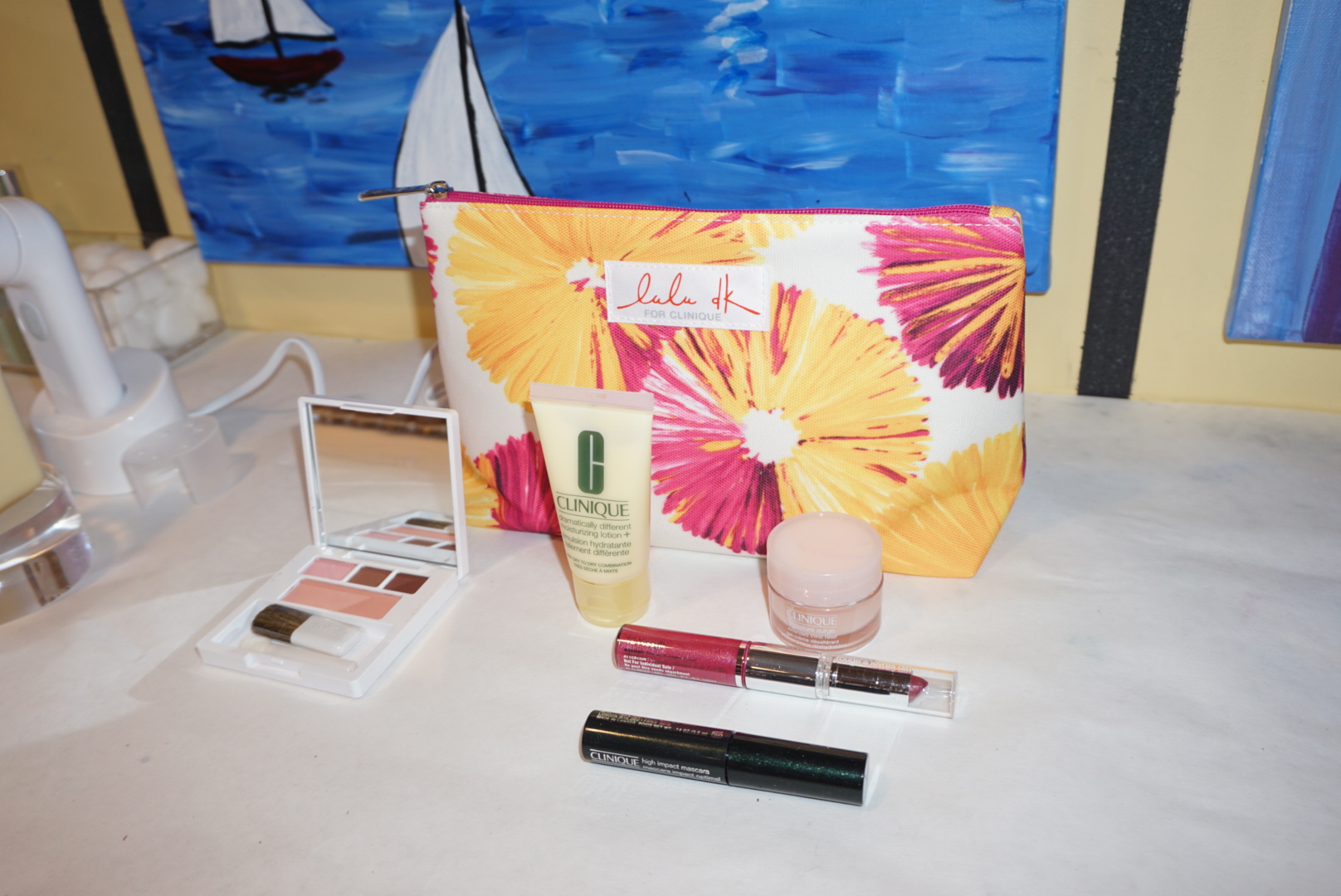 Thanks to the awesome Clinique team for such a fun event!