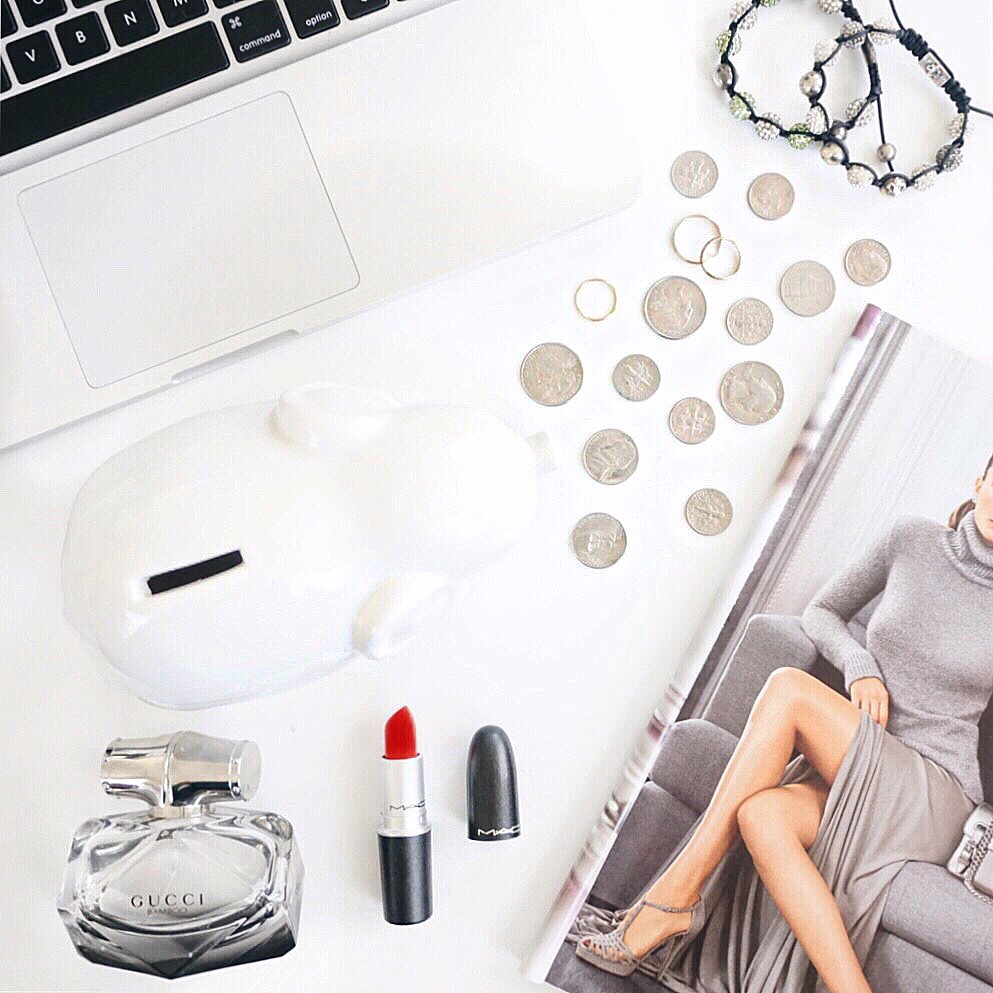 It's that time of the year again, where everyone is gearing up for the holidays and trying to get a head start on their shopping list and checking it twice. Every year, many consumers have the best intentions of sticking to their holiday budget and cutting back on entertainment expenses so they can save enough to buy for everyone on their list. Yet many of us still fall short and are left wondering where did all the money go and how can we get more of it.
You actually might be sitting on extra money right now. All the spare change you have lying around can be converted into cash or no fee eGift cards with Coinstar® and all those unused gift cards can be traded in for instant cash with Coinstar™ Exchange – so you can buy what you really want. I love spending the cash on spa dates with my girlfriends or just having extra money to survive another hectic holiday season is a bonus in itself. You can find extra change anywhere – turn over your sofa cushions, find coins in your car, purse, cupholder, junk drawers – we all have spare change or a few unused gift cards lying around, which all adds up to extra money that can help fund your holiday shopping.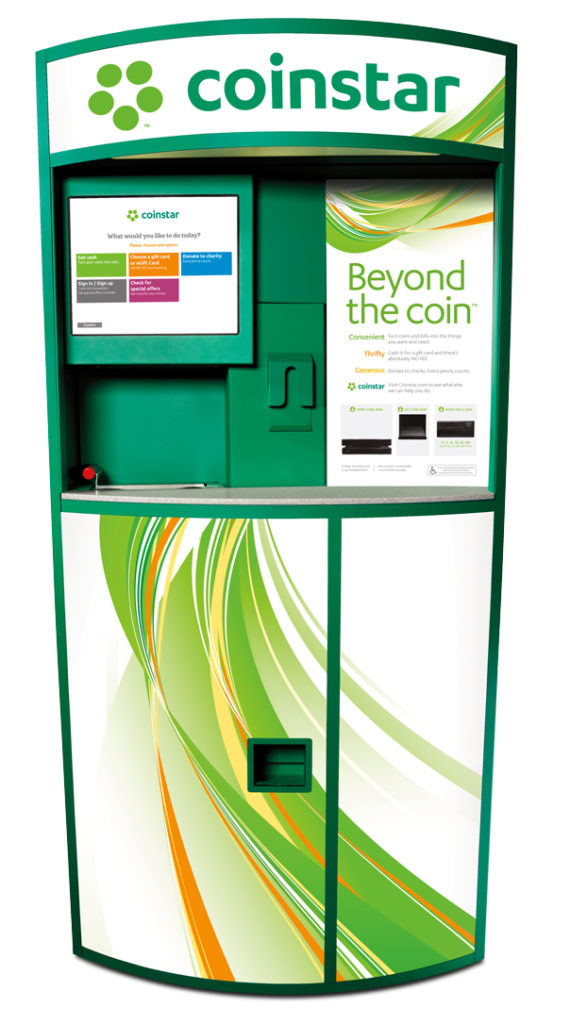 You can put money back into your pockets this season with Coinstar. The easily accessible kiosks can be located at numerous grocery stores at many major U.S. cities. The Coinstar green kiosks make it easy for consumers to turn coins into cash and/or no fee gift cards to retailers like Amazon, Home Depot, Starbucks, Toys R Us and many more or you can also donate to a charity. The bright yellow Coinstar Exchange kiosk offers accepts gift cards from over 150 retailers and unwanted gift cards can be converted into instant cash.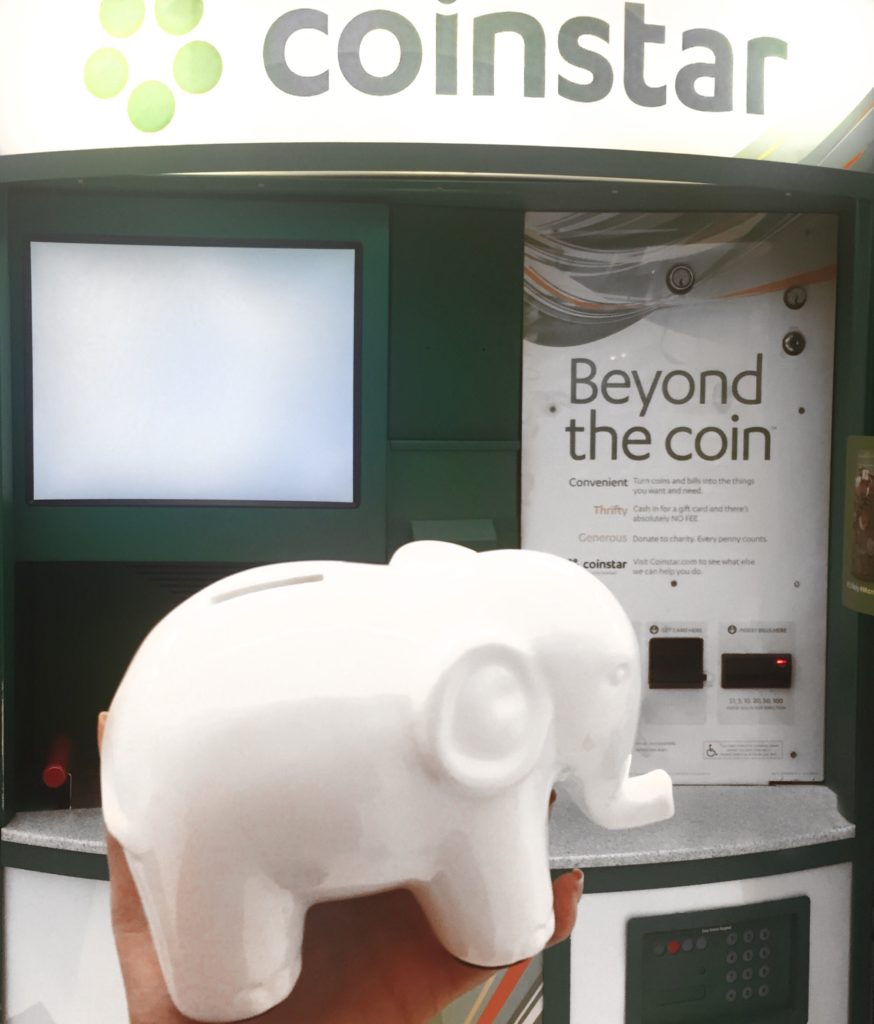 Black Friday and Cyber Monday are right around the corner so don't miss out on any special deals and sales because you are short on cash. My family and I have already started our search of collecting our spare change so it can be converted into instant cash with Coinstar. It's the perfect way to easily get extra spending money so we can take advantage of all the sales and make the most of this holiday season.
To locate a Coinstar or Coinstar Exchange kiosk near you, go to www.coinstar.com/Kioskfinder
For more info on Coinstar, visit www.coinstar.com