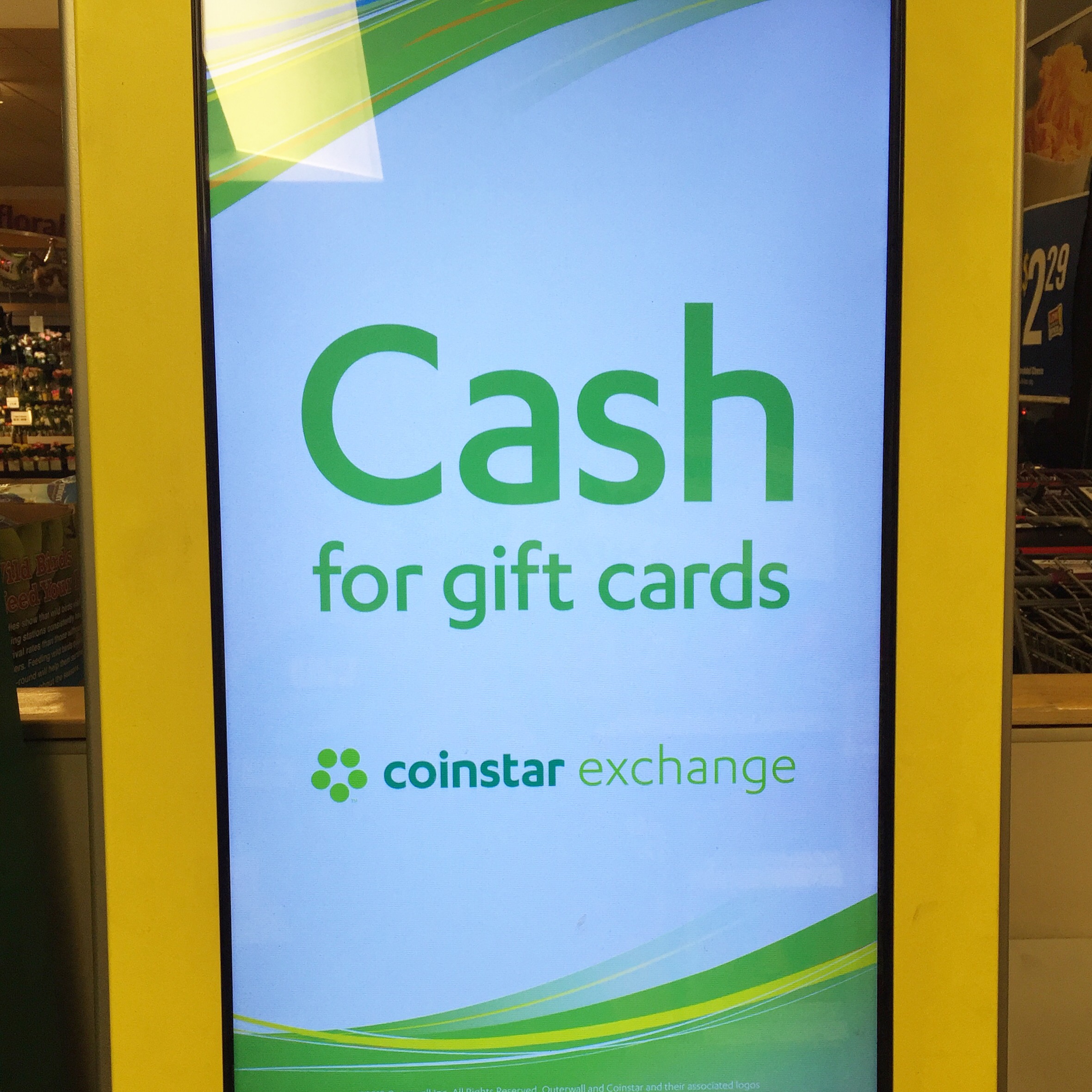 So the holidays are over and instead of drooling over your gifts – you're left with some gift cards that were not on your holiday wish list.  Now don't get me wrong, it's always the thought that counts –  but did you know a consumer survey found that 37% of people who received gift cards as presents last year still haven't used them at all?!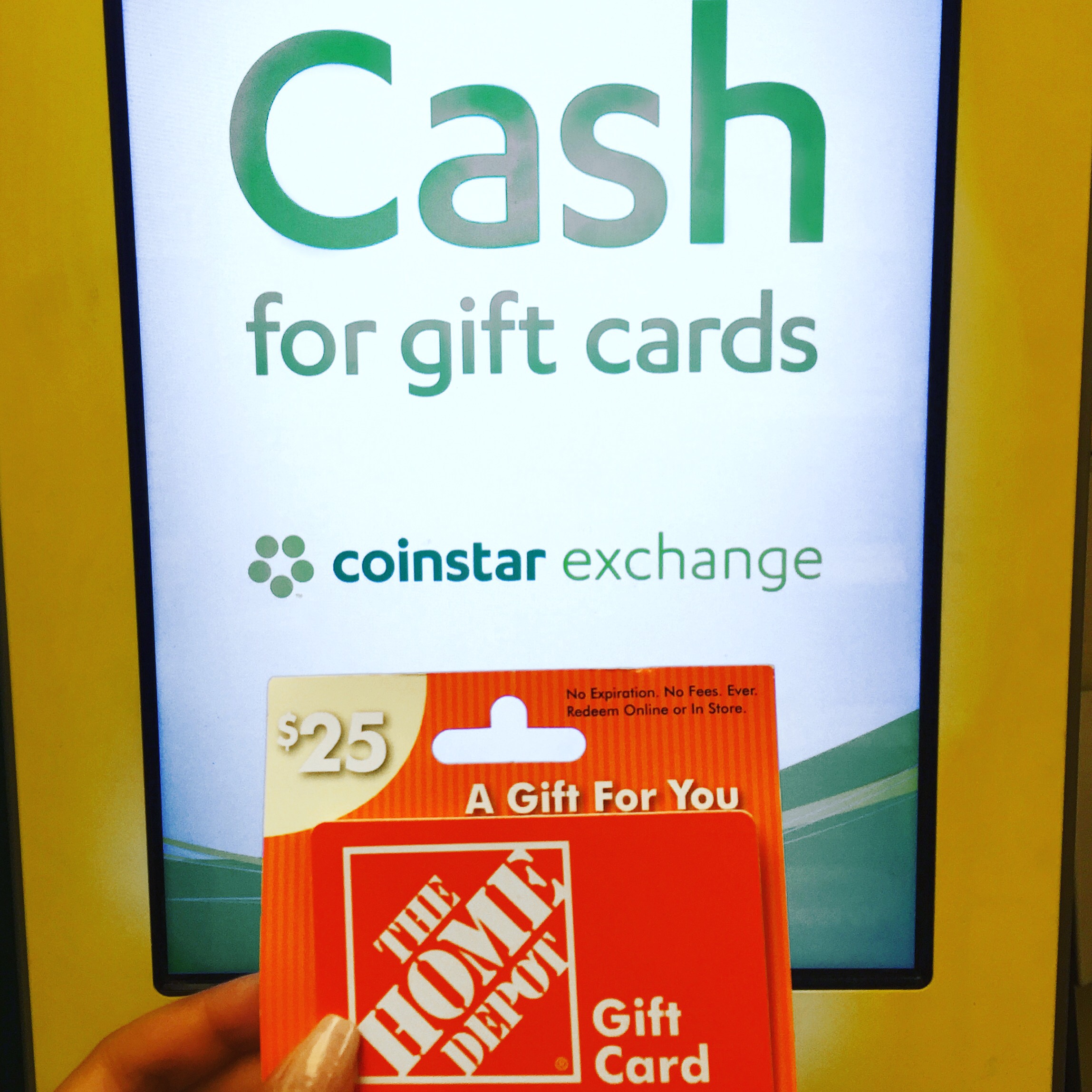 This is where Coinstar Exchange comes to the rescue.  I've been using Coinstar kiosks at my local supermarket for years to exchange coins into cash.  Until recently, I learned that their yellow kiosks also offers you the chance to turn your gift cards into instant cash offers too!  The process is so simple and quick guys.
Head over to your local yellow Coinstar Exchange kiosk
Swipe or scan your gift card – accept cash offer
Verify your identity – the system is secure and all I did was quickly scan my license barcode
Print and redeem your cash voucher (I told you – this was easy) 🙂
♥ Happy Shopping!
Go to www.coinstar.com/coinstarexchangekioskfinder to locate a yellow kiosk near you and get a cash offer instantly.