It's 2017 and now is the time to make the most of every step in style with the Cole Haan StudiøGrand collection. I've partnered up with Cole Haan, the iconic American lifestyle footwear and accessories brand, to give you a chance to win the StudiøGrand Essentials, an $1,100 value from their newly launched athleisure collection.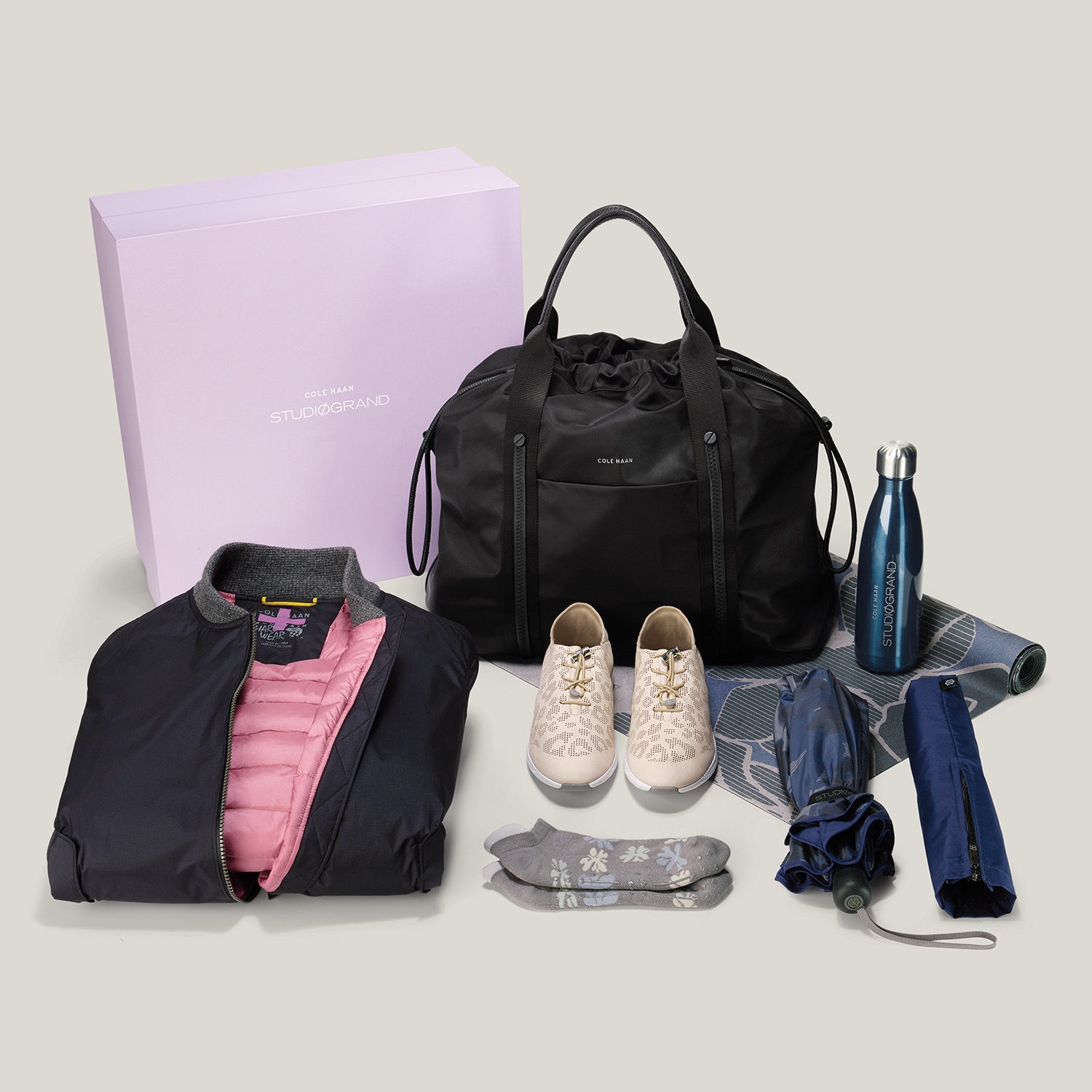 Cole Haan designed their beautiful lifestyle collection in collaboration with three dancers from New York City Ballet, including principal dancer Sara Mearns. Their experience and insights produced a collection that mixes function with fashion and can take you from yoga to brunch to a midday date in effortless style.
Enter now for a chance to win the Cole Haan StudiøGrand sweepstakes going on now through 2/10/17 at https://www.colehaan.com/refer?situation=jan16sweepaff-citystylescene or click on the image below. Good luck!