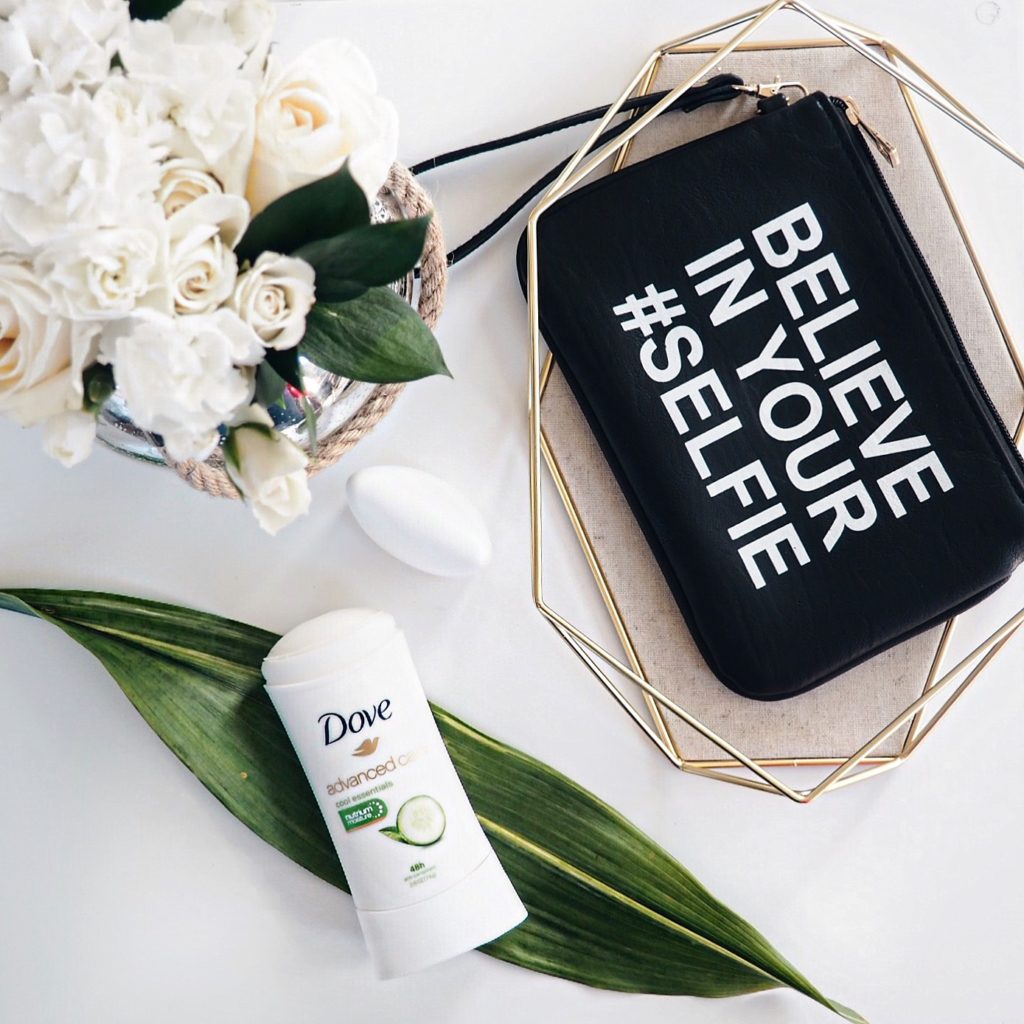 With spring looming just around the corner and my skin still braving the winter season, now is the perfect time to upgrade my beauty routine. I often get asked what are my favorite beauty tips and these are my top must try in 2017!
Exfoliate:
Most only think of exfoliating their skin during the summer, especially to get themselves ready for that beach tanning sesh but your skin accumulates dead skin cells year round. It's a priority during the winter to remove the buildup of dull, dry flaky patches so your complexion can shine all season long. I recommend going with a gentle exfoliator once a week.  Some of my favorites are homemade sugar scrubs or gentle citrus salt scrubs for the body. I combine sea salt, your choice of oil (almond, olive, jojoba) mixed with your favorite citrus zest (grapefruit, lime, lemon, orange).  Added bonus: You'll also smell good enough to eat!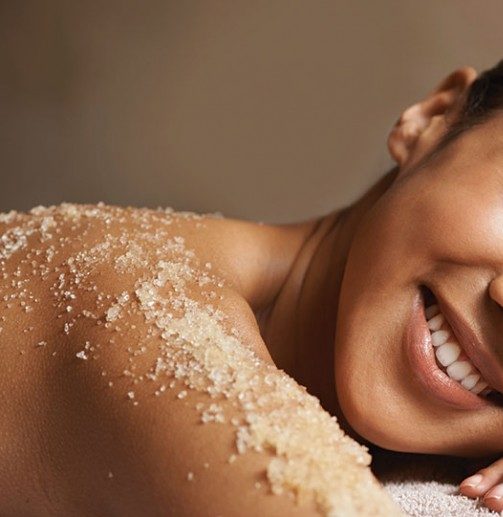 Deodorant Upgrade:
When you think of  deodorant – you don't think of added skincare benefits. However, that's not the case when it comes to my favorite I'm currently using – Dove Advanced Care Antiperspirant! It offers 48 hours of odor and wetness protection plus added skincare benefits of Dove ¼ moisturizers and NutriumMoisture for softer, smoother underarms. It keeps my delicate skin moisturized and I smell fresh all day long! No need for touchups which means I can work, run my errands, hit the gym and always feel cool and confident.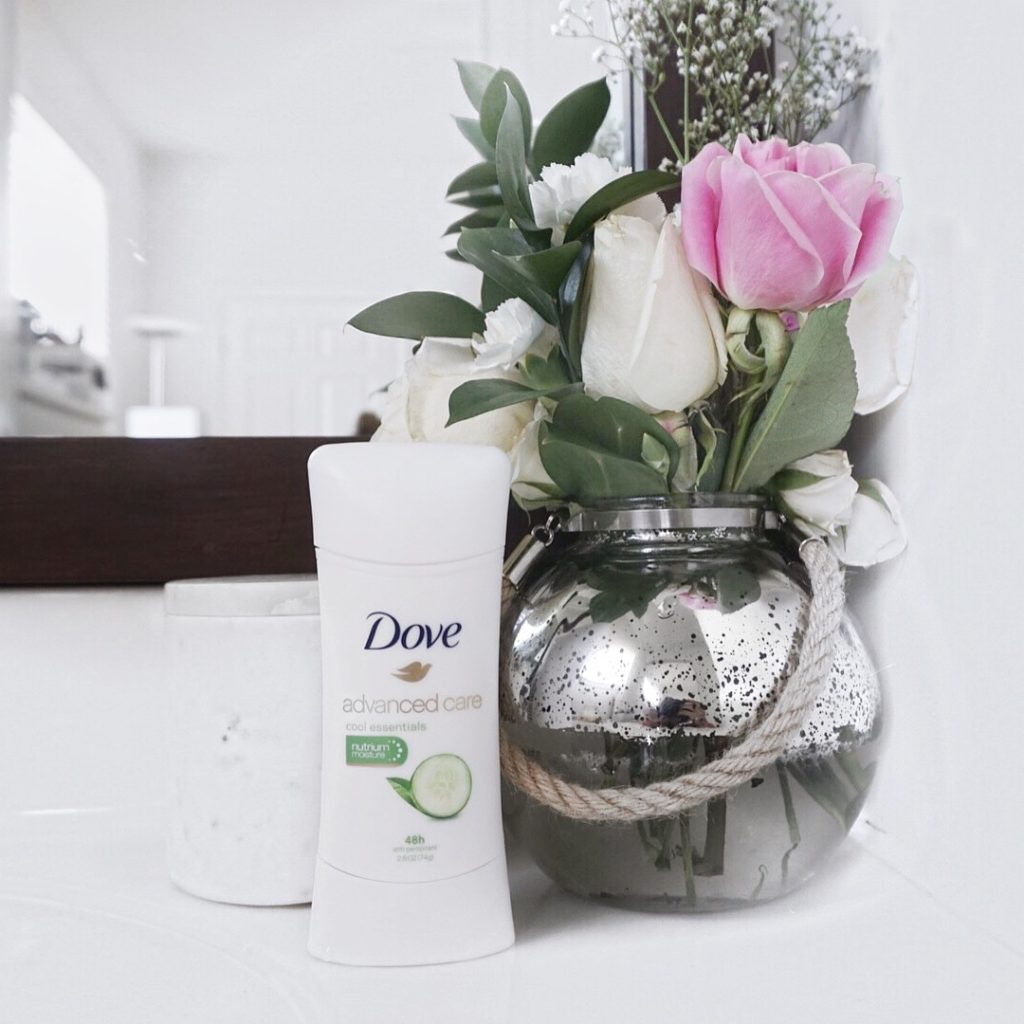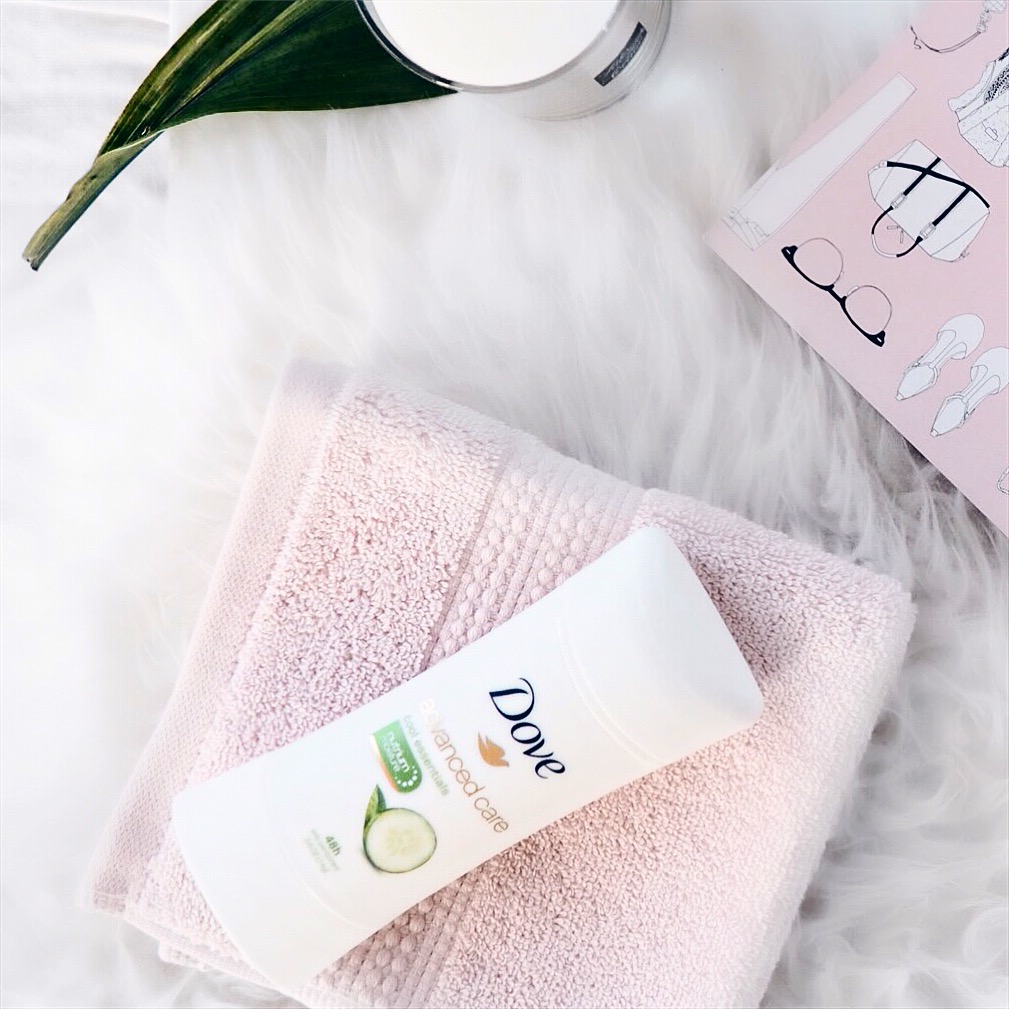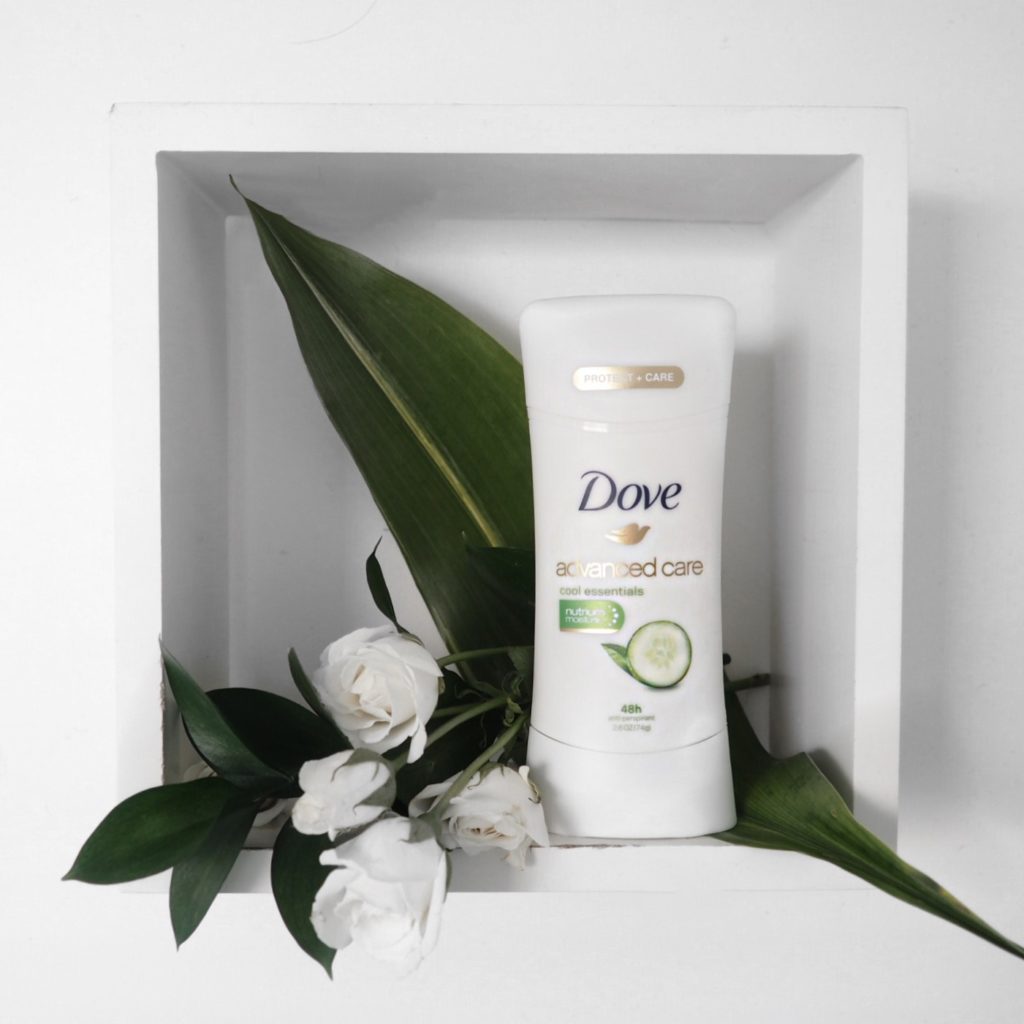 Clean Makeup Brushes:
As a makeup artist, clean brushes are a necessity and a priority. Anything that touches your skin should always be clean and feel brand new. Dirty brushes can result in bacteria and buildup that can wreak havoc on your face.  I always use a brush cleaning spray and deep clean my brushes once a week. My favorite deep cleaning solution is baby shampoo or a combination of olive olive and dish soap. Also,  there are many affordable brushes on the market now – buy new brushes and blenders when you can because I have some brushes on my vanity that has seen better days. 🙂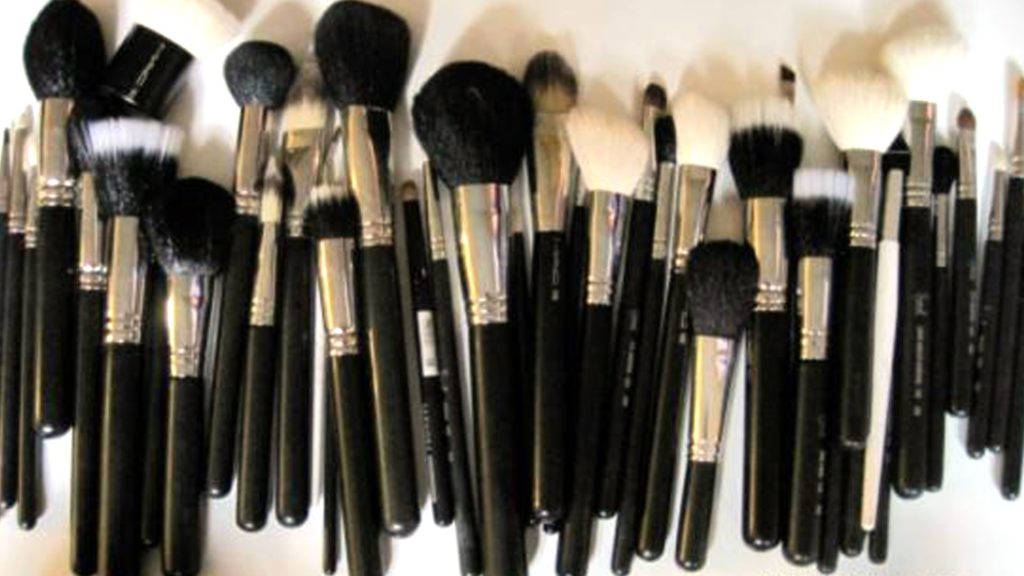 Facial Steamers:
I love a spa day as much as the next girl. But if you're tight on cash and time, home facial steamers are the next best thing. It deeply cleanses your skin by opening blocked pores and increases circulation to help slough off dead skin cells and of course in the winter months, the steam feels like heaven! Also, once your pores open up from the soothing steam, it actually improves your skin treatments, such as serums, creams and masks to help make them more effective.  I notice a difference instantly the next morning, every time I steam my face the night before.
Masks:
I can't discuss beauty upgrades without adding in one of my favorite skincare treatments – beauty masks!  I use masks for my body and my face year round. The right one for your skin will improve the texture, clarity and overall appearance of your complexion.  Your skin can change throughout the seasons, so I suggest you cater your mask to what your skin needs at the moment. I love using hydrating masks during the fall and winter seasons and ones that remove excess oils are my favorite for the summer.  Masks are perfect for helping pull out impurities from pores and I love using ones that give me a glow before a night out.  You can purchase or search online for at home masks to create your own concoctions.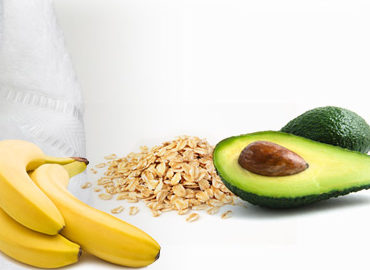 Hope that helps loves and make sure you give these tips a try and let me know what you think! <3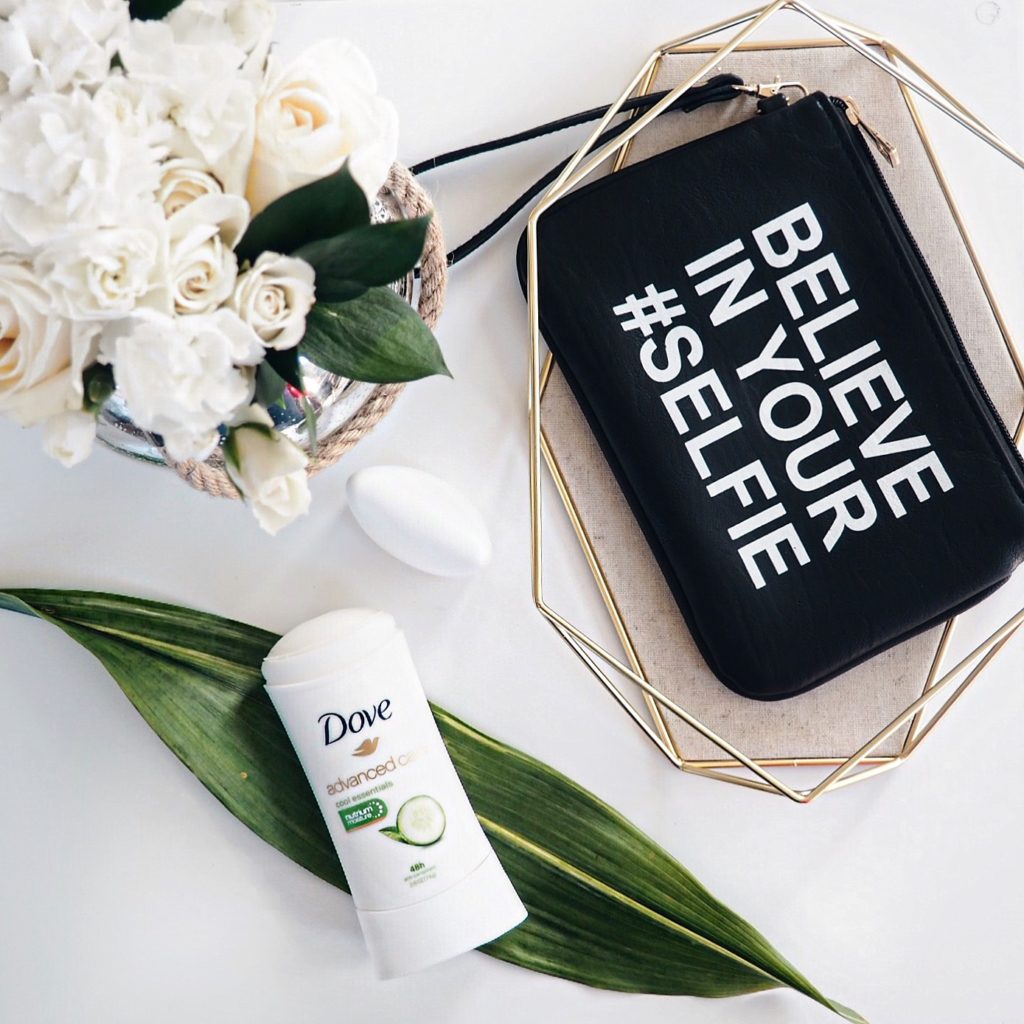 I was selected for this opportunity as a member of CLEVER and the content and opinions expressed here are all my own.