A month ago, I had the pleasure of staying at the Extreme WOW suite at the W Hotel Boston.  When you step into this fabulous suite – you can see  why the name of this space is well deserved!  The massively expansive room boasts a chic living room and a fabulous dining/entertaining area.  The gorgeous Master bedroom and pristine bathroom is this girl's dream come to life.  Also love that there is an option of connecting rooms attached to this suite.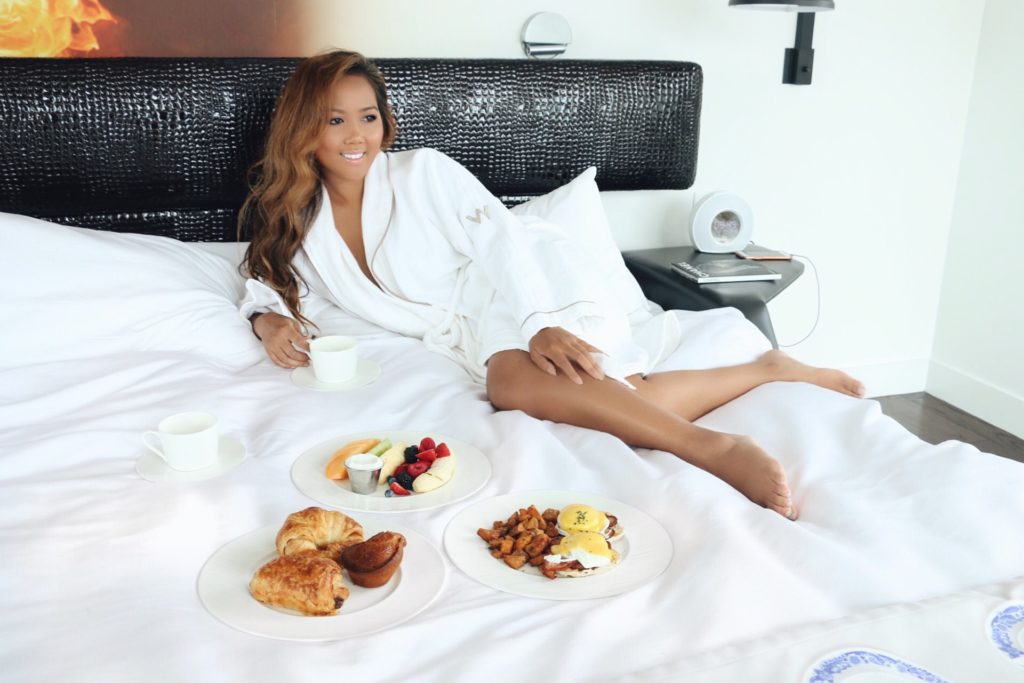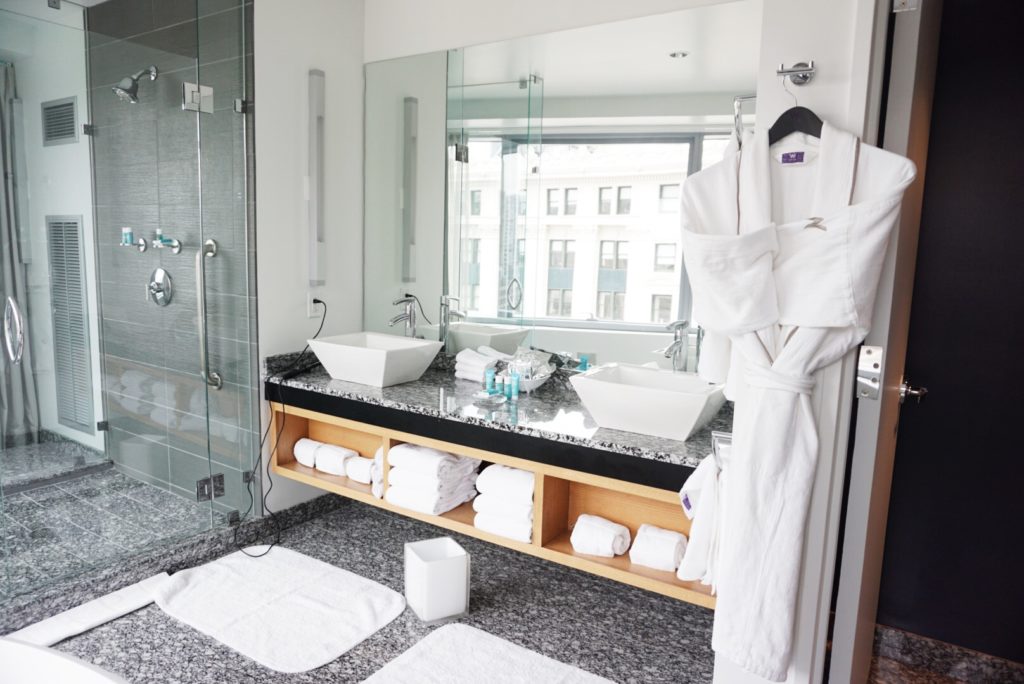 The floor to ceiling windows offer beautiful scenic views of the city around every corner of the suite and that means lots of  great lighting for even greater selfies. 🙂  I would stay here just for this reason alone. hehe  It's the perfect place to throw a bachelorette party – trust me, your girlfriends will thank you!  Now, I'll let the pictures do the talking…
I rounded up my girls for the hotel stay – this is the prime spot if you want to have a romantic night in to impress that special someone in your life or your crew. I can't think of a better space to celebrate any occasion than to do live it up in this awesome suite.  The room boasts a state of the art sound and lighting system so you can set the mood with your favorite music while you're getting ready for a fun night out.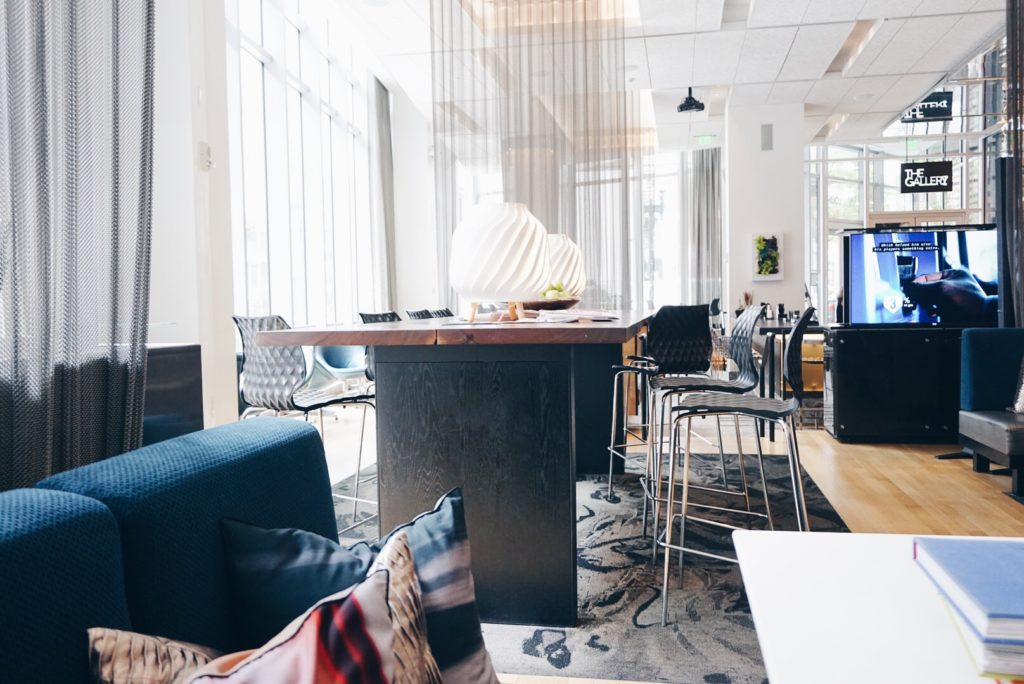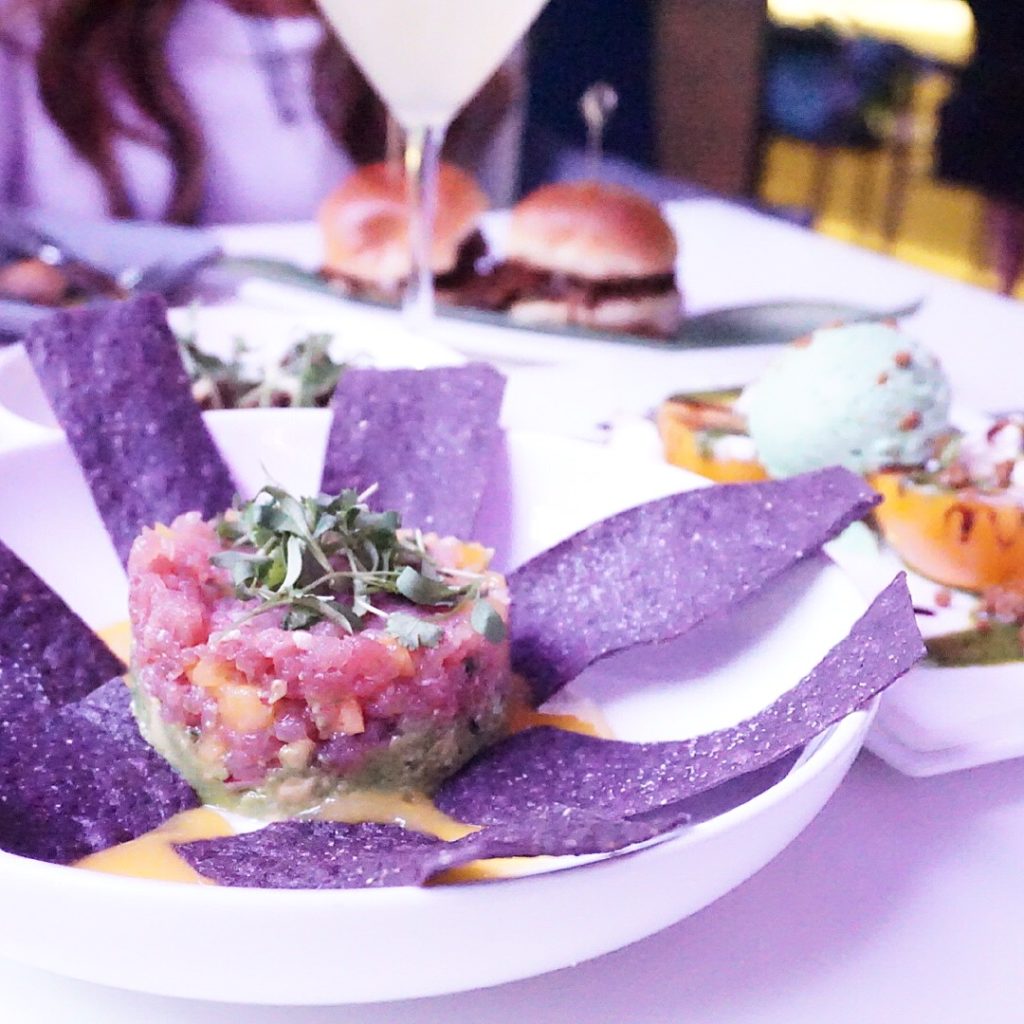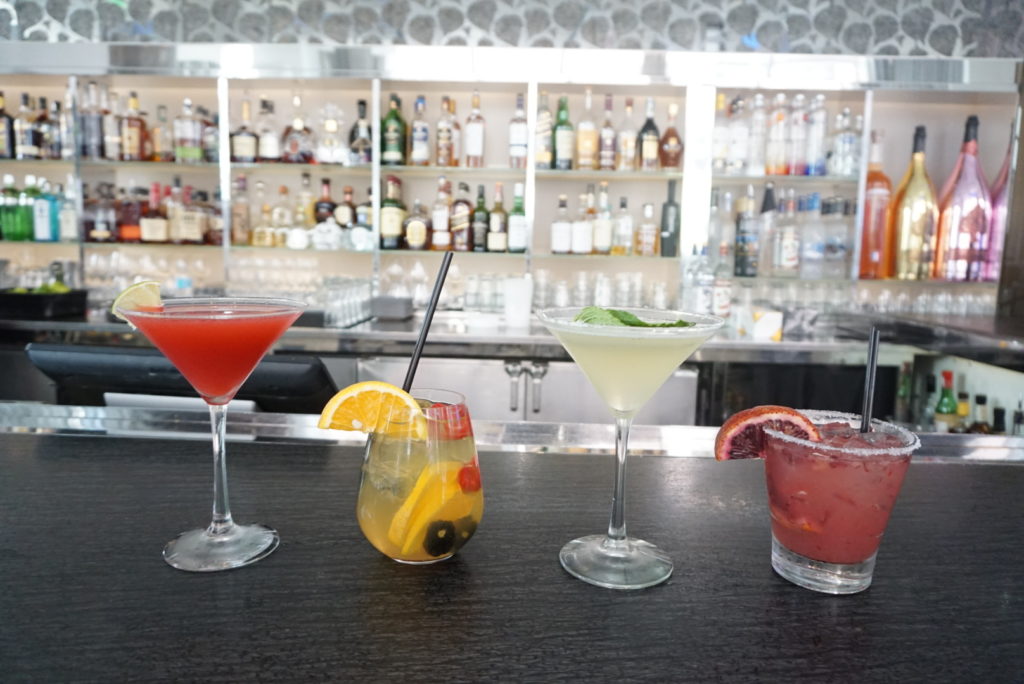 Speaking of fun, The W Hotel Boston is also home to one of the hottest hotel bars in the city and is a frequent must stop before a night out on the town – even when I'm not sleeping over. 🙂   There are yummy crafted cocktails and delicious bites at the Gallery that won't break the bank from their 5, SIX, 7 menu.  Everything is $5-$7 Tuesday-Friday from 5-7 p.m. The avocado caprese salad, pulled pork sliders and desserts are to die for! Can't go wrong with anything on their menu, especially at that price!
My girlfriends and I had such a fabulous time mingling with guests at the bar that we didn't even venture outside of the hotel.  Thank you to the W Hotel Boston for such a SWEET time at the most exceptional suite in the city!
To book a stay at the Extreme Wow suite contact:  www.reservationcounter.com
For more info – click here for W Hotel Boston.