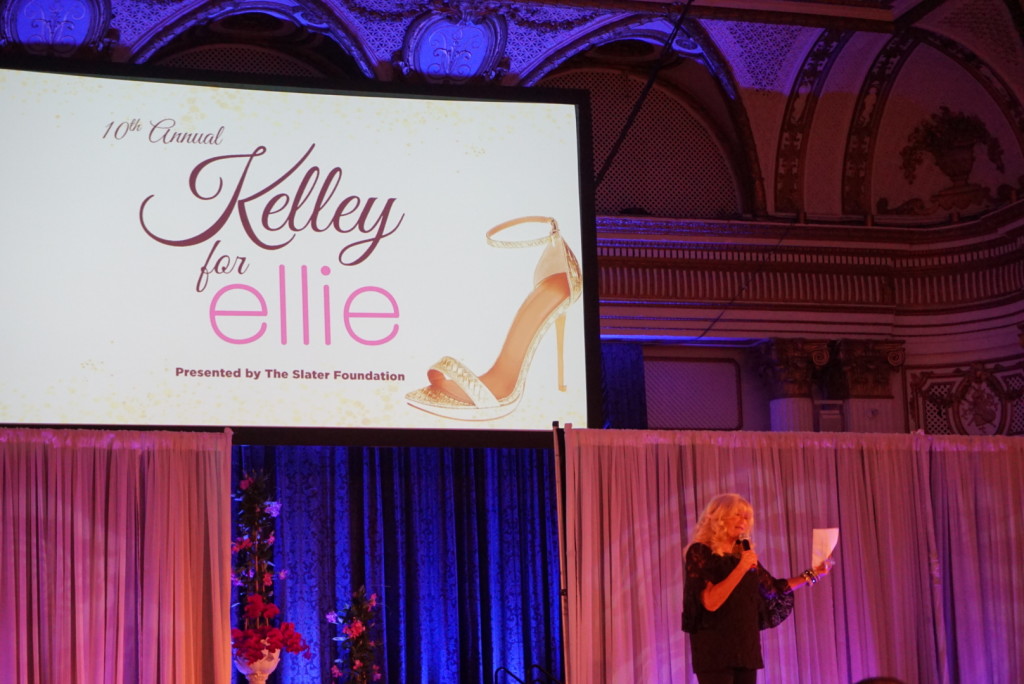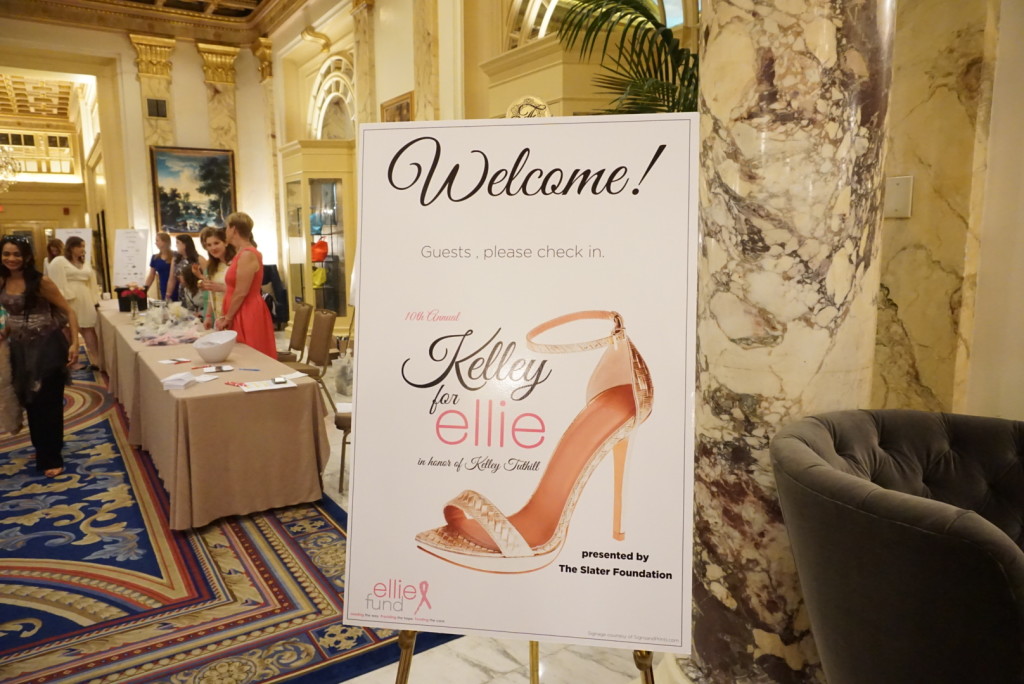 Last week, al fresco extended an invitation to attend an amazing fundraising event with fellow fabulous Boston bloggers, Elissa from Style Wire and Georgina from A Noted Life  to support the  the 10th annual Kelley for Ellie Fashion Show. The event honors Kelley Tuthill's fight against breast cancer and raises thousands of dollars for the Ellie fund to assist breast cancer patients and their families in the New England area.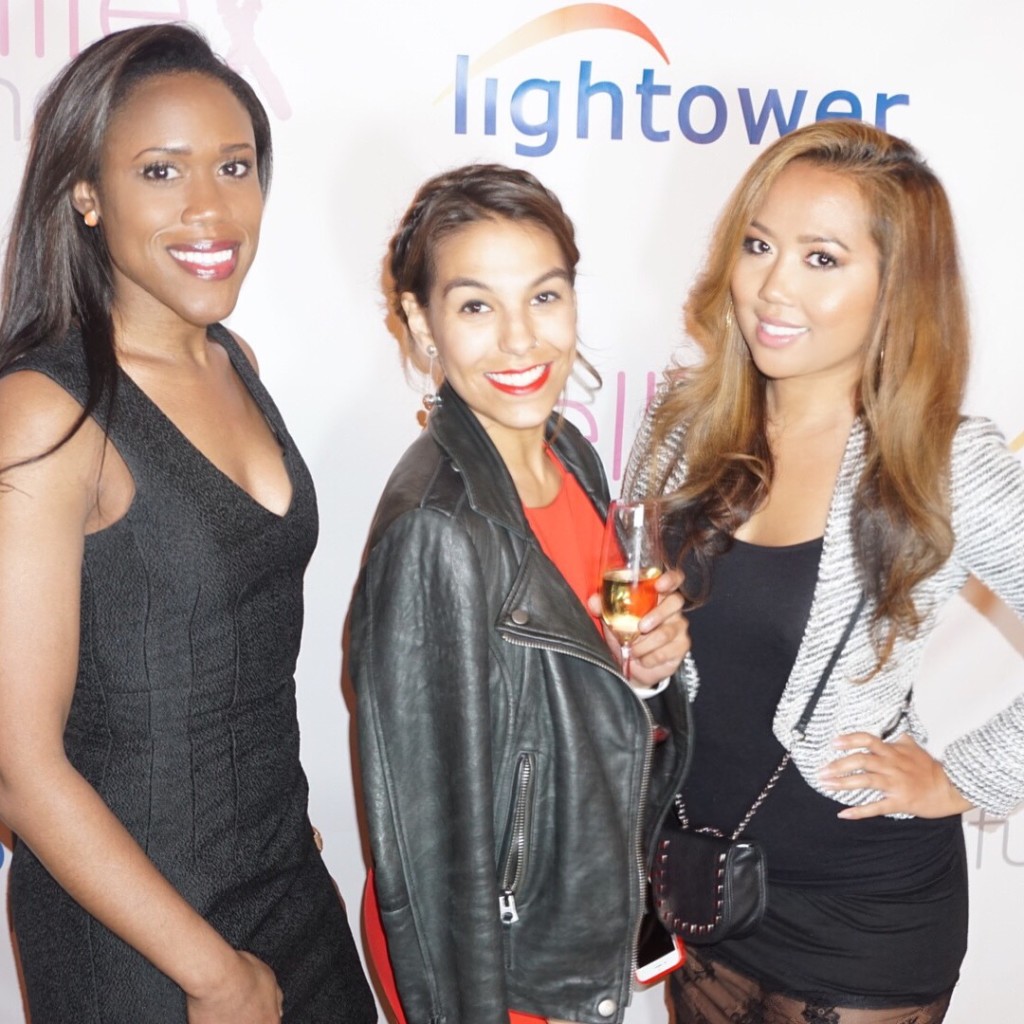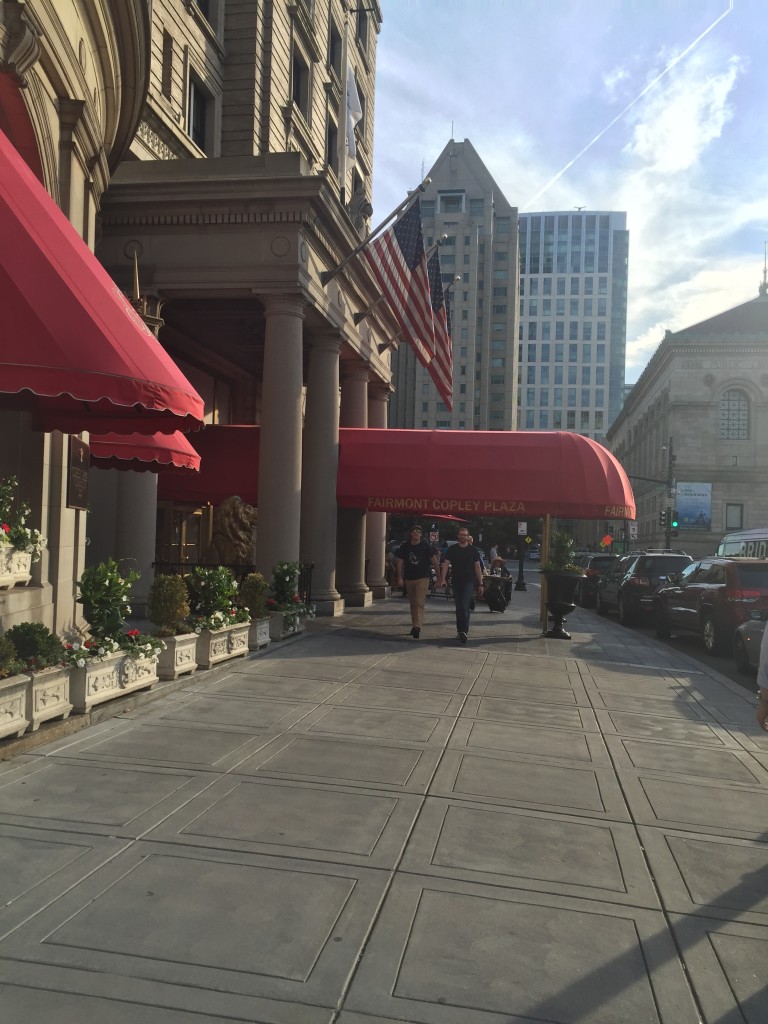 The night started off with getting pampered by the lovely ladies of  DryBar Backbay where I got the most amazing blowout! Definitely recommend!  Then we were ushered in our own private car to the luxurious Fairmont Copley where I was met with a sea of beautiful women in their most fashionable getup.  I loved seeing everyone in Boston come together in style for such an important cause that affects so many people and their loved ones.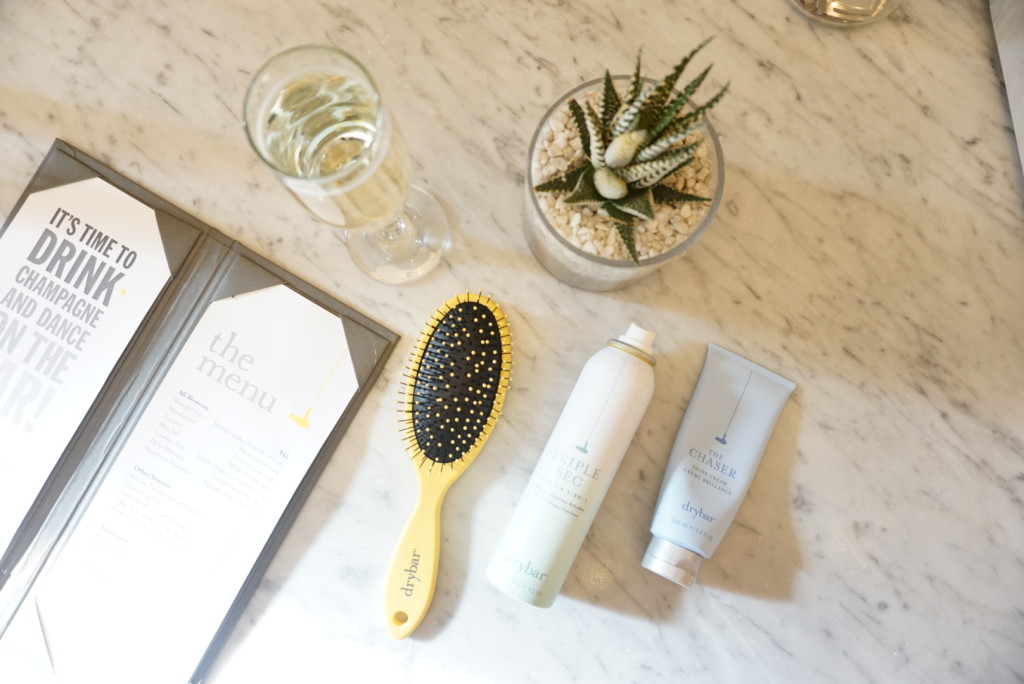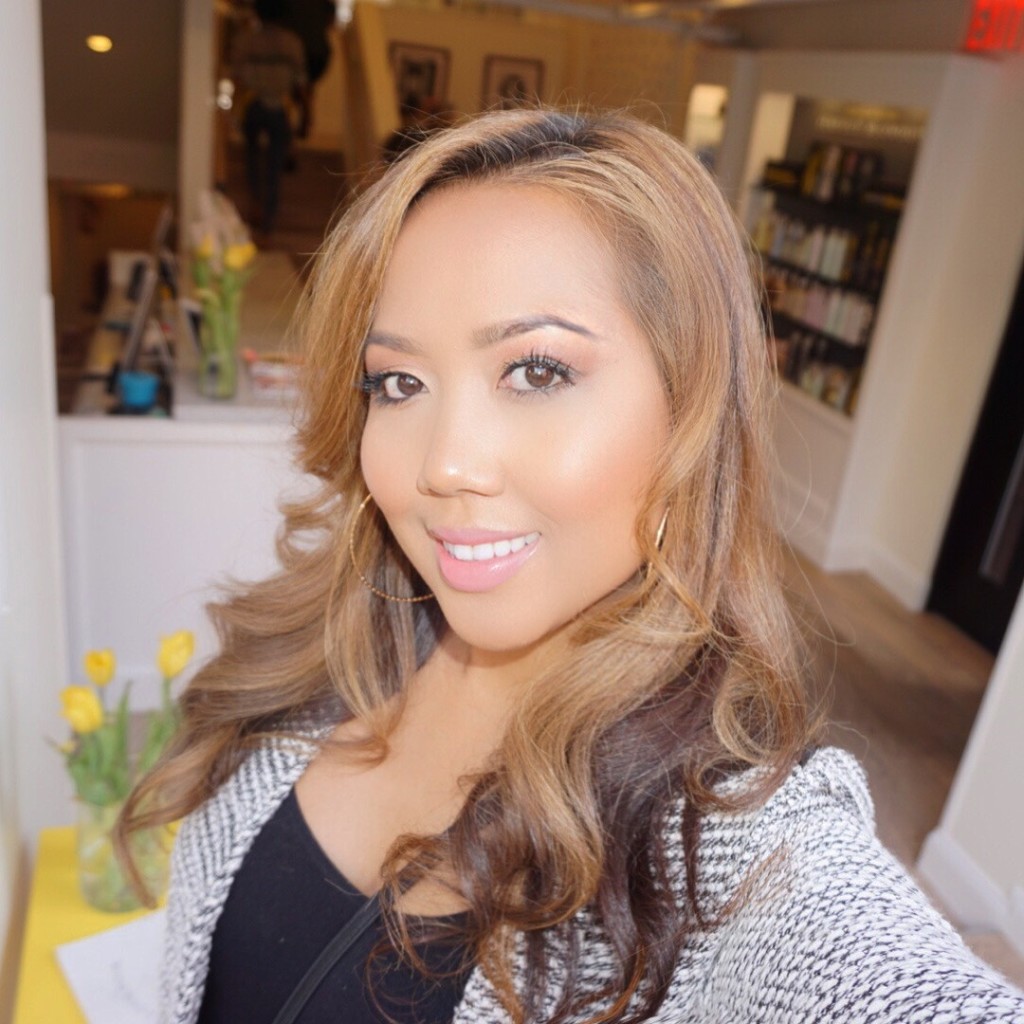 We dined on delicious gourmet hors d'oeuvres provided by al fresco and Oak Long Bar + Kitchen and quickly got seated for the fun and fashion to start.  Of course, the night started out with a big bang when WCVB-TV Channel 5 news anchor Susan Wornick introduced Tom Brady to the runway!  This man is not only an amazing athlete but he has a heart of gold. I love seeing local celebrities involved in the philanthropy world. He tossed footballs to anyone in the audience willing to donate thousands to raise money for the Ellie Fund. After the screams died down, everyone was treated to an awesome array of auction prizes to bid on and the newswomen of Channel 5 strutted their stuff down the runway.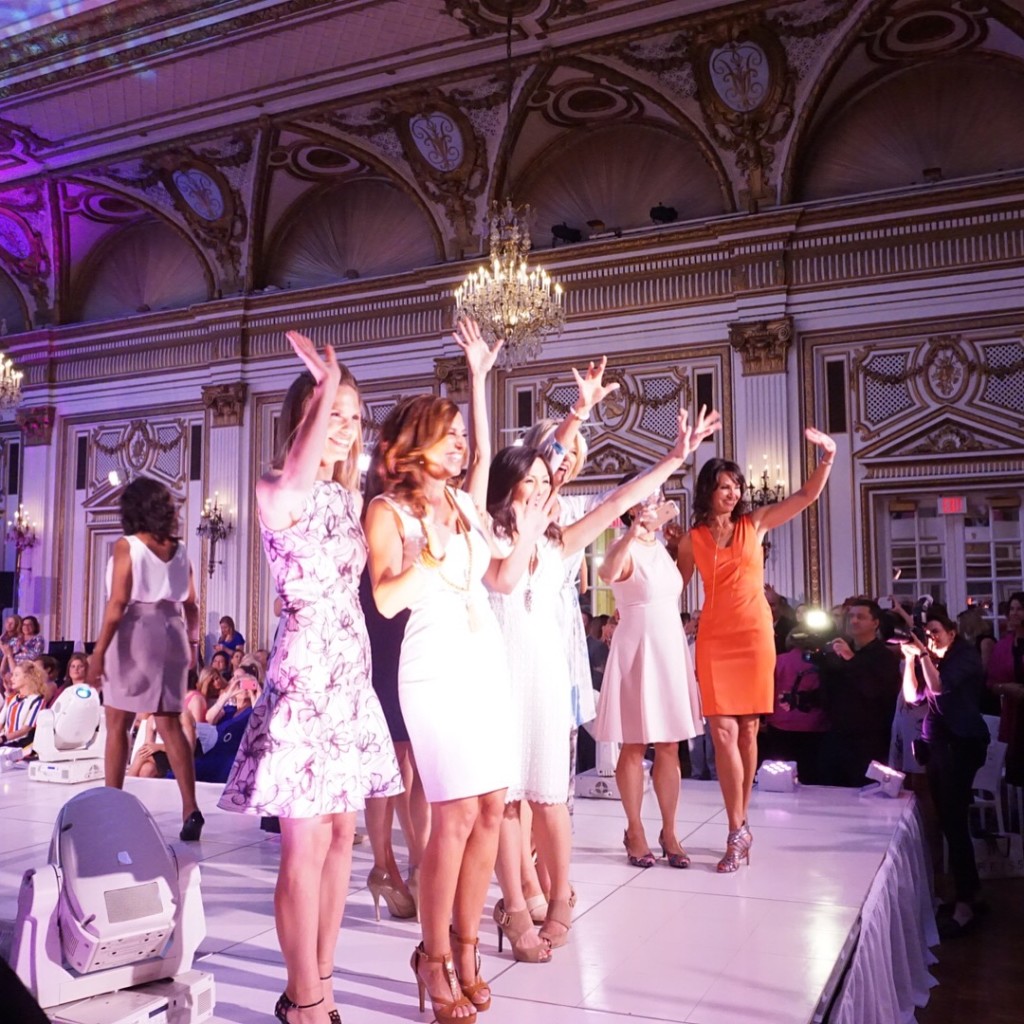 The entire event raised a total of $170,000. It's also heartwarming to know that al fresco matched donations at the event. Thank you to al fresco and everyone involved for such a phenomenal night.