The holidays and winter chill are just around the corner – which mean it's the perfect time to escape to the French Caribbean islands of beautiful Guadeloupe!  I was fortunate enough to visit this tropical paradise with the Guadeloupe Islands Tourism Board and Norwegian Air.
I was awestruck to witness the stunning waterfalls, beautiful beaches and endless green mountains in all its natural glory.  We experienced so much of what Guadeloupe has to offer in less than a week! I can only imagine how much more fun is in store if our stay was extended.  A return trip is definitely in order for 2018. 🙂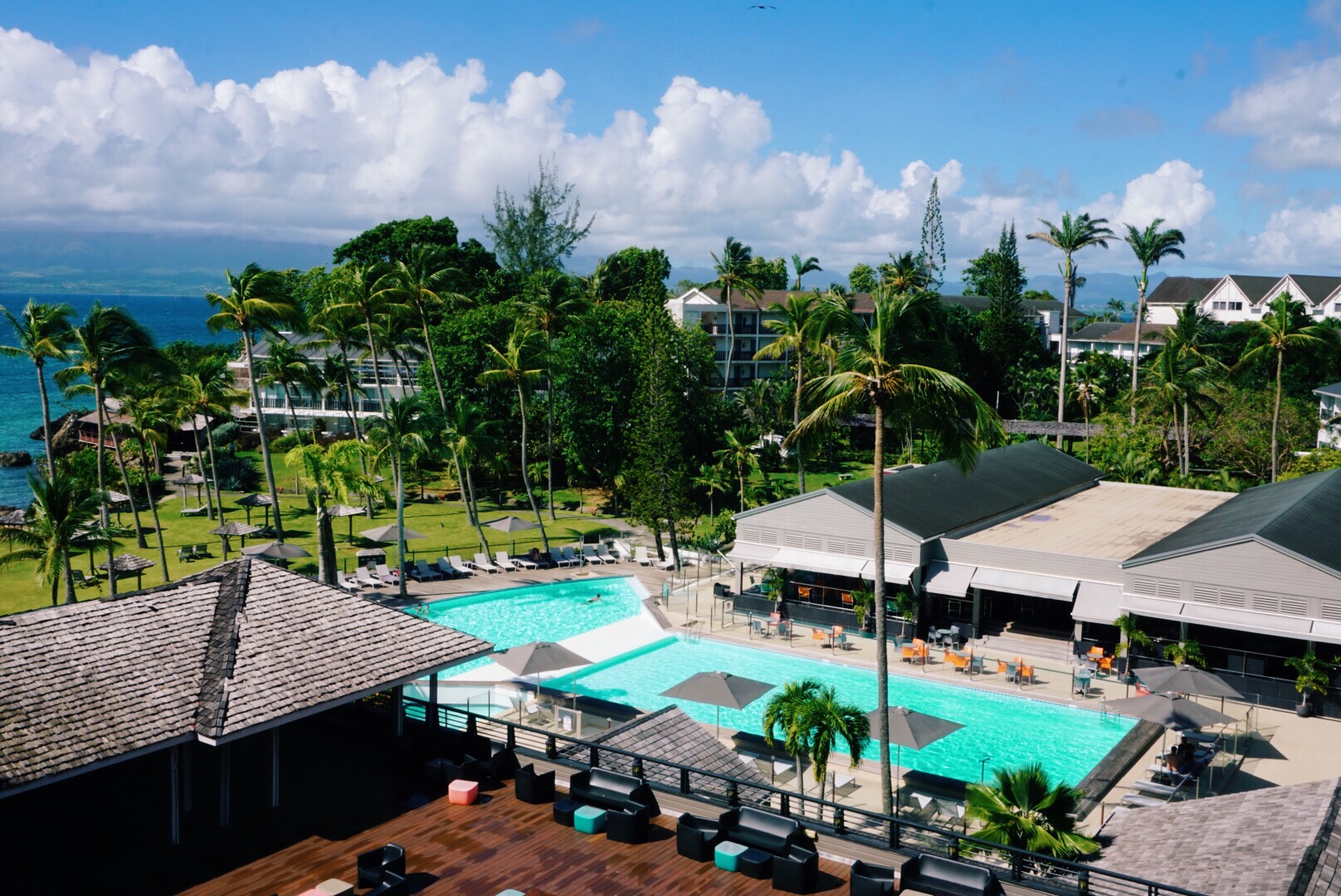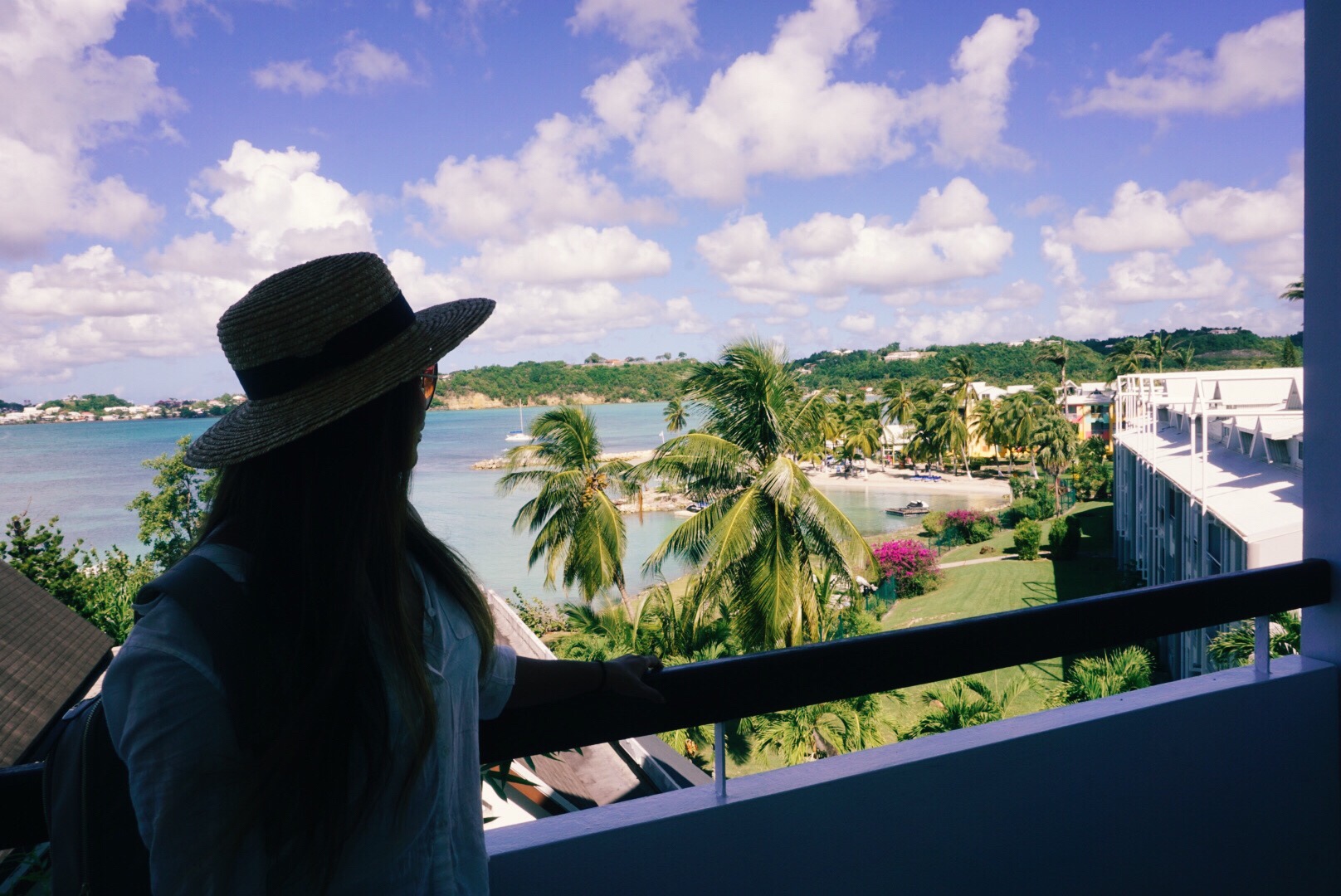 I traveled with a group of awesome New York/Boston bloggers – we all raved about how easy and quick the flight was on Norwegian Air!  So ironic how I can be bundled up in my down coat and in just a few hours – I'm curling my toes on a warm sandy beach!  I stayed at La Creole Beach Hotel and Spa. Obsessed with the modern tropical decor at the resort.  They also had a mouthwatering breakfast buffet and their variety of traditional and modern dishes at dinner with nightly entertainment was such an amazing treat.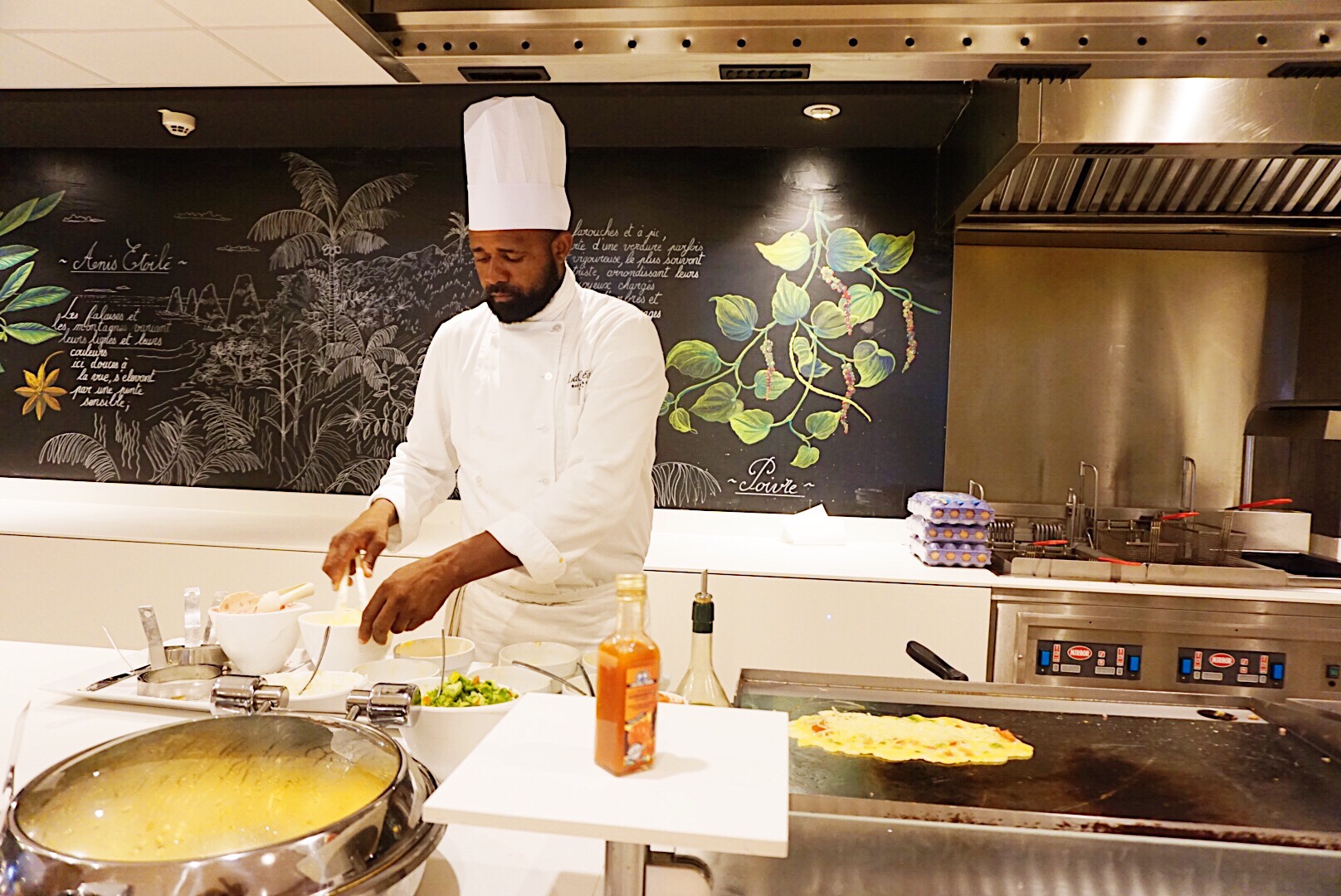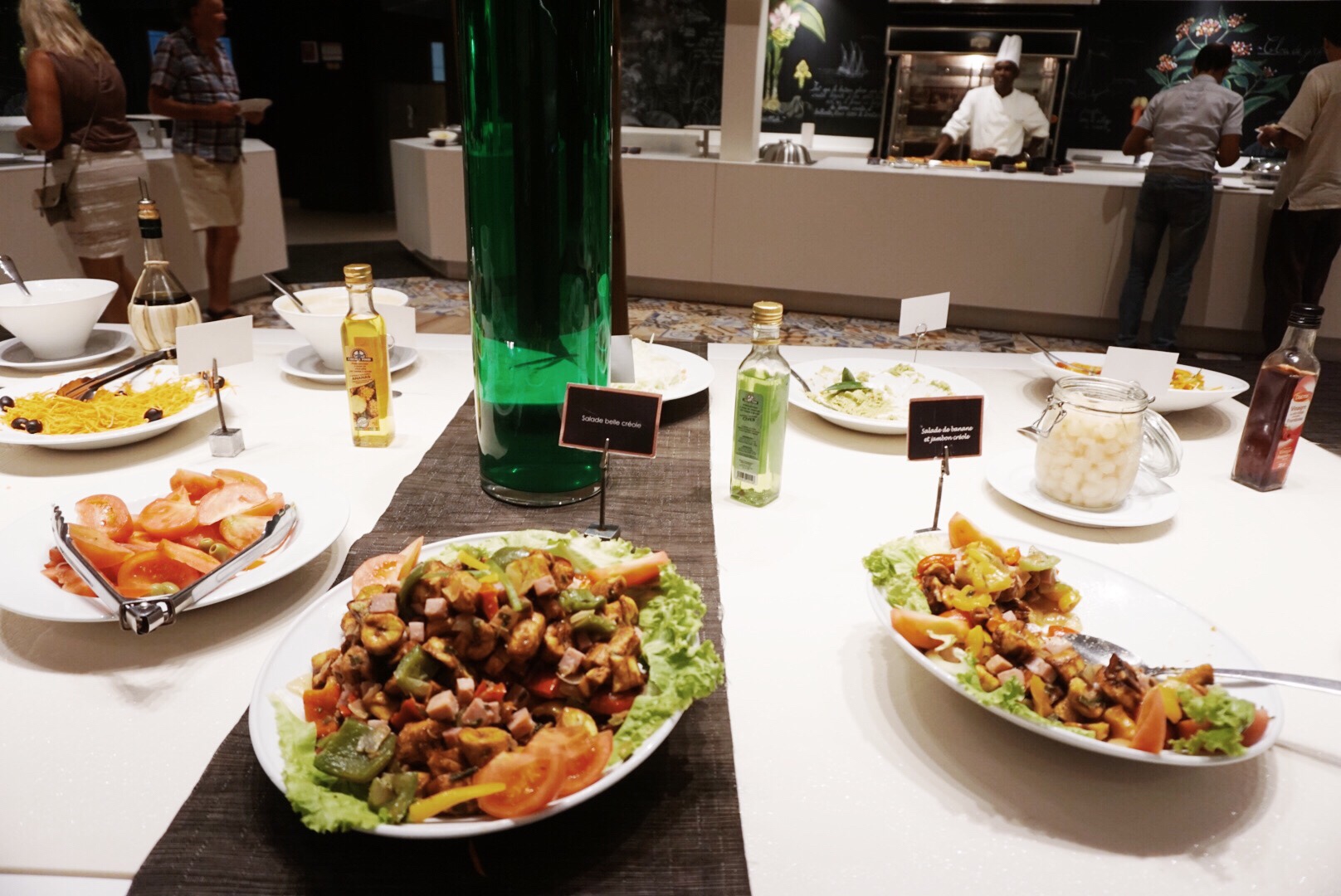 One of my favorite highlights from the trip is definitely all the friends I made and the charming French Caribbean hospitality! As much as I love the people – the French-Creole cuisine was even better!  It was my first time trying codfish fritters. Dipped in Creole seasoned batter and fried to a golden crisp – they were so light and scrumptious. Their yummy seafood dishes paired with their world famous rum punch was a match made in heaven.  We dined at stunning seaside bistros and had the privilege of savoring authentic homemade food made by some gracious locals.
I also tried their world famous Tourment d'Amour coconut cake on the beautiful island of Les Saintes.  All the islands are easily accessible by ferry.  Guadeloupe's beaches are rated as some of the world's most beautiful but it's also known for its arts like the Memorial ACTe.  The museum is a stunning piece of architecture and a cultural center dedicated to  the Memory and History of the Slave Trade.  So educational and thought provoking – there is so much history, tradition and a deep cultural scene here on the island.
From learning about how chocolate is cultivated to shopping at their outside markets – it's the perfect escape of endless options for sunbathers and adventure seekers. A fun blend of France meets island vibes is what makes Guadeloupe so appealing and a destination for everyone.  I can work on my French while getting an awesome tan – can't think of anything better…  🙂
For more flight info – visit https://www.norwegian.com/
Check out beautiful Guadeloupe at http://www.guadeloupe-islands.com/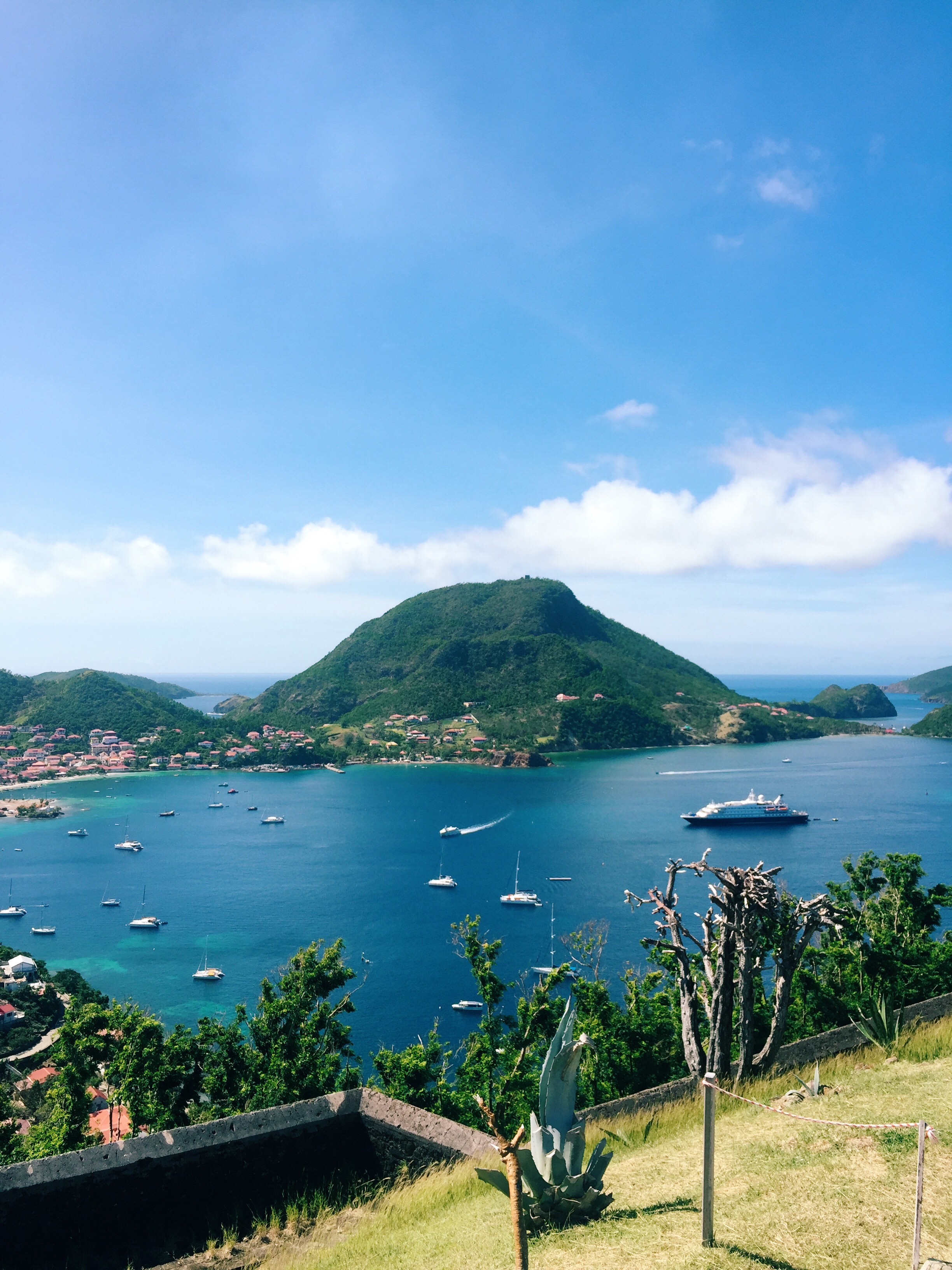 Fort Napolean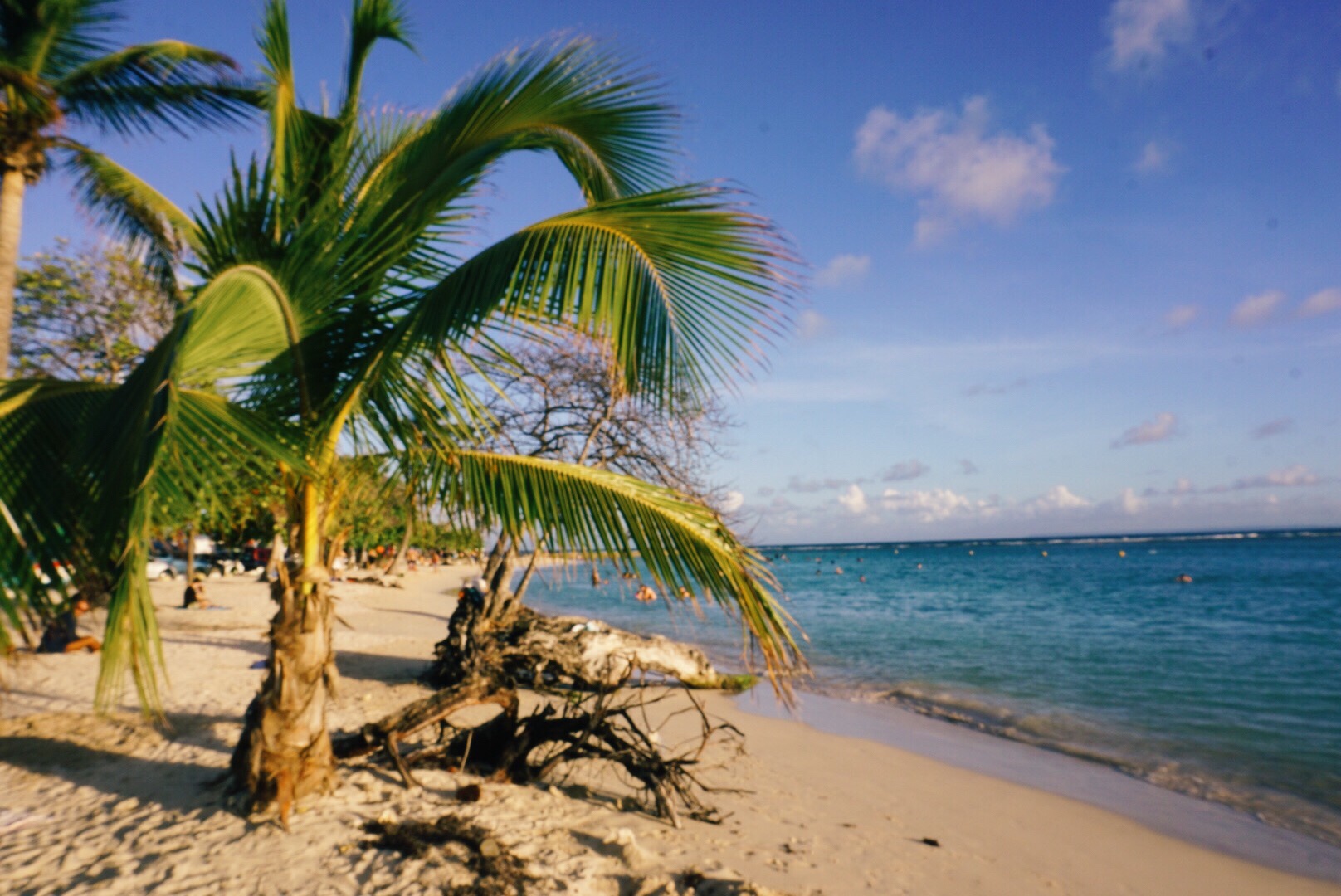 Another stunning beach! Of course…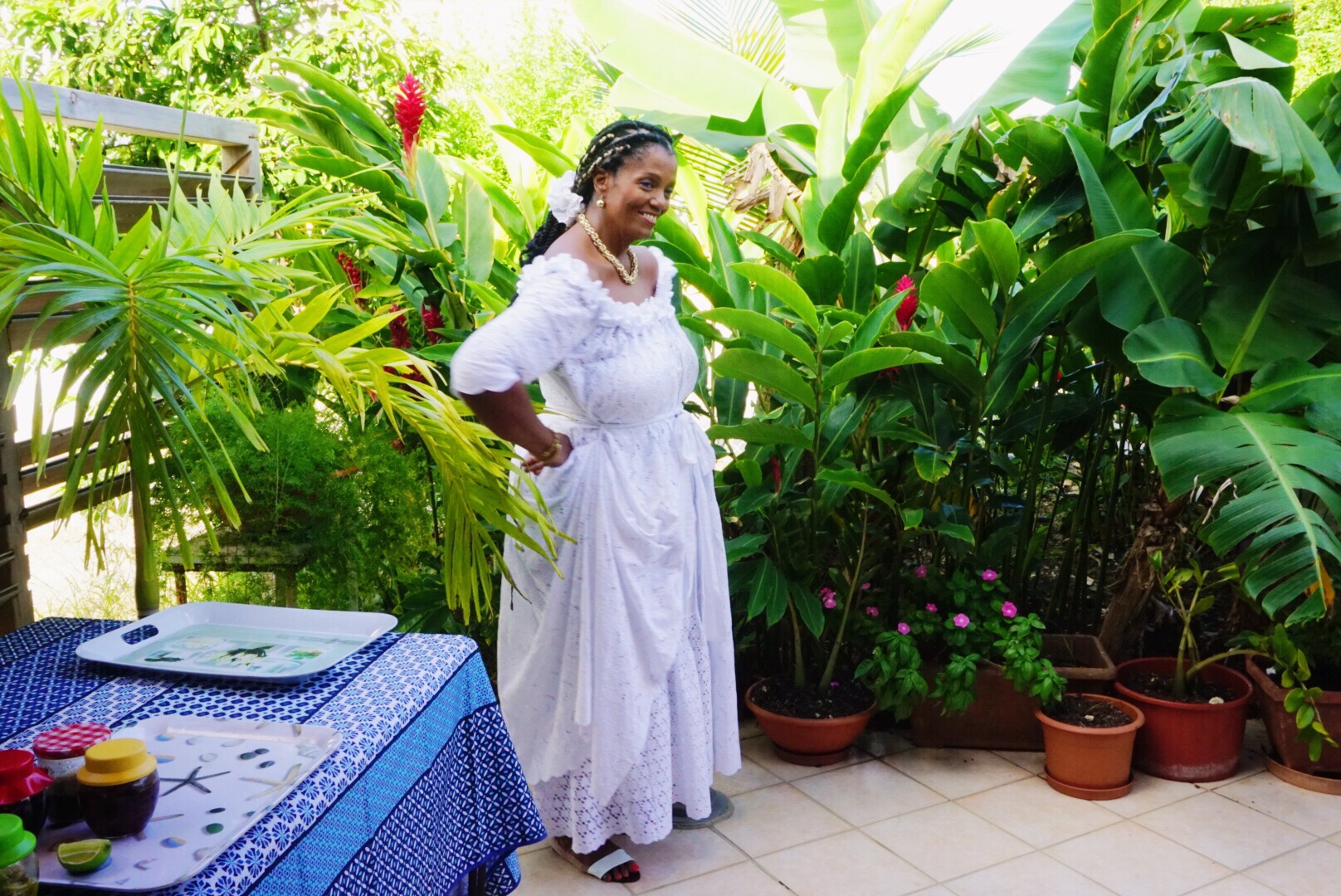 Our hostess with the mostess – tres chic!