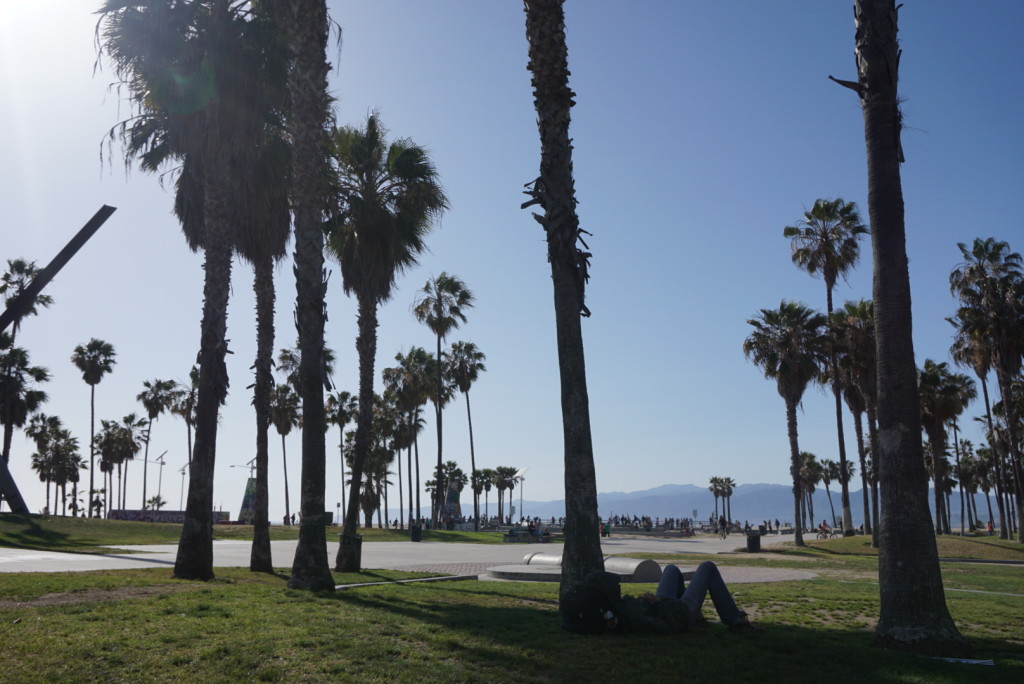 Summer is right around the corner and when I think of the warm weather, I think of showing skin.  Speaking of skin, your face is the first thing people will set their sights on. Unless you're wearing a really low cut top or skimpy bikini, but that's a topic for another day.
To get your skin as baby smooth and poreless as humanly possible is a goal many of us strive for. Or maybe it's just me.  #firstworldproblems  Since noone wants to be THAT girl at the beach with obvious cake face, the more you can perfect the skin with less makeup – the closer we are to bare face nirvana. Ahhhh…
Especially before the summer tanning season begins, estheticians have always raved about the benefits of exfoliation.  Many recommend microdermabrasion but I rarely ever have the luxury or time to recover, which to be honest, sounds a tad bit intimidating.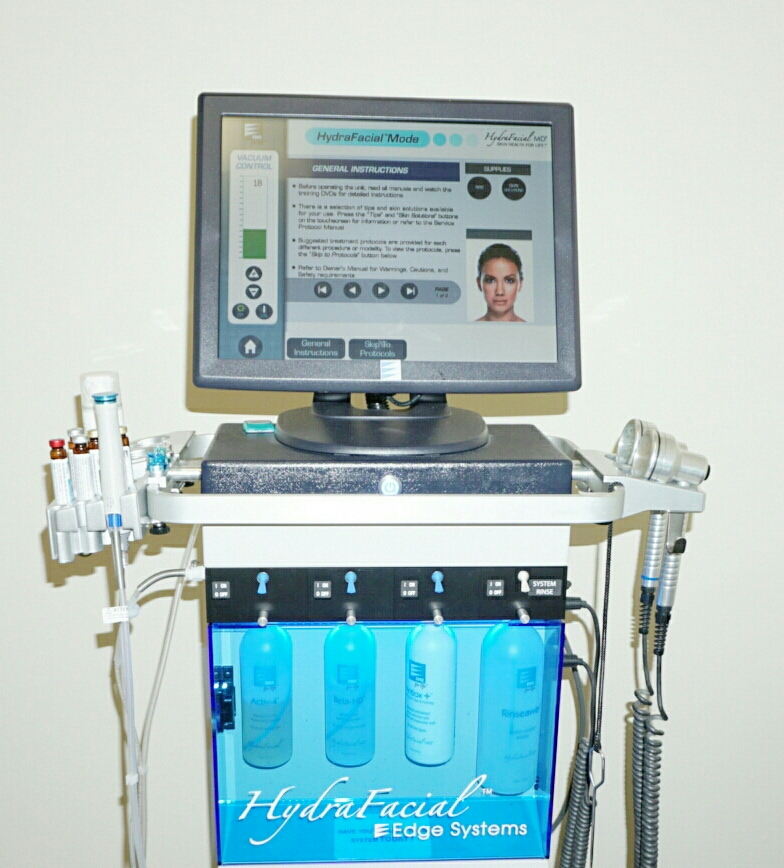 Fortunately, the skincare industry has been buzzing about the Hydrafacial.  A treatment that promises to prevent the signs of aging and protect skin from harmful environmental factors leaving it recharged, renewed, and invigorated. In translation, your skin will feel smoother, younger and look clearer without any pain or downtime, which means more time for you to to show off your glorious skin this summer.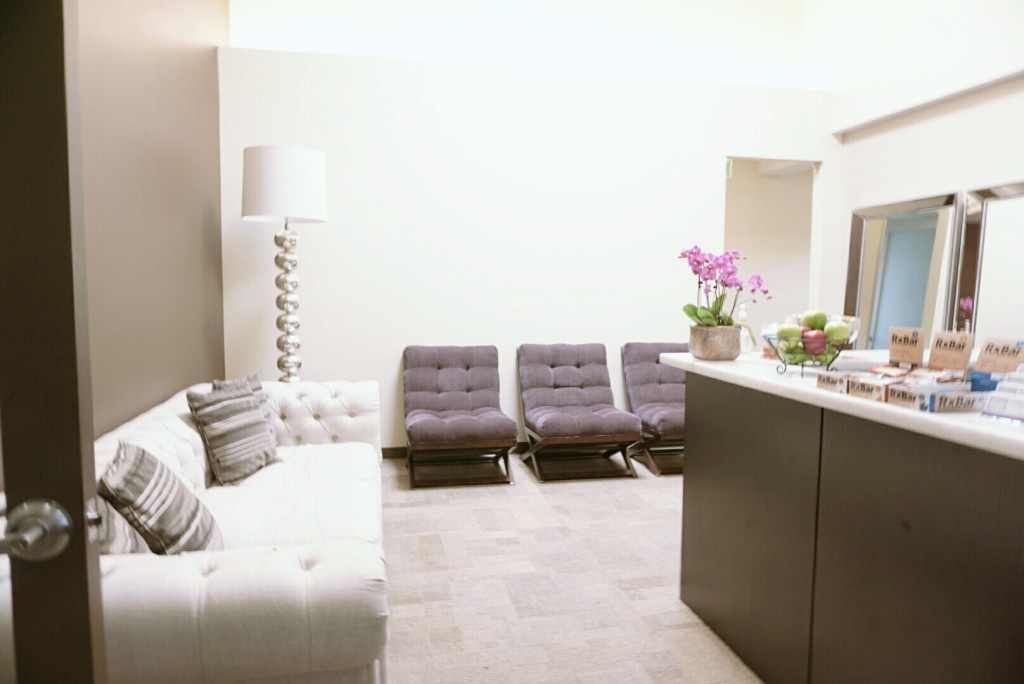 I had the pleasure of meeting Lenna, a talented esthetician who specializes in the Hydrafacial. She offers various treatments at her beautiful Beverly Hills office.  I was lucky enough to experience her Heavenly Hydrafacial, a treatment that utilizes super-serums filled with antioxidants, peptides and hyaluronic acid to boost hydration, remove dead skin cells and boost collagen production.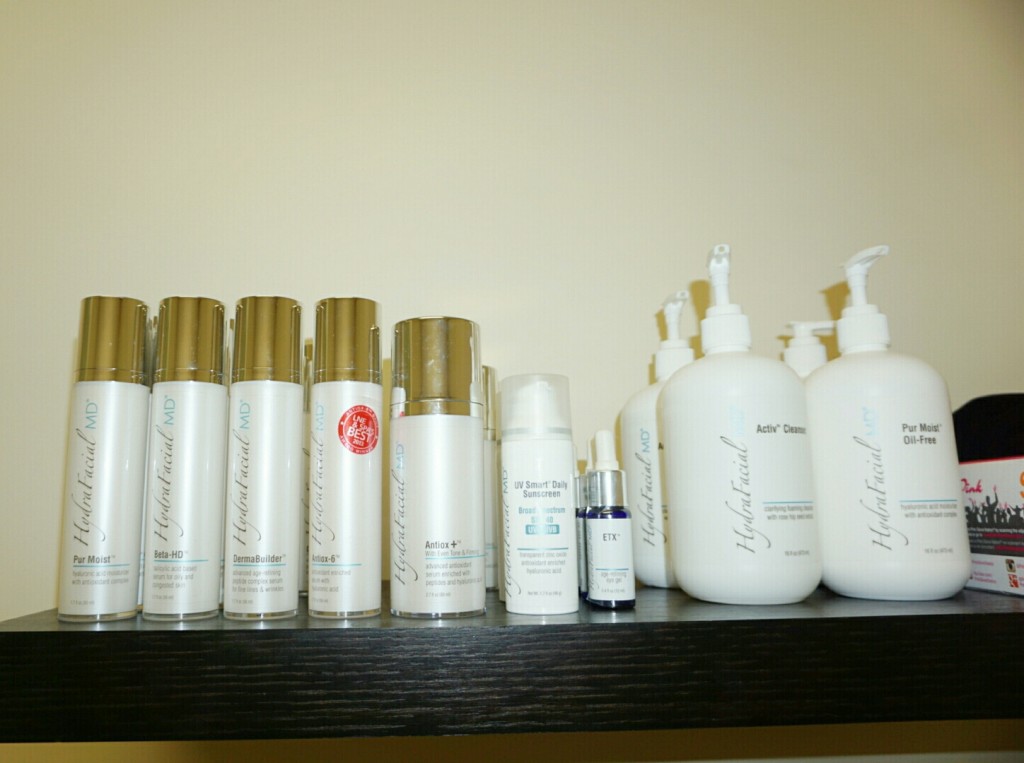 The best part, you get that instant gratification and satisfying feeling when the vortex-extraction machine shows you the built up junk that was extracted from your skin at the end.  To save your appetites, I won't show you everything that was removed from my clogged up skin. #Yuck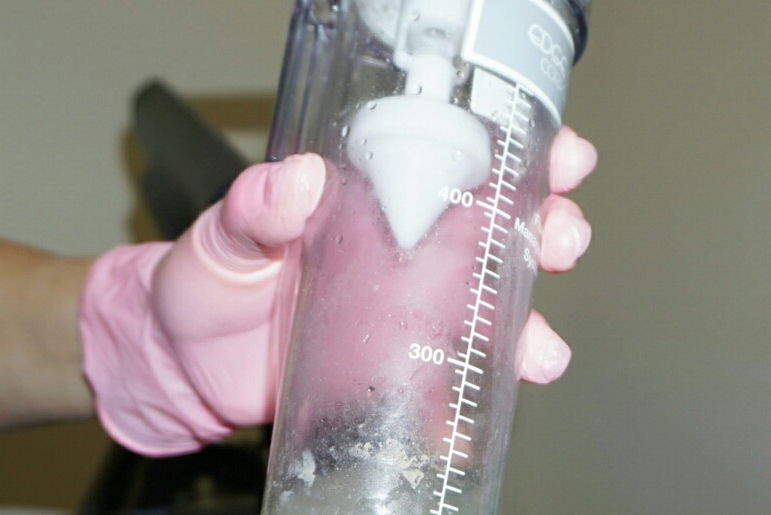 She also offers  different LED light treatments for aging or acne issues.  I recieved the Blue LED light treatment which helps in the photosensitization of bacteria that are responsible for acne flare ups.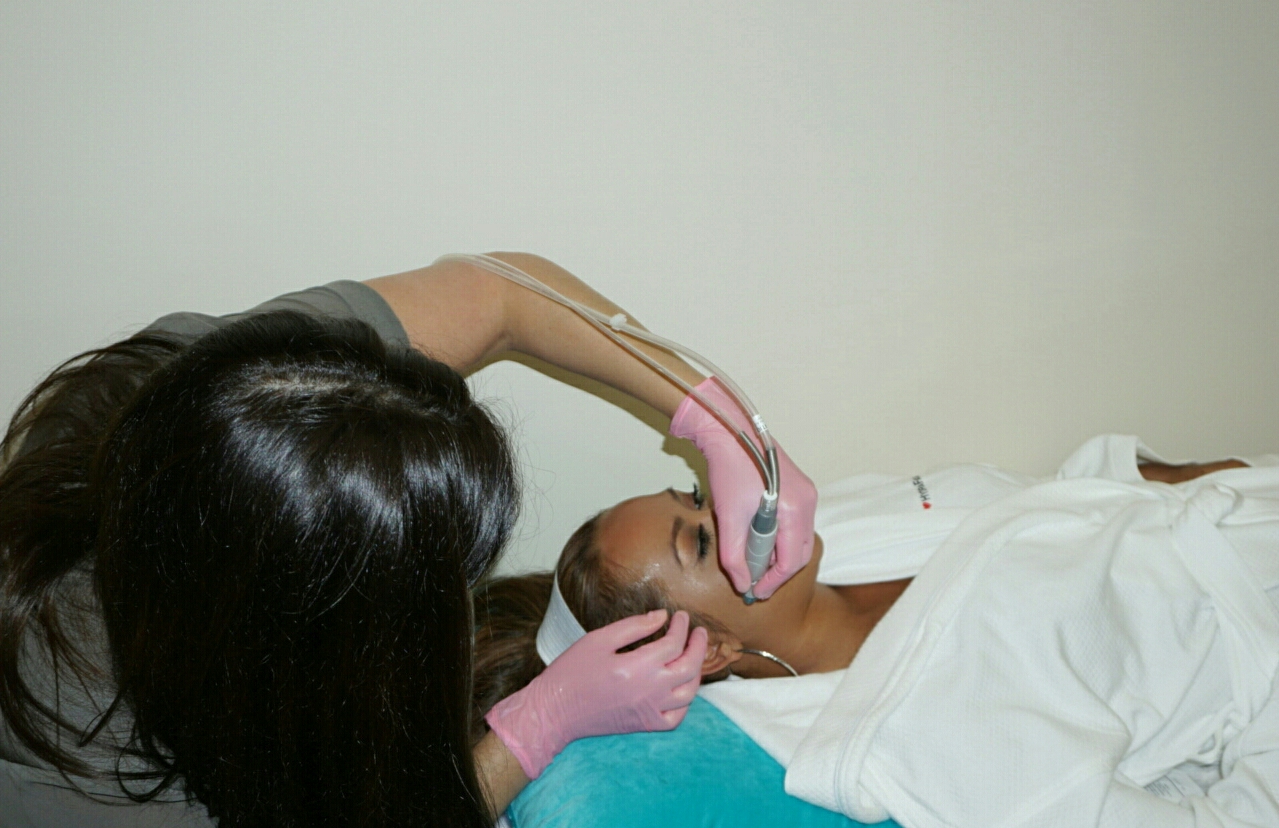 It was painless and simply put – heavenly.  My skin immediately felt smoother and my pores appeared smaller after the treatment. I left her spa smiling and glowing, even with no makeup on.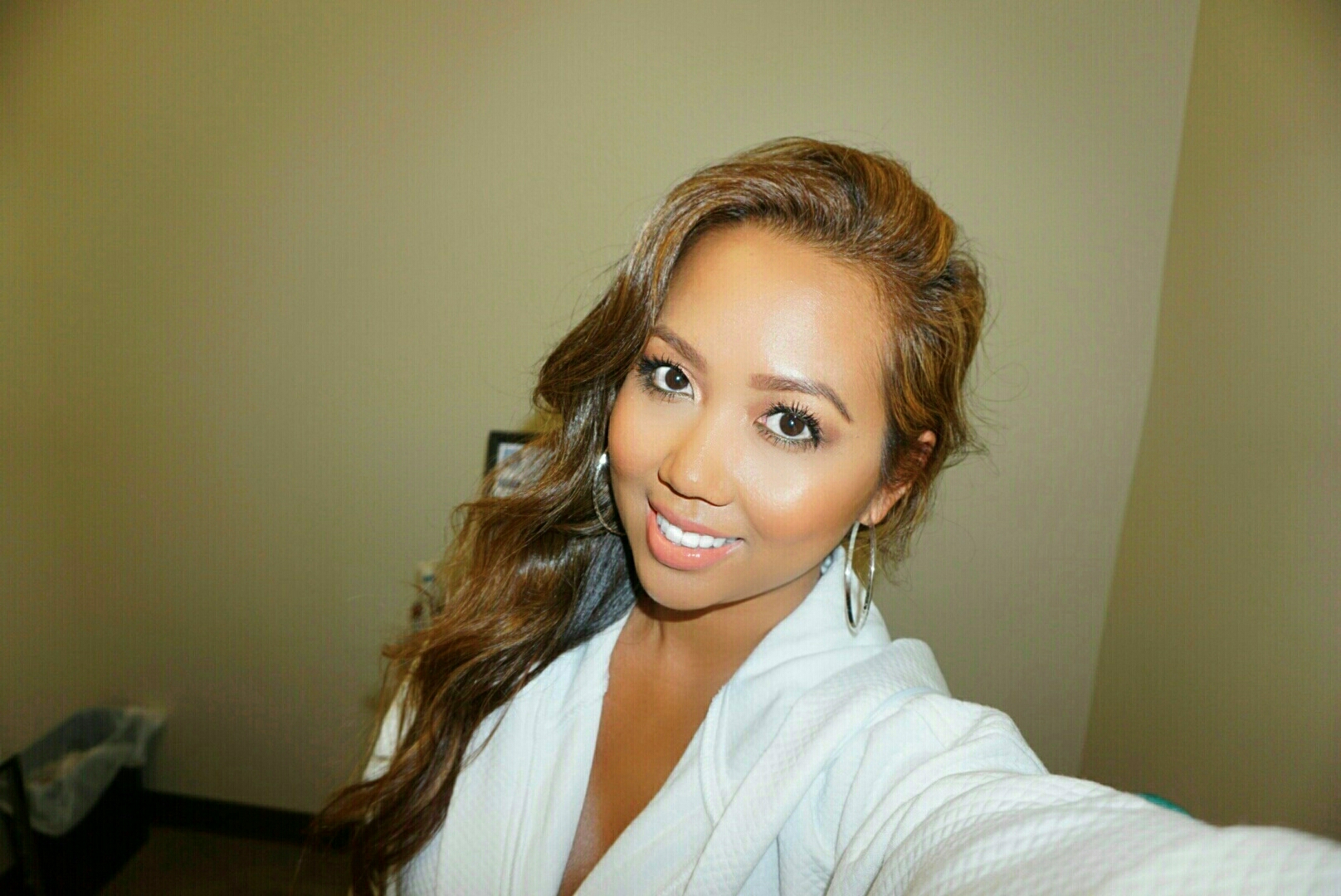 Lenna will answer all your skincare concerns and will put you at such ease, that you feel like you've been catching up with your long lost girlfriend over a soothing facial.  Just another fabulous day in the 90210 area code.   🙂
Email Lenna at info@instaglamrx.com to book an appointment and use the code SAVATH for 10% off.  You will not be disappointed ladies.