I flew to New York over the weekend and had the pleasure of meeting the uber talented and legendary hairstylist – Lea Journo.  She hails from the beauty mecca of the world, Paris, France and her posh salon is currently based in fabulous Beverly Hills, California. From Brad Pitt to Ellen, she has styled the tresses of every star under the sun.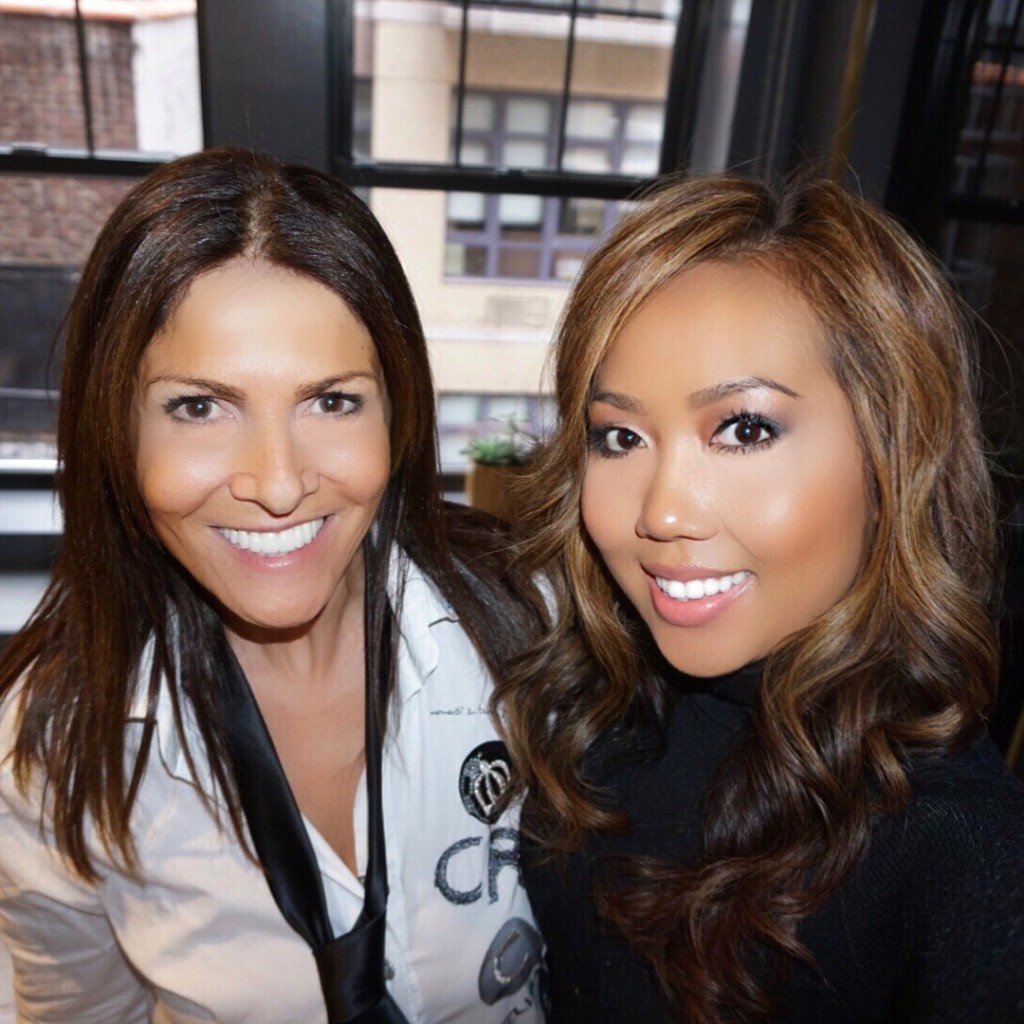 The best part about meeting Lea was her gracious and humble nature which immediately puts you right at ease.  She truly listens to your hair goals and makes every client feel like a celebrity.  I knew my hair styling adventure was not going to be your typical salon experience I was stood up for my haircut. She wanted to see how my hair would naturally flow and gave me a cut that flattered my natural waves.  My hair has never looked thicker and more lustrous!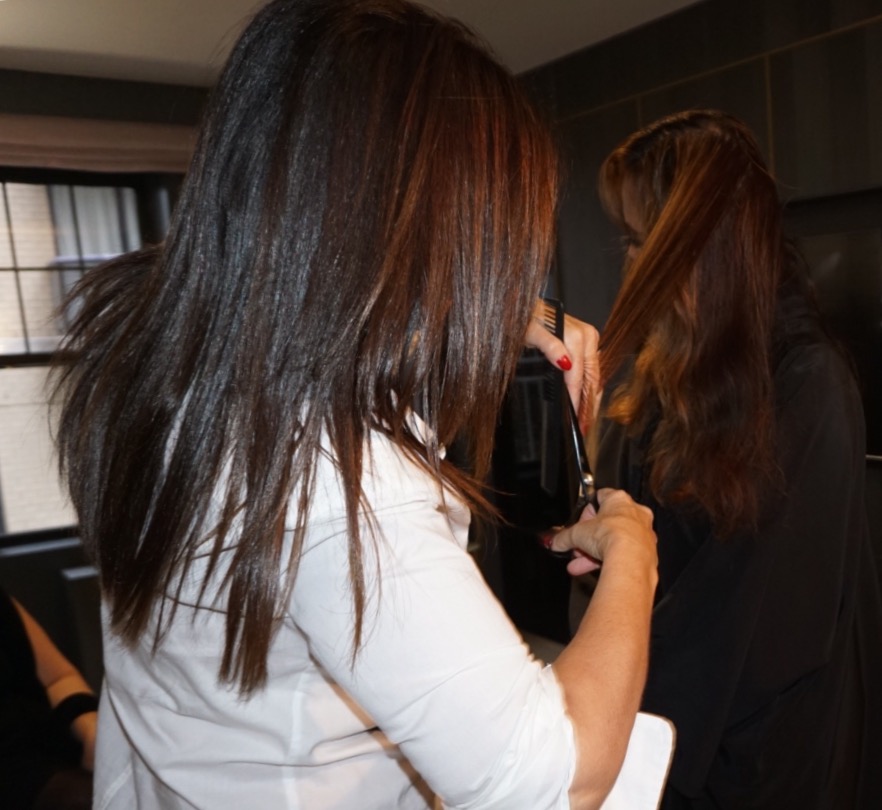 I love that Lea's vision is unique to each client.   The only downside now is I would have to fly to LA to duplicate this haircut!  Luckily for us East coast folks, there is buzz that her next salon location is in New York! 🙂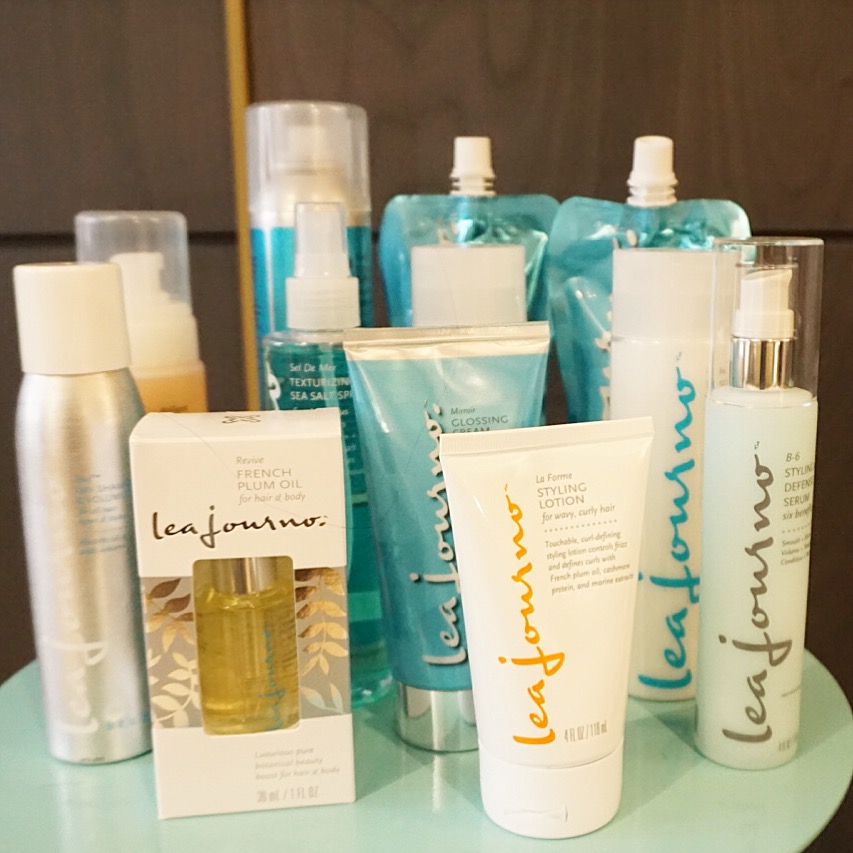 Her high performance product line is also sold at QVC, Nordsrom and Sephora and can give you the same salon effect if you can't trek to the 90210 area code.  http://leajouleajournoshop.comrnoshop.com/
Thank you Lea Journo and your amazing team for being so sweet and down to earth and for giving me the best hair day of my life!
For more info on the hair goddess herself, follow her at https://www.instagram.com/LeaJournoSalon/.
For more info on Lea and her salon, visit http://leajournosalon.com/