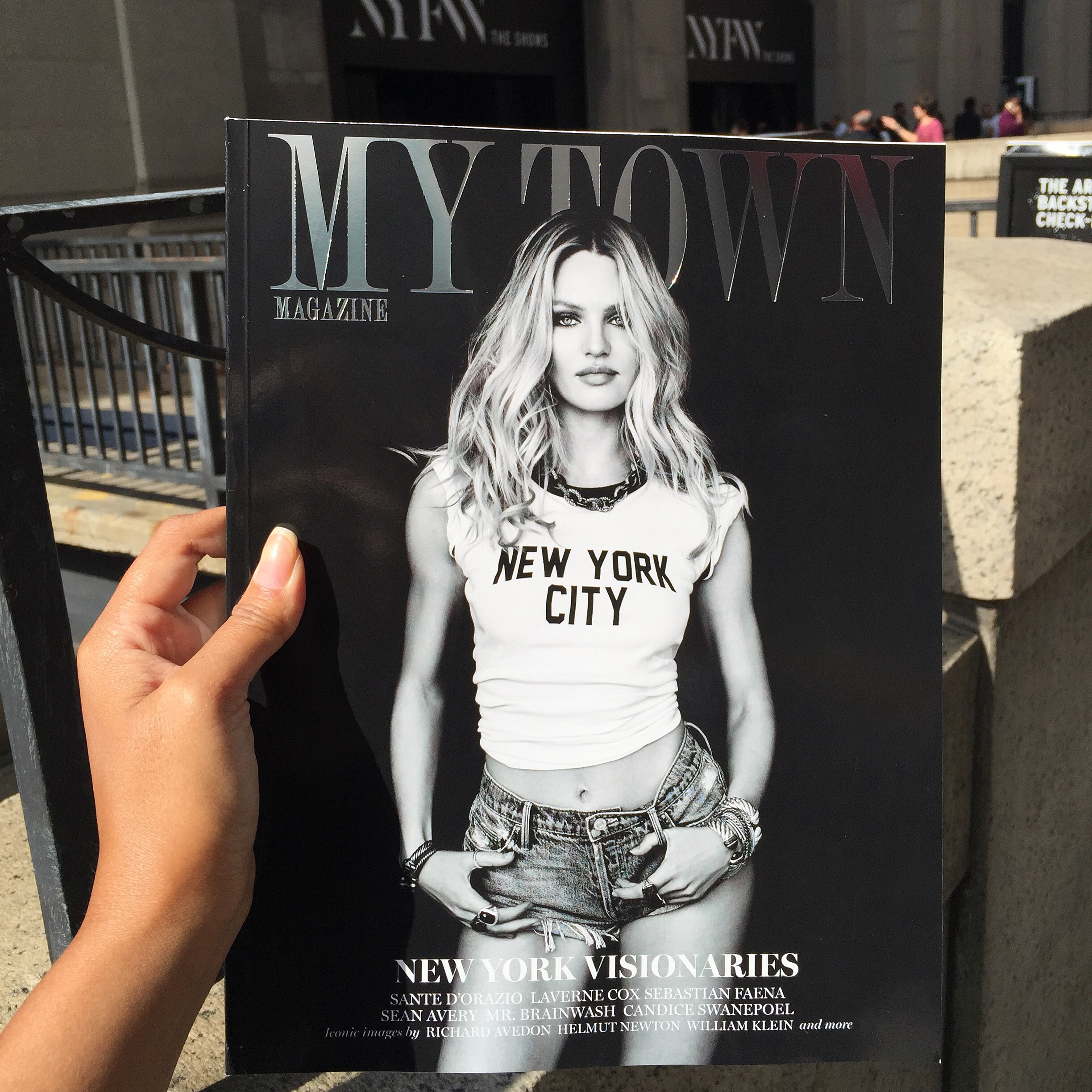 I'm going to relive one of my favorite moments this year.  September kicks off the most notable month for all fashionistas known as New York Fashion Week.  This is when fashion designers unveil their Spring/Summer collection for the following year.
My sister and I covered two of the most sought after designers backstage with the Aveda team for Tibi and Public School NYC.  Their shows were some of my faves that I attended. It was mesmerizing just to watch the Aveda team and artists like Bobbi Brown work their magic on the insanely perfect models and and the beautiful mayhem that ensued from the flood of media and photographers rushing around.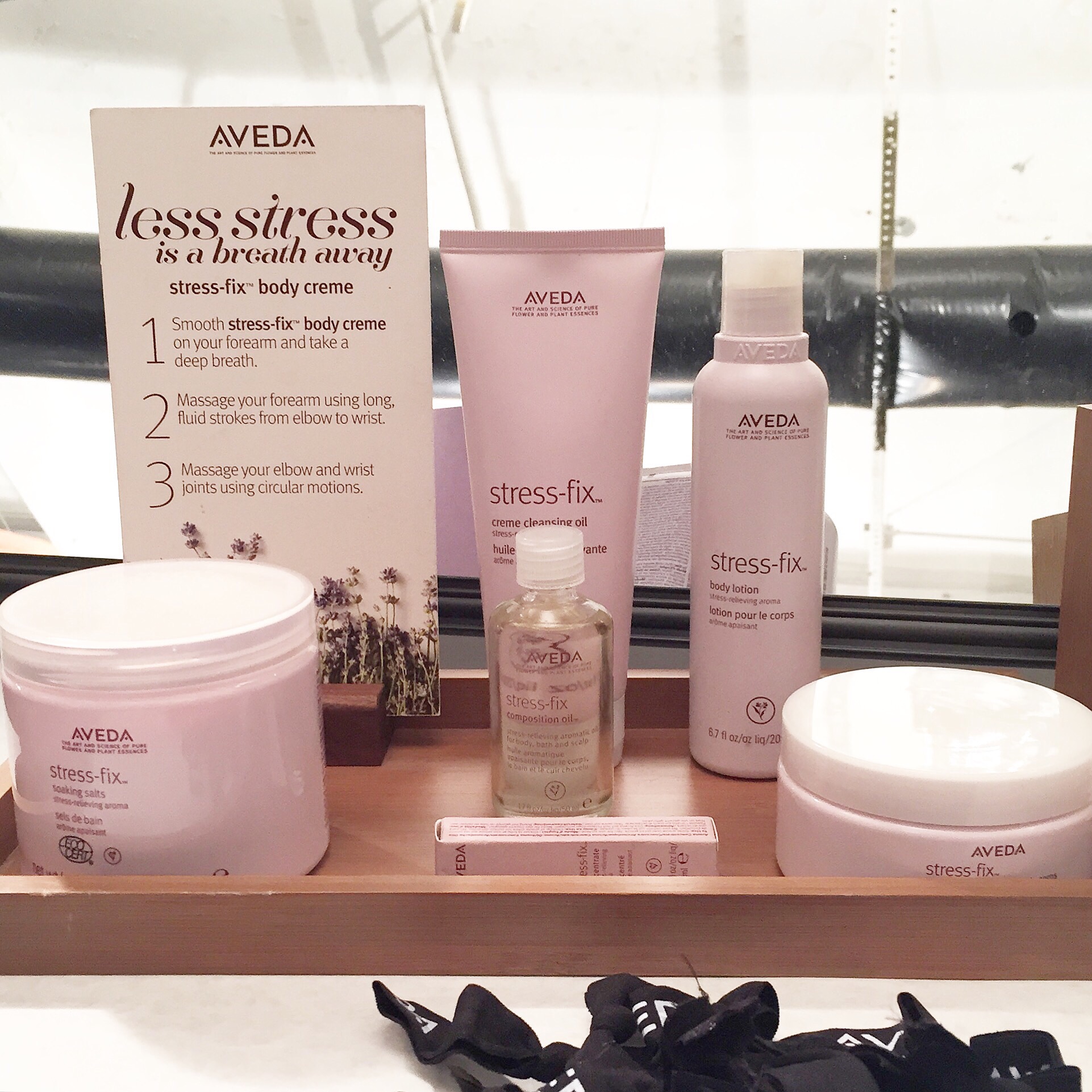 I am obsessed with Aveda's stress-fix line. It smells so good and feels so luxurious. Perfect for unwinding after a hectic New York Fashion Week.  These products will definitely be my staple all year long.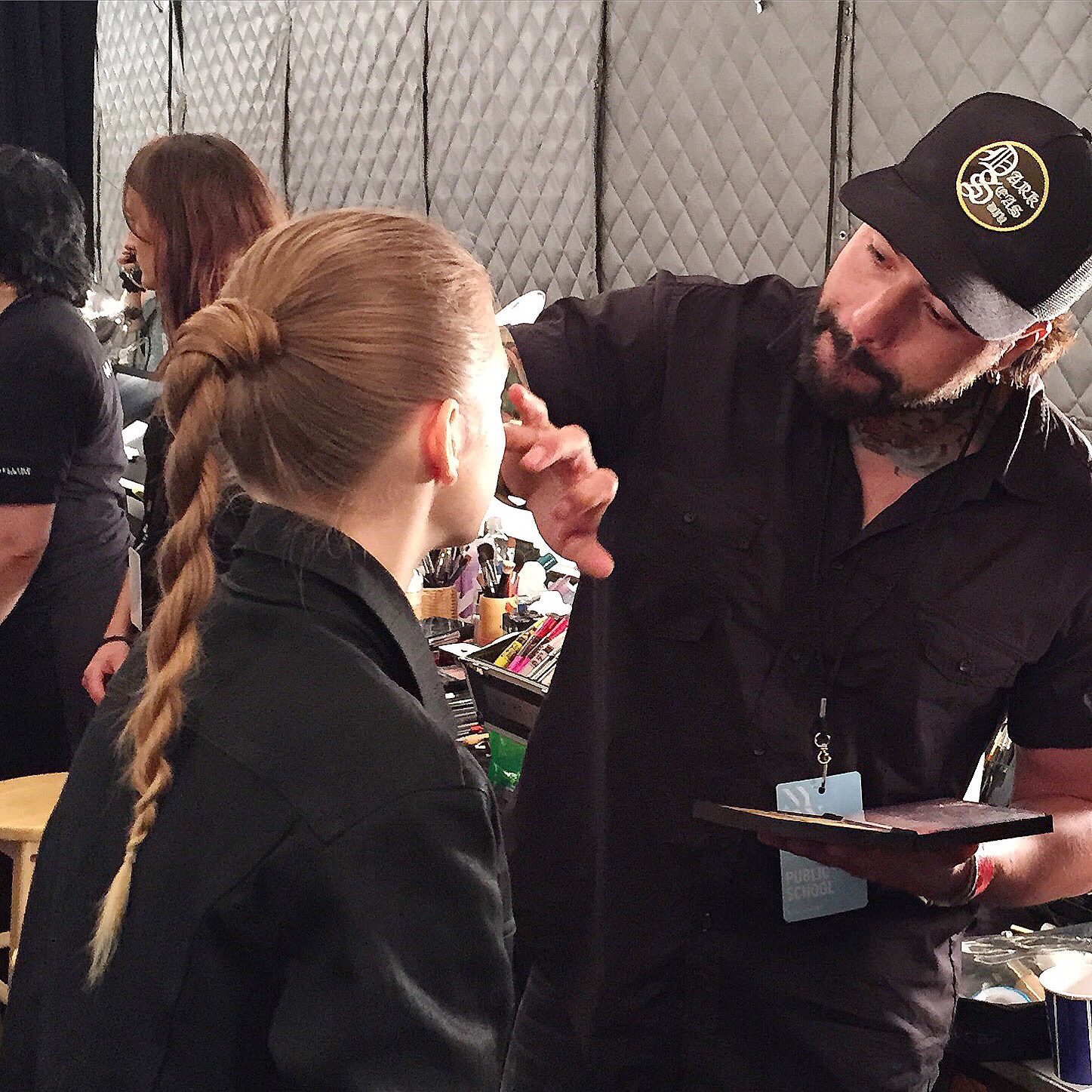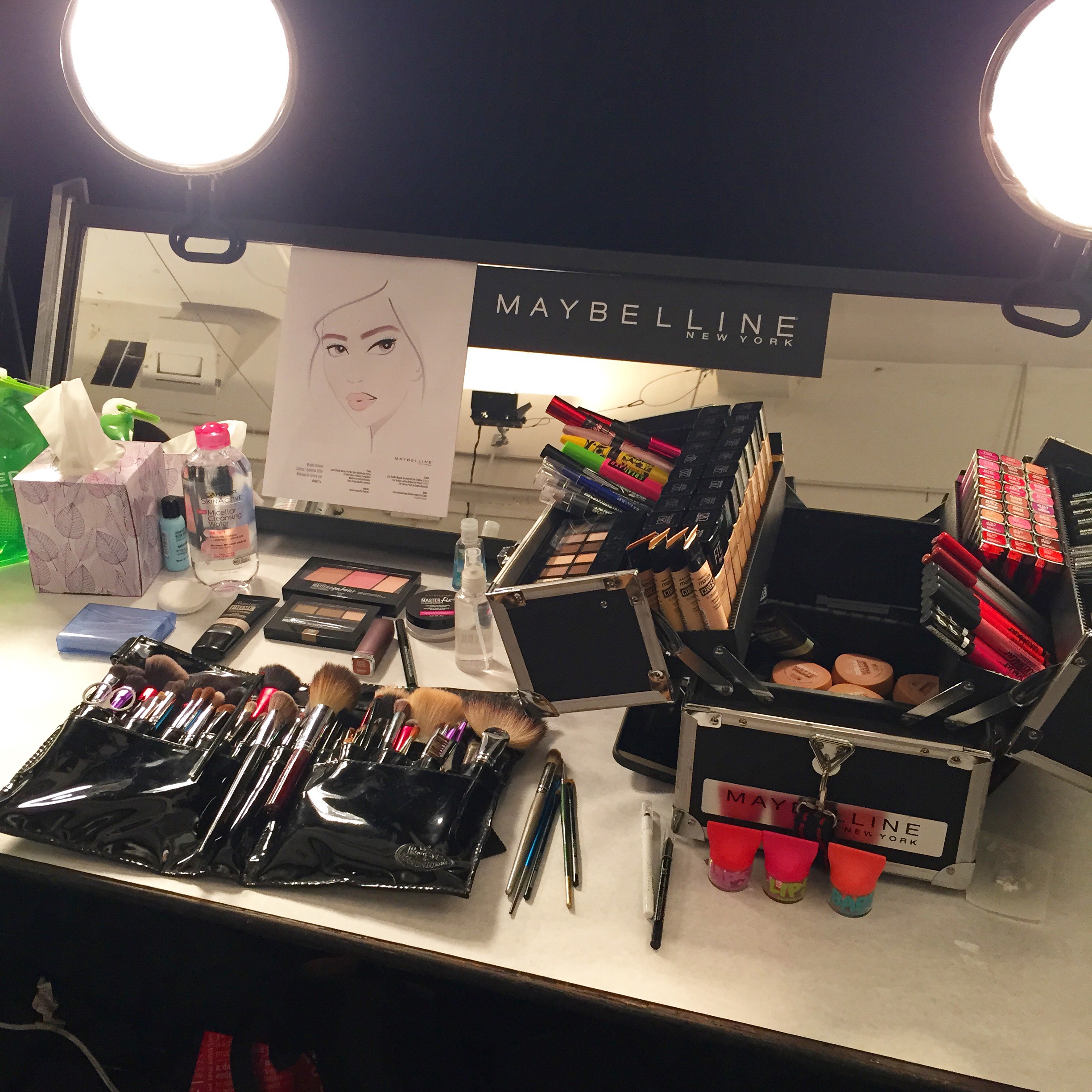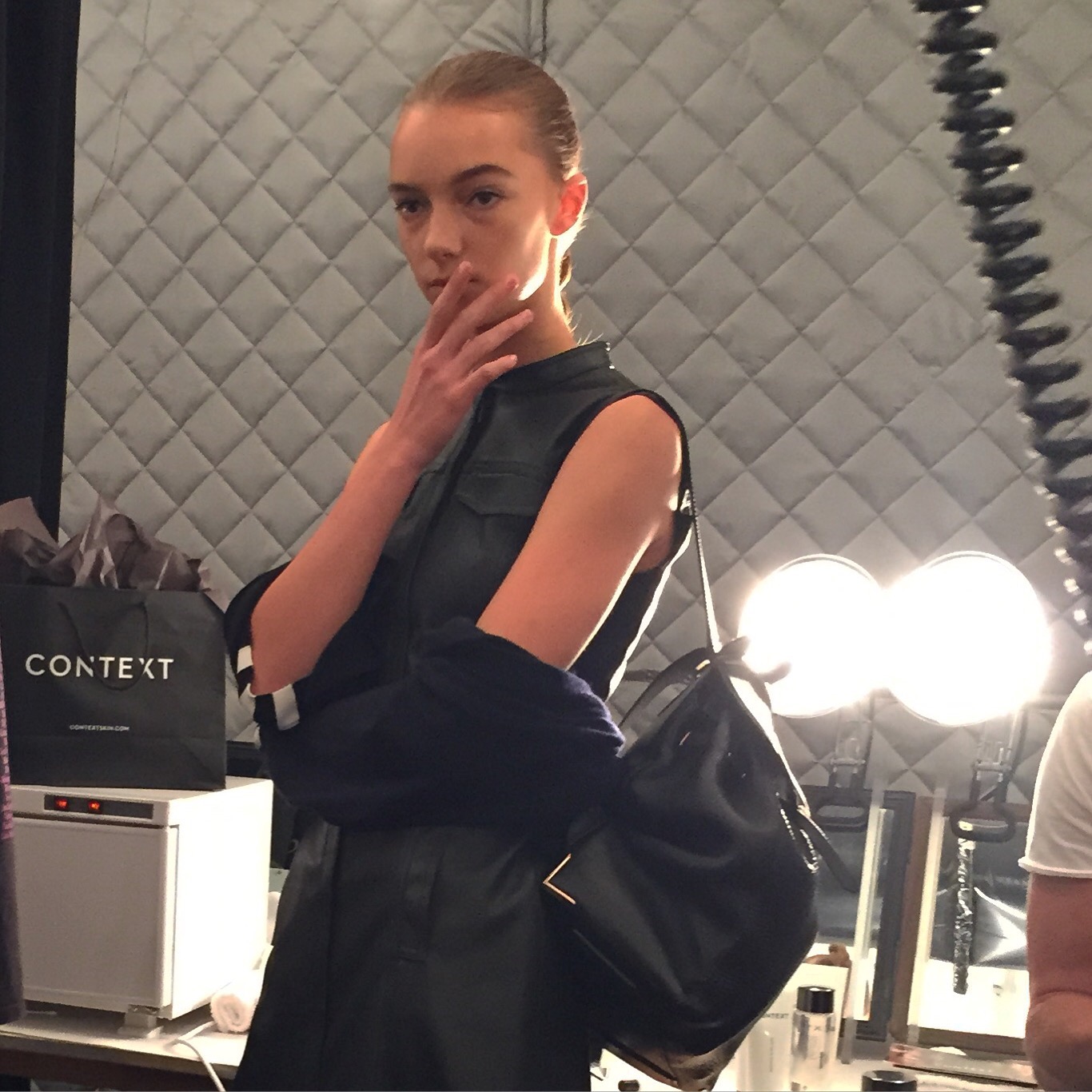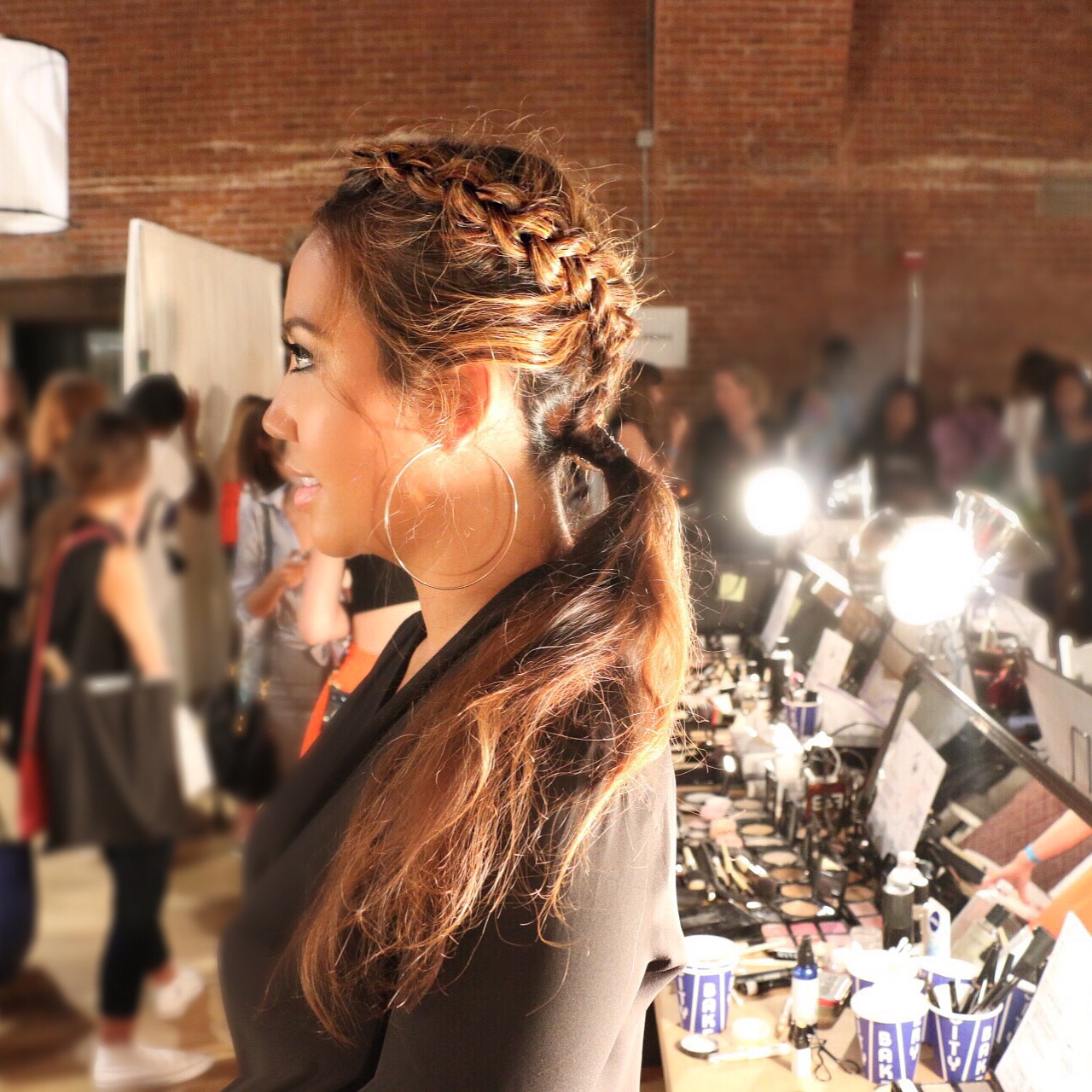 Thank you Aveda for primping me for the day. The look next spring is tousled, never perfectly polished. The messier – the better.   🙂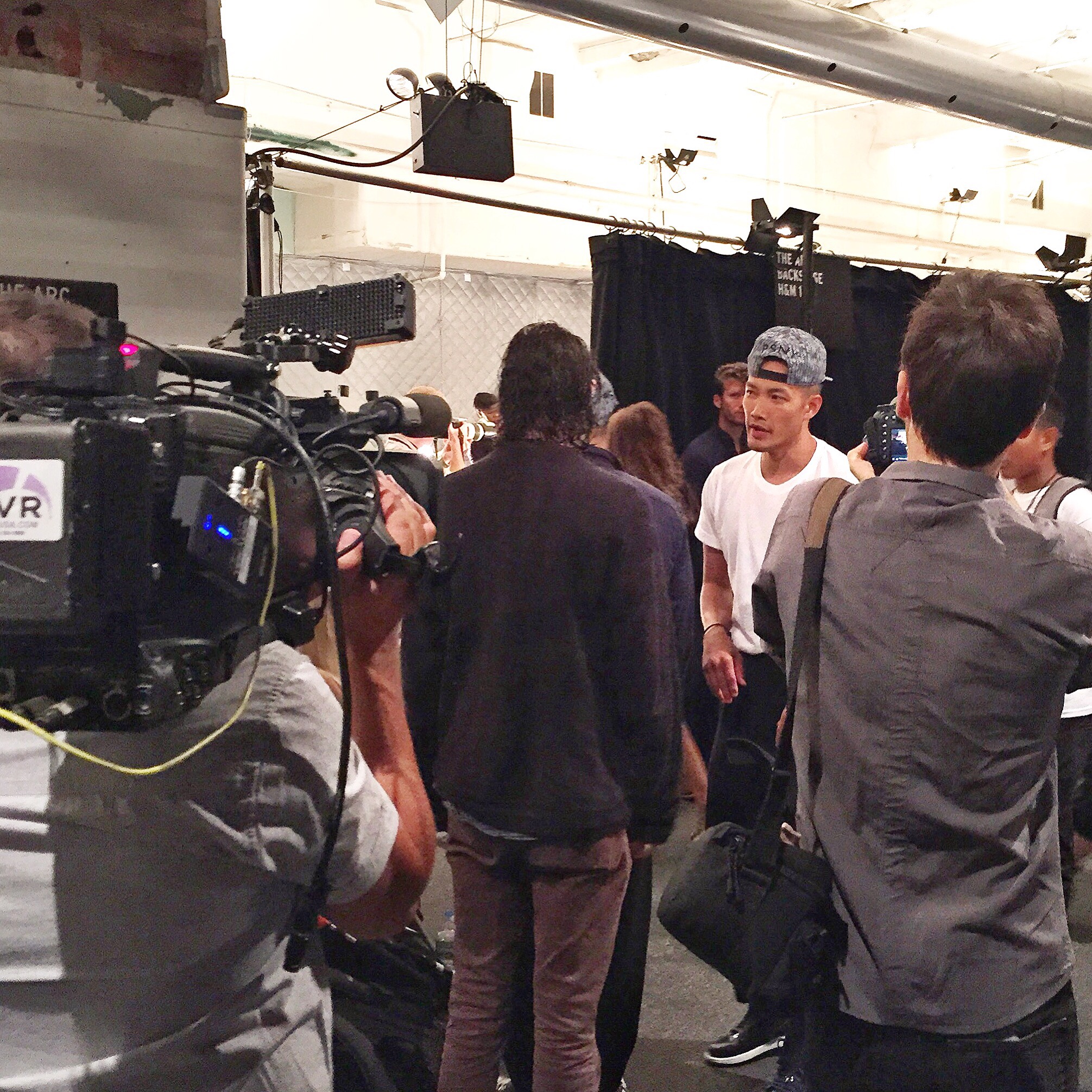 One half of the genius designing duo – Public School NYC.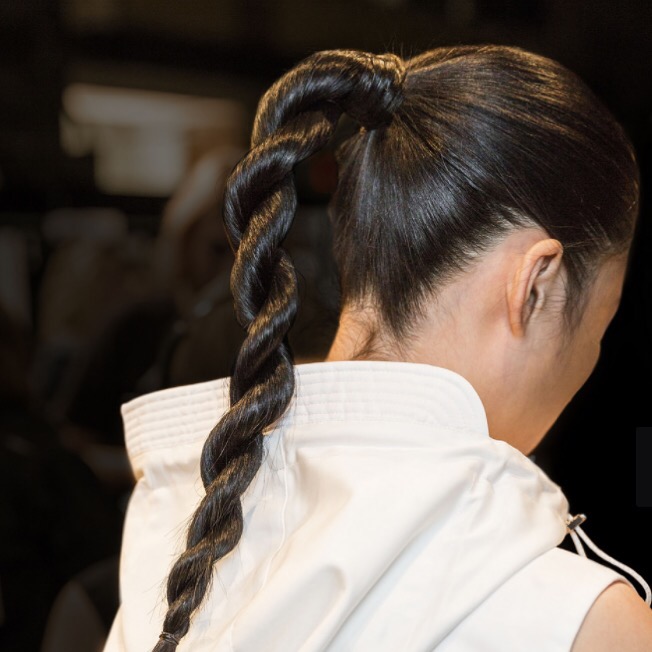 The power braid was the signature hair look on the Public School NYC runway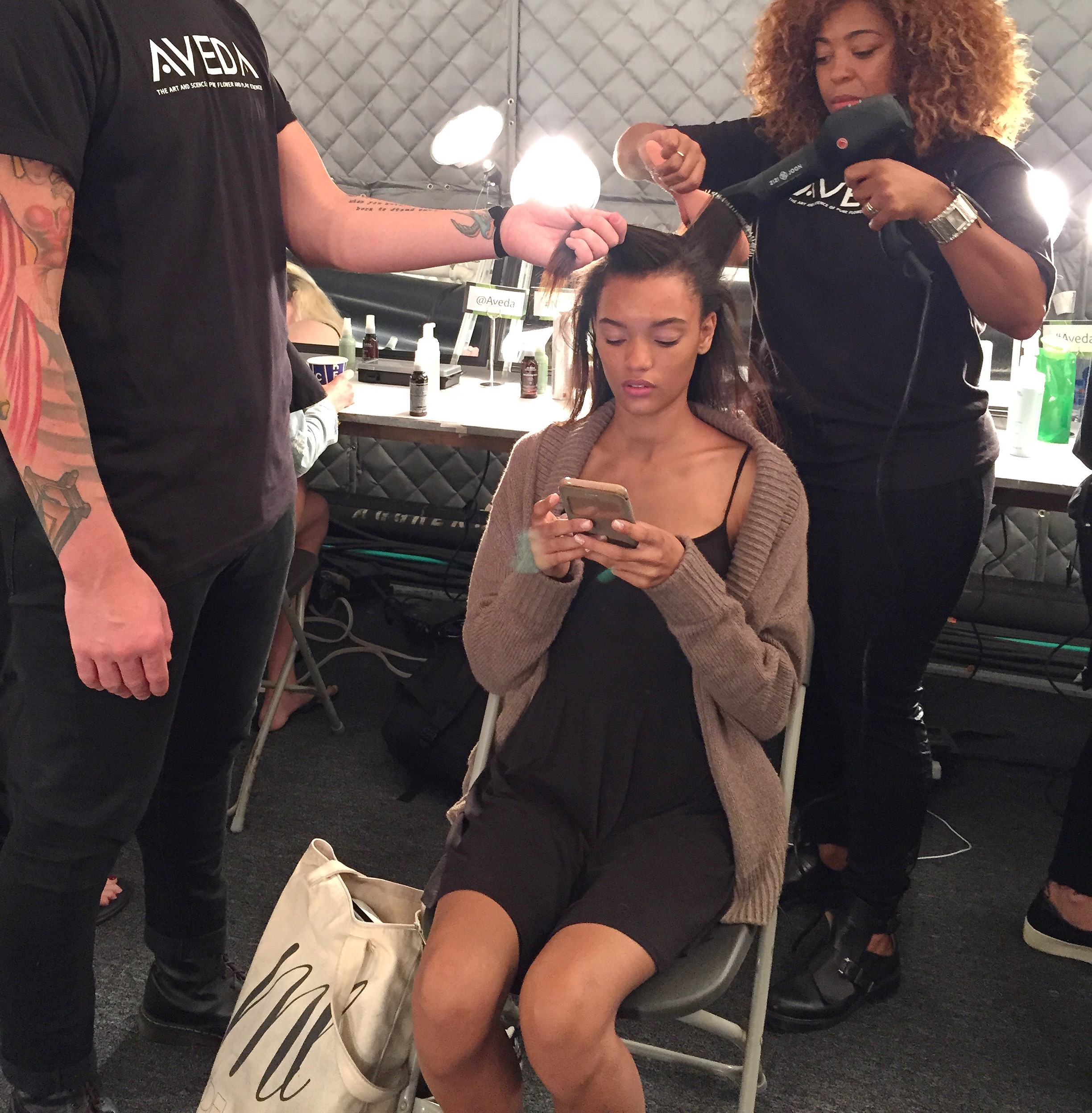 The talented Aveda team working their magic at the Tibi show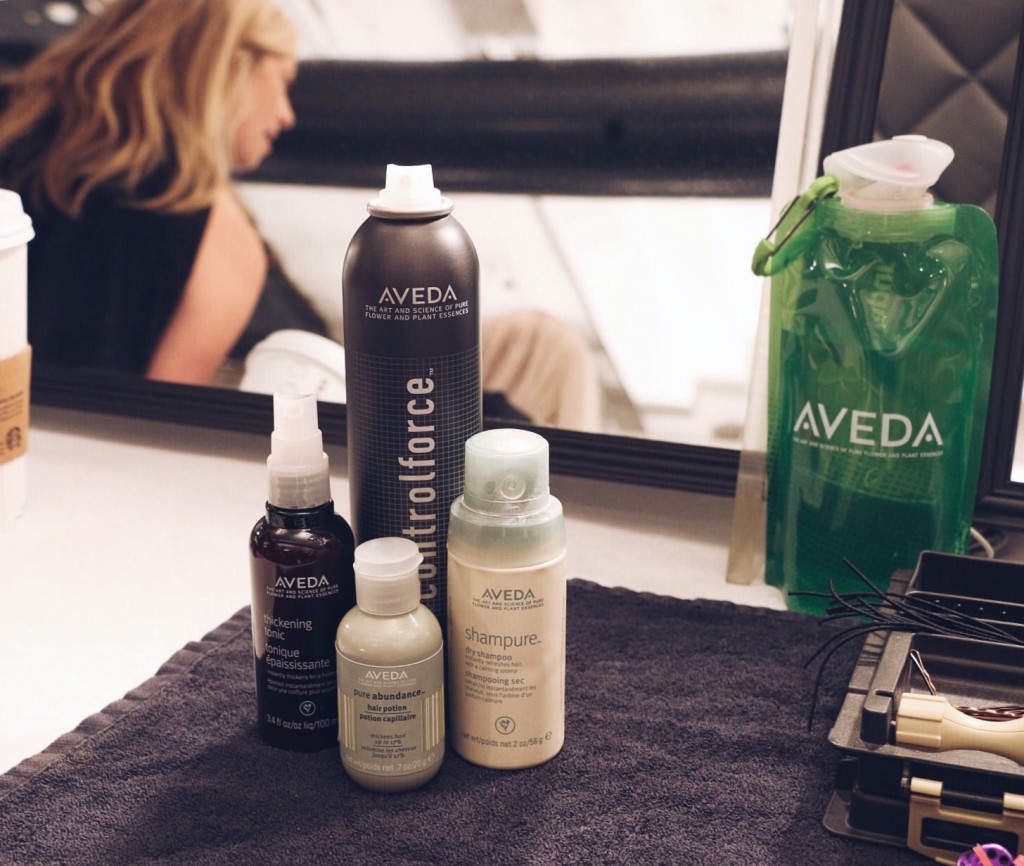 The perfect product essentials for styling your fresh spring looks next season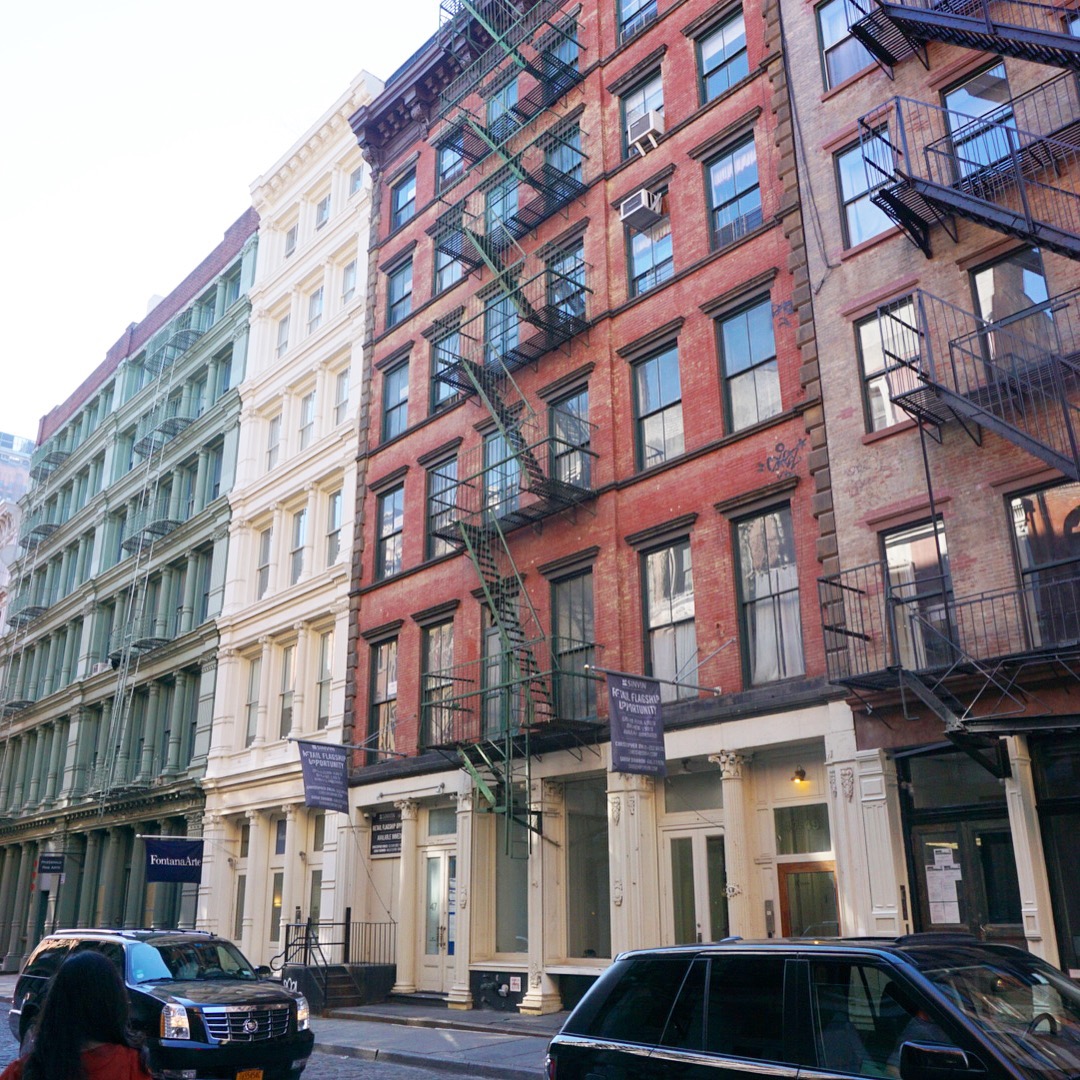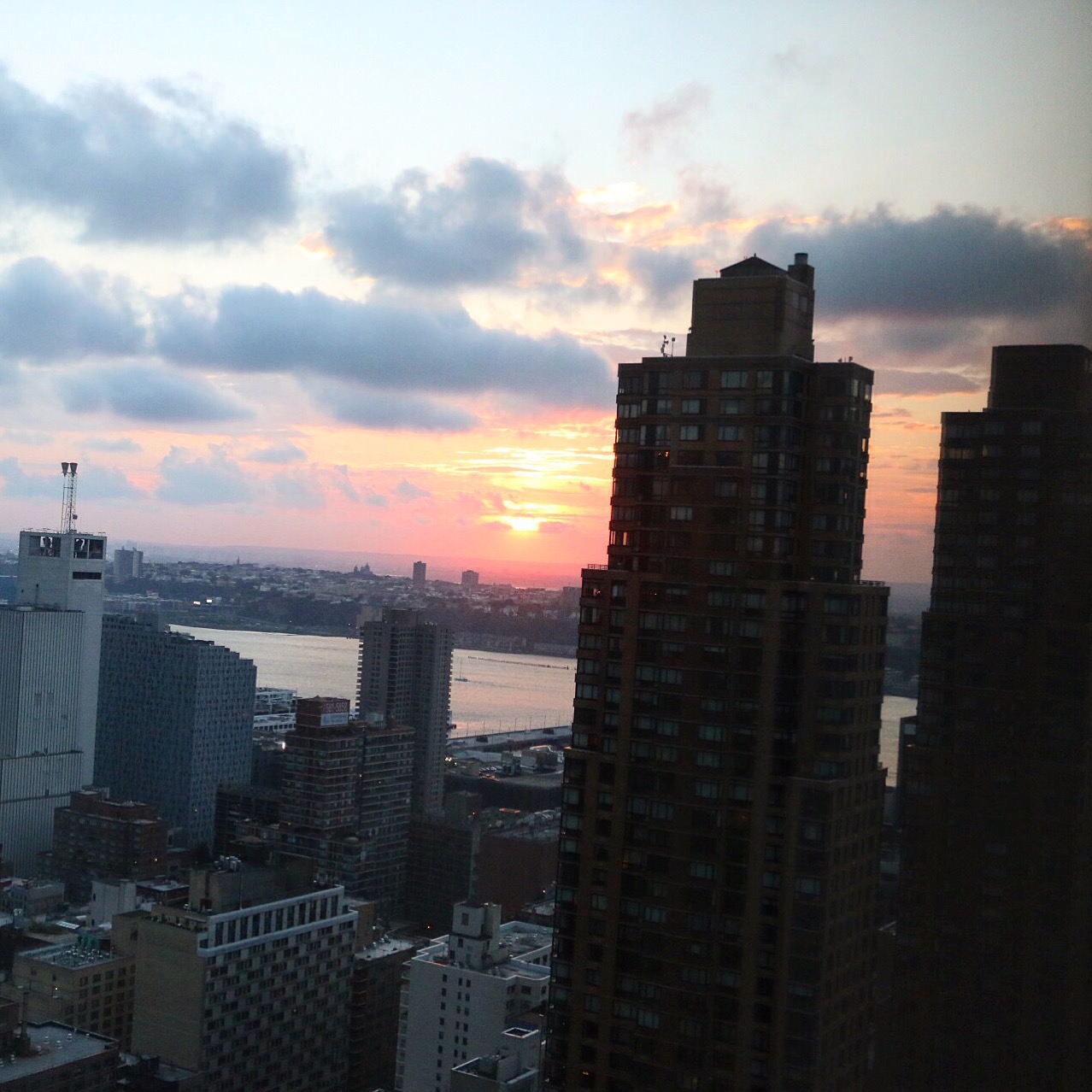 I learned so much from the top industry pros that day and I especially loved learning about Aveda's hair, skincare and makeup line. Even with new beauty trends always emerging, Aveda never compromises the integrity of their products or affect their superb formula of plant-derived ingredients. I love that the company still strives to be as organic as possible.
Thank you to the Aveda team for an amazing New York Fashion Week.  
Click the links below for styling details to get your own NYFW looks!
Trend Report Aveda – Textured Braid for Tibi SS16