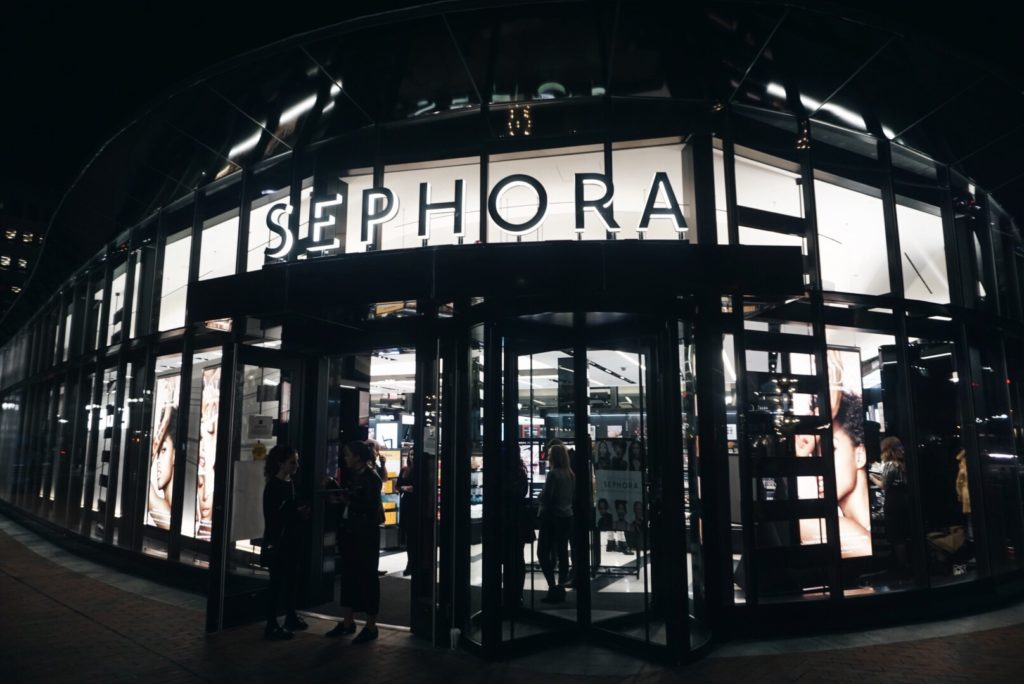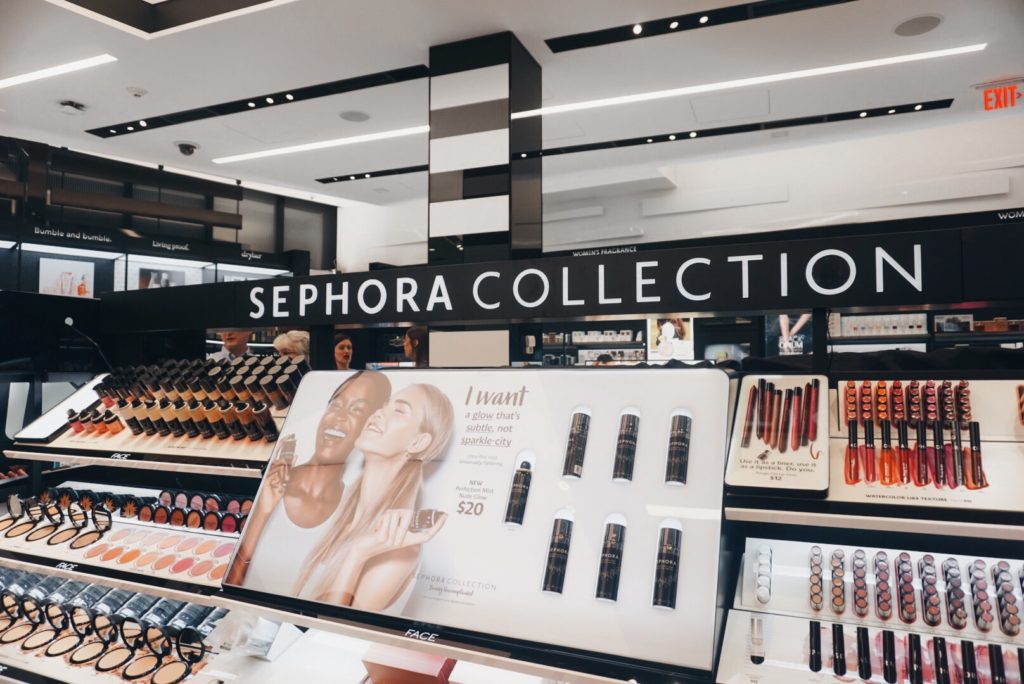 Faneuil Hall is now home to one of my favorite stores and the retail mecca of all things beauty – SEPHORA! I had the pleasure of attending their pre-opening party and scoping out the stunning new location, while grabbing a bunch of new goodies – along with too many yummy cupcakes!  🙂 Fanueil Hall marketplace is one of the top destinations in Boston for its delicious dining scene, fun shops and entertaining street shows. I especially love that now I can pick up a new lipstick or pop into Sephora if I want a quick touchup or get inspiration from any one of their friendly artists at the BeautySTUDIO.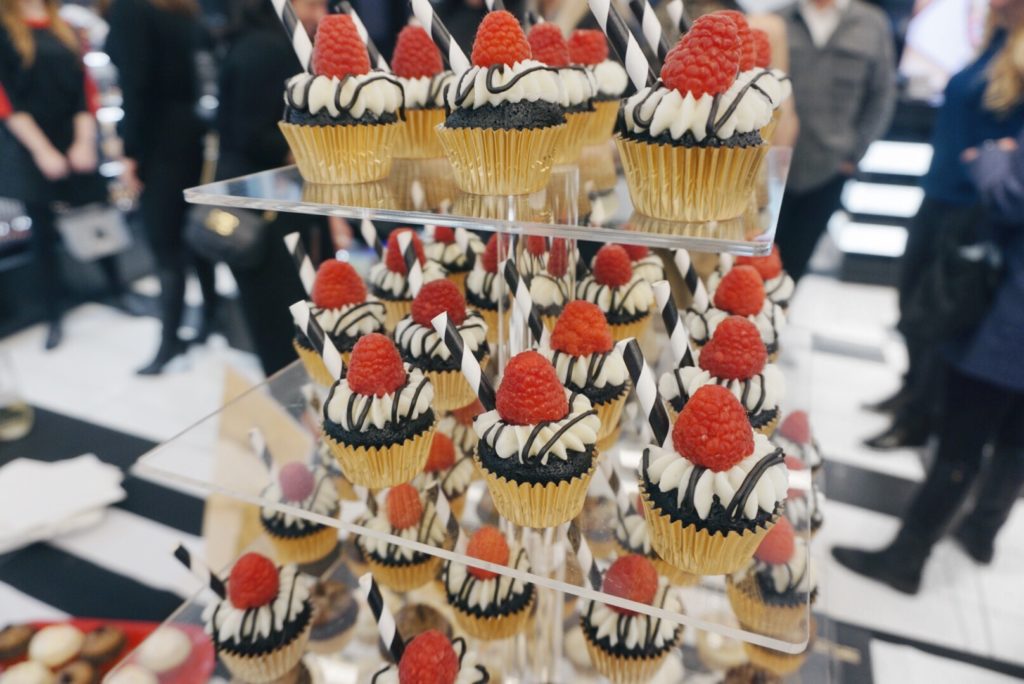 When you visit the airy and beautiful Sephora Faneuil Hall, stop by their Skincare and Fragrance STUDIO.  The quick FRAGRANCE IQ and SKINCARE IQ quiz will help you find your perfect scent and tailor the best matched products to your skin. The talented experts will guide you on what serums, masks, eye creams and all things skincare related you'll need. It's also just an excuse for me to get a complimentary mini-facial and try out the latest buzzed about products. 🙂  Or, if you need a new scent for Spring because a girl can never have too many options – Sephora fragrance experts will help find a perfume to capture your essence and recommend ones that align with your favorite fragrance notes. I am obsessed with the Versace Bright Crystal I got!
Follow @SephoraFanueil on Instagram and stay up to date with all the fabulous people and events at the brand new store. Also drop me a line and let me know what beauty finds you discover when you check out the new location! <3
Sephora Fanueil Hall is located at 7 North St. Boston, MA.
For more info on Sephora, visit http://www.sephora.com/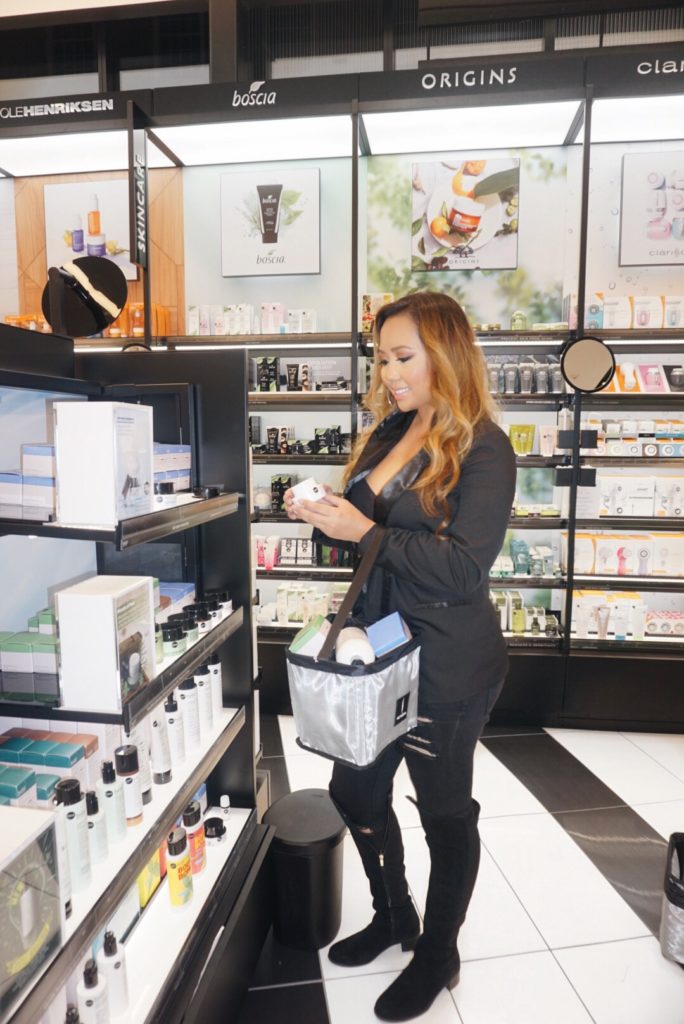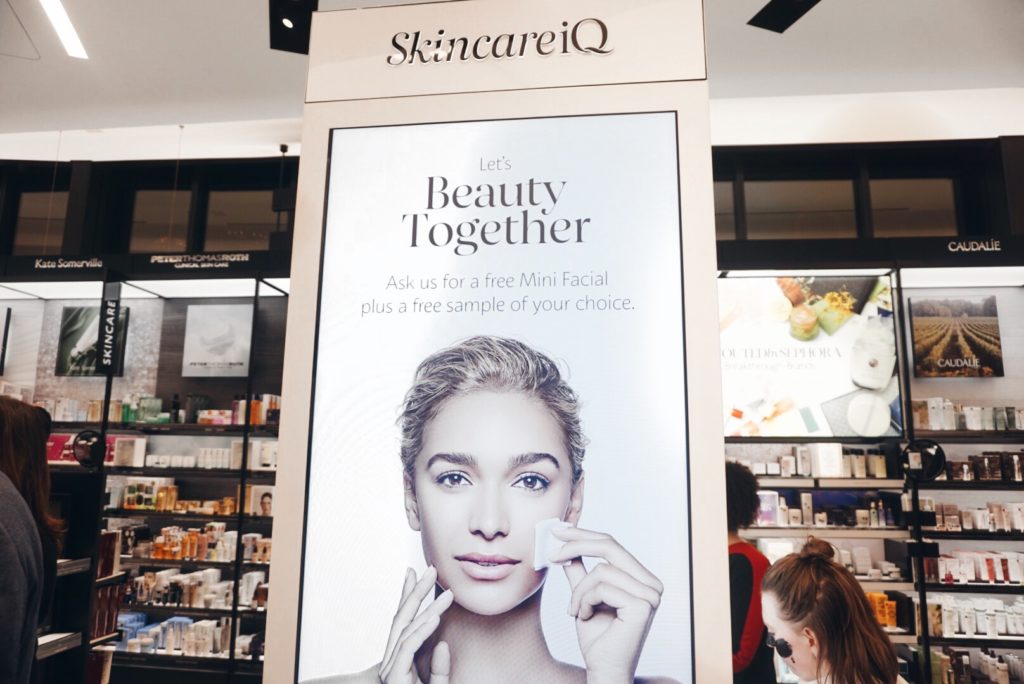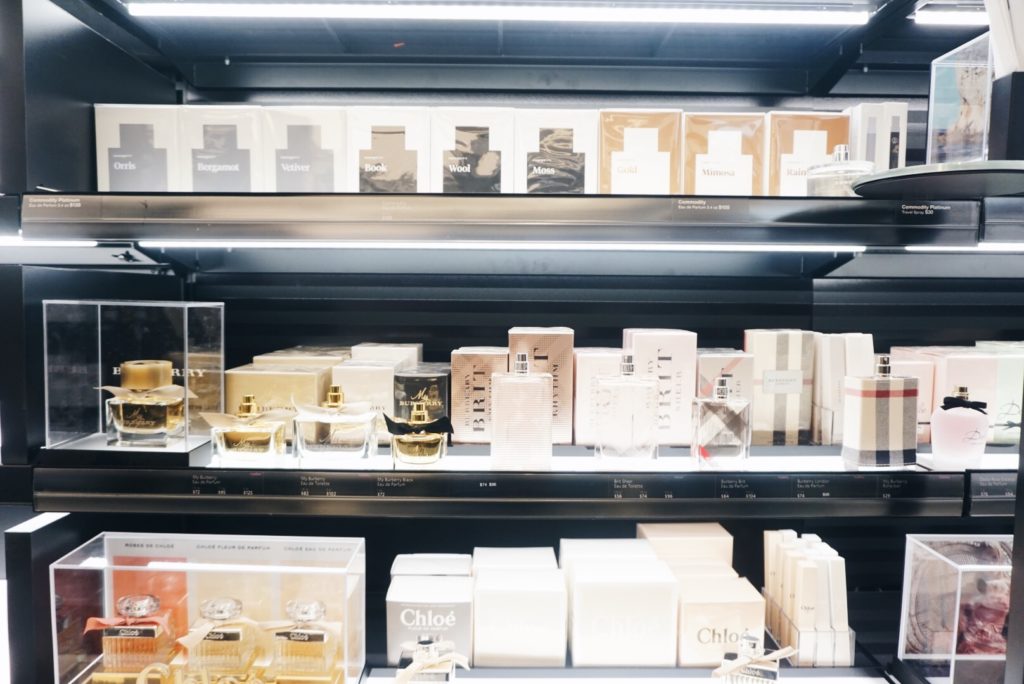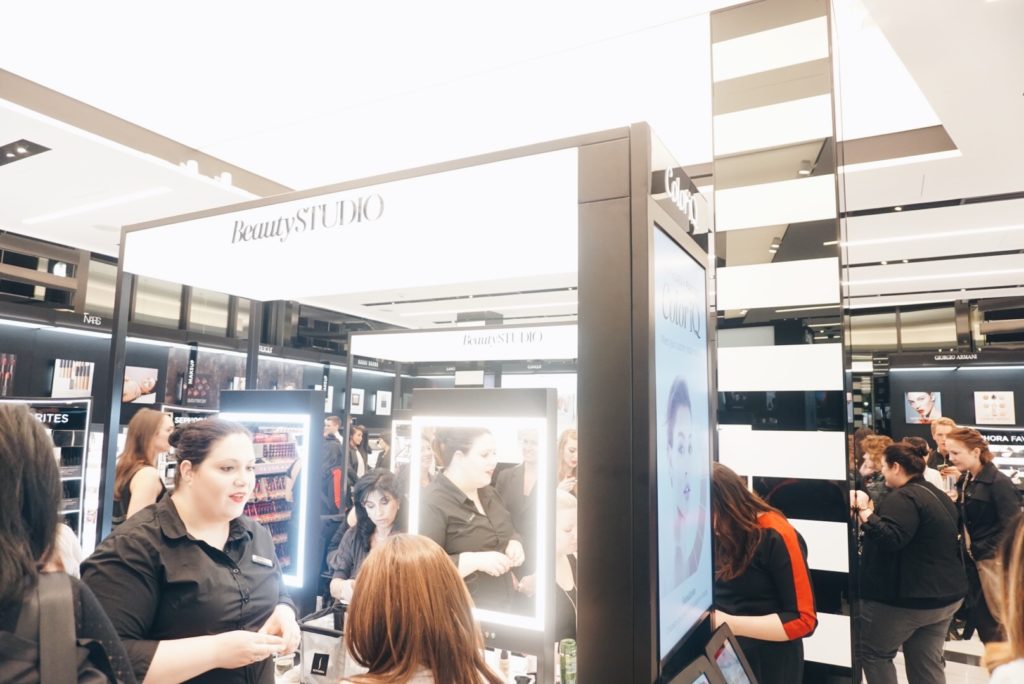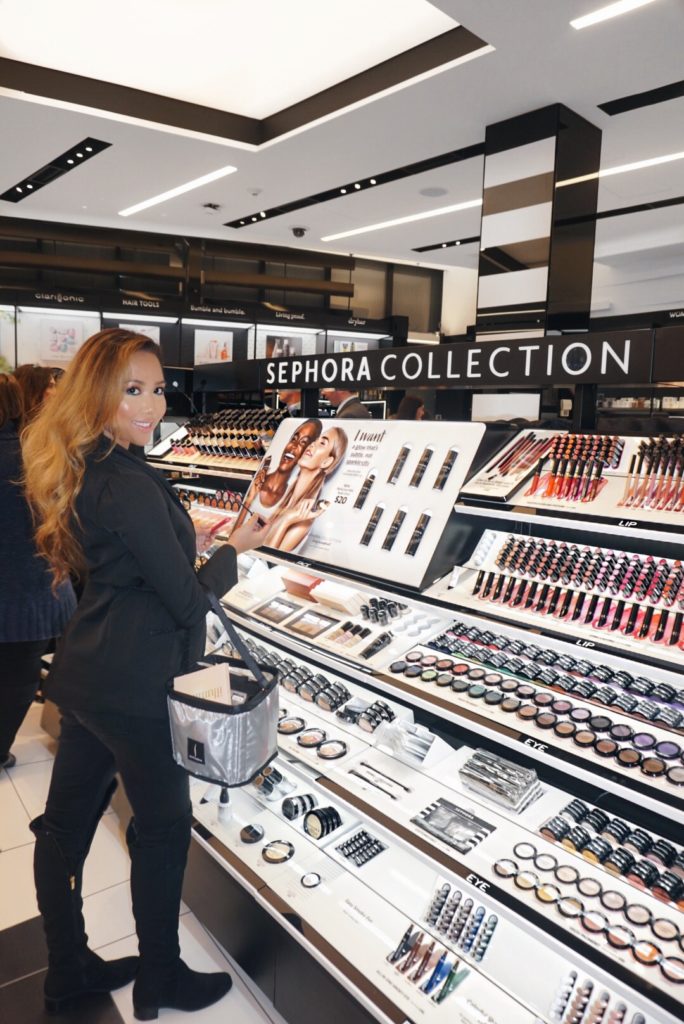 This post is in partnership with SEPHORA. All opinions and thoughts are my own.