During the summer months, hair is exposed to the sun, sand and chlorine, which can all take a major toll on our tresses. While most are aware that it's important to protect the hair during the scorching summer heat, it's also very important to be vigilant about hair care when the temperatures start dropping. Many of us are coloring our tresses and transforming our sun kissed highlighted locks into deeper rich hues for fall.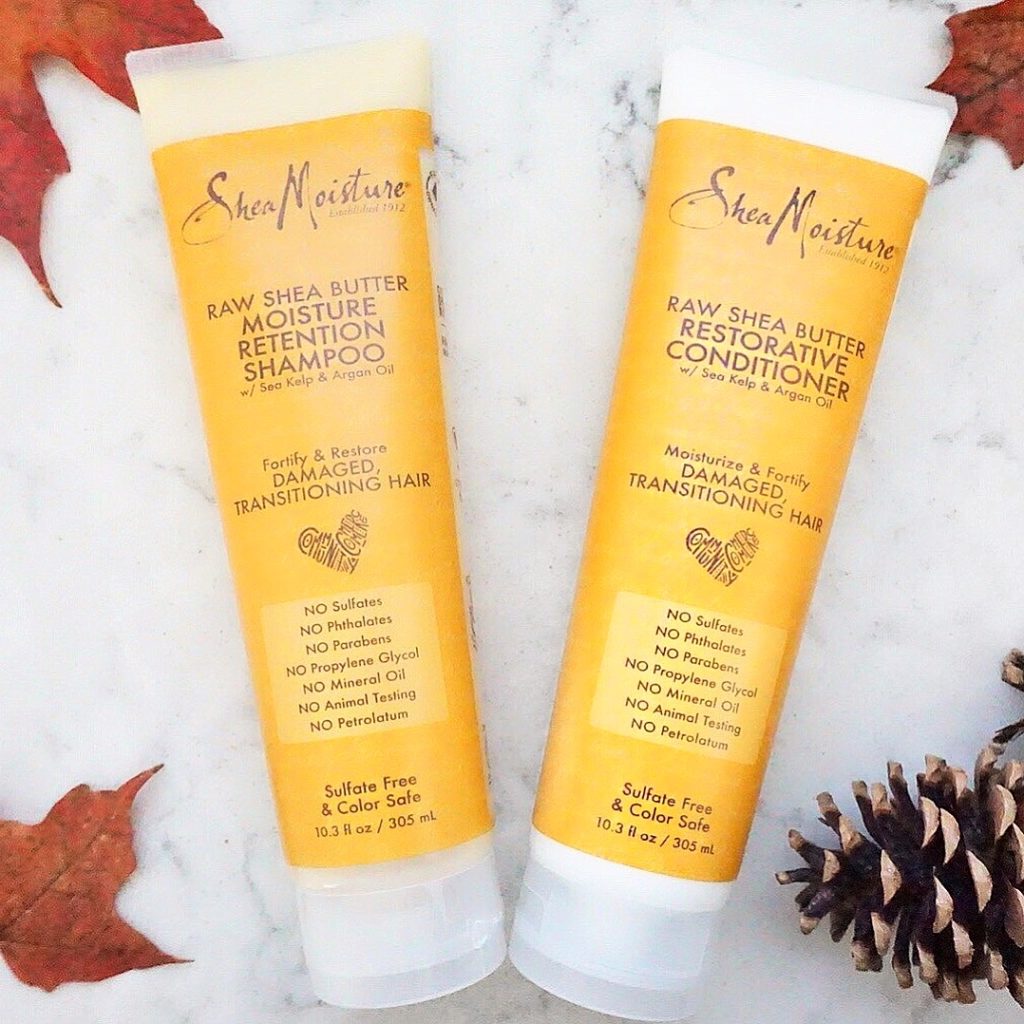 The dry winter months can make it harder for our hair to cooperate so it's especially important to keep your hair moisturized and soft all season long. Hairstylists often recommend that to keep hair color vibrant and rich during the cooler months, it helps to use products that keep your hair strong, healthy and deep conditioned during harsh cold weather.
I was recently asked by SheaMoisture to create some unique tips for using a new product and I wanted to share this with you. I heard awesome reviews about SheaMoisture so I was very excited to try the line. I picked up the products at my local Walmart in the General Hair Care aisle and I discovered that SheaMoisture is made with natural and certified organic ingredients. They offered a variety of lines for different hair types.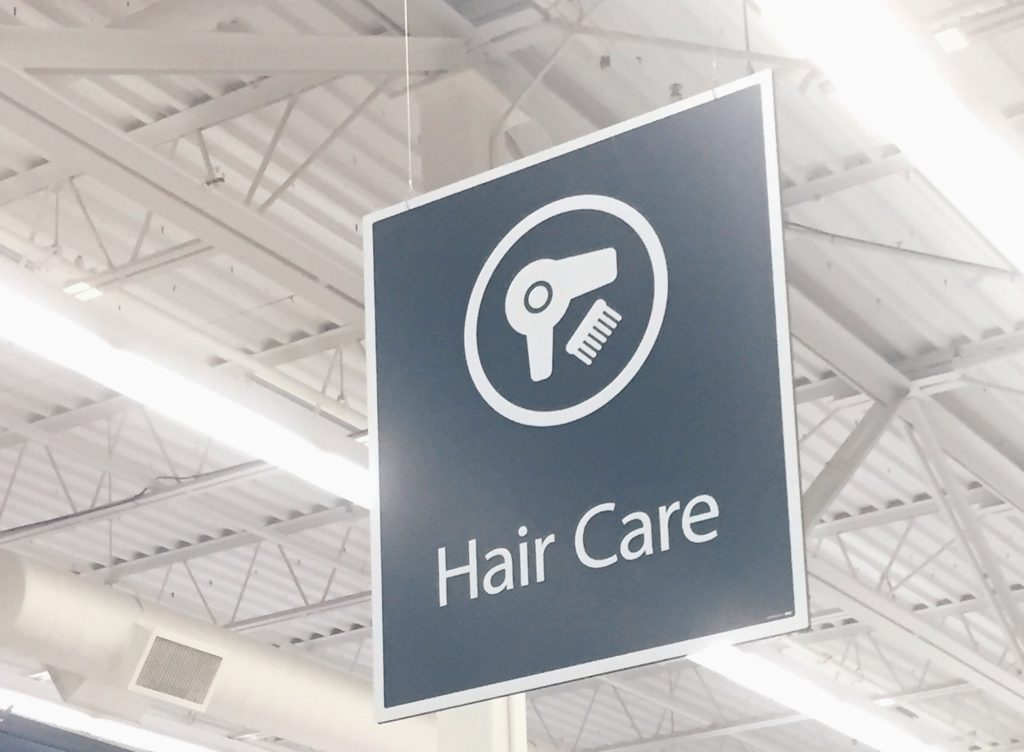 The Coconut & Hibiscus is perfect for controlling frizz and adding shine and definition for healthy bouncy curls. The Jamaican Black Castor Oil is ideal for someone who has chemically processed and color treated hair and helps to support hair growth and restores balance in distressed hair.
I picked up their Raw Shea Butter Moisture Retention Shampoo and Restorative Conditioner. This combo is perfect for damaged transitioning hair and hydrates the scalp while promoting hair's elasticity. I've always heard about the benefits of shea butter so I was very excited to try SheaMoisture's line. My hair is color treated, dry and very damaged from many pool dates, beach days and constant hair color changes. Since I also heat style, I know that my hair is craving moisture and a good deep conditioning.
Before – my hair is in need of a good deep conditioning!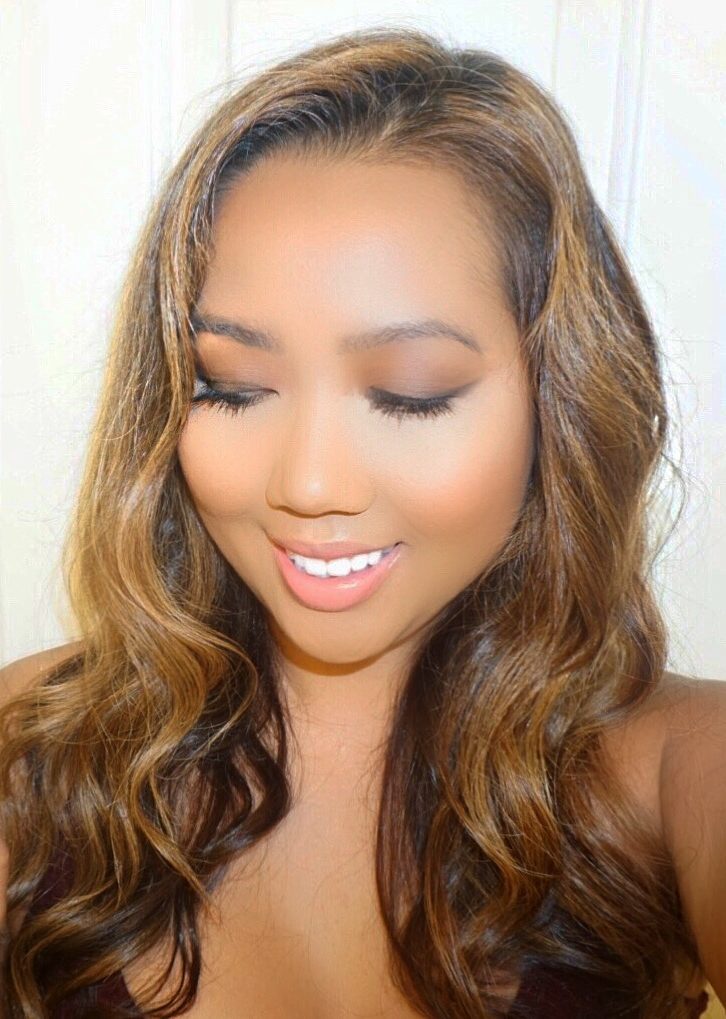 After – Loved how soft and shiny my hair looked!
The first time I used the shampoo, I loved how it smelled and also loved how instantly soft my hair felt. The conditioner made my hair feel so silky and smooth too. I noticed a difference right away when I heat styled my hair. It looked shinier and healthier and I didn't even have to use any hair spray to tame flyways. Let me know if you've tried SheaMoisture and what your hair type is. I would love to hear about your experience. You can also tweet me at @CityStyleScene. I'm certain no matter your hair type – #EveryBodyGetsLove with @SheaMoisture! 🙂
This is a sponsored conversation written by me on behalf of SheaMoisture. The opinions and texts are all mine.
This is a sponsored conversation written by me on behalf of SheaMoisture . The opinions and text are all mine.