I was fortunate enough to experience my first Simply Stylist New York event with their fabulous team and Physicians Formula over the weekend.  Simply Stylist events are part party and part blogging/styling/social media school.  It was such an inspirational event with top influencers and showcased amazing industry elites that offered major girl power motivation.

I met so many sweet fashionistas and had such a fun time.  Can't wait to experience their other conferences in LA and Chicago.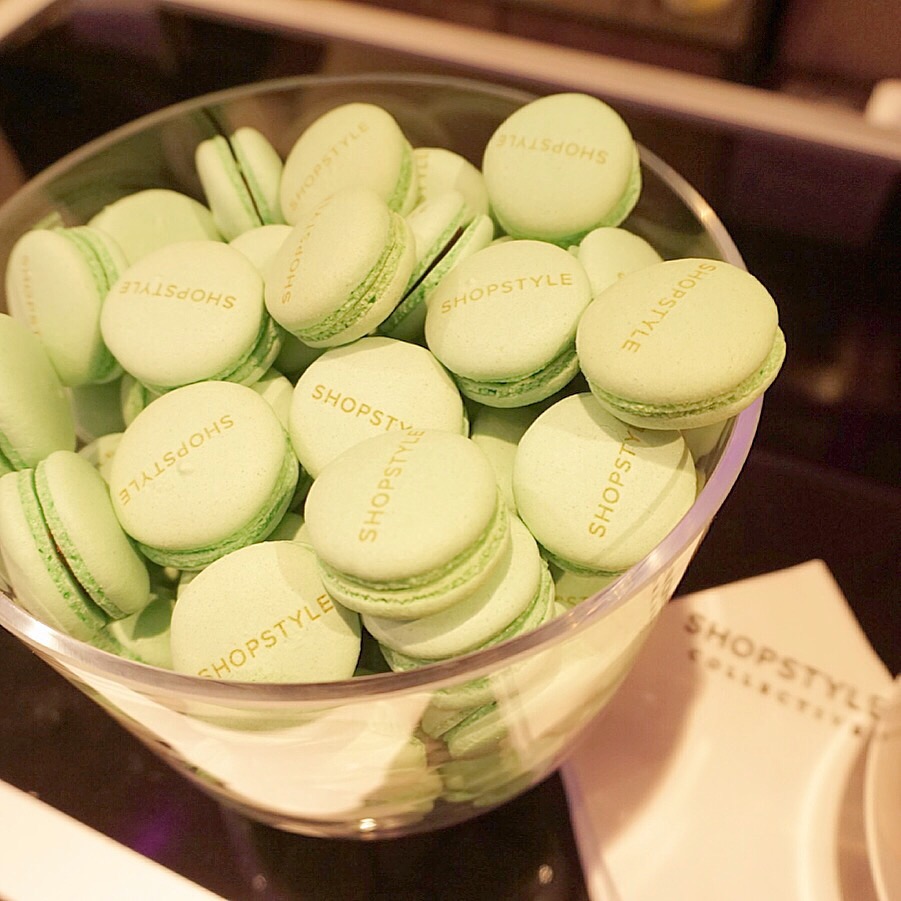 Adore the Shopstyle blogger and macaron bar!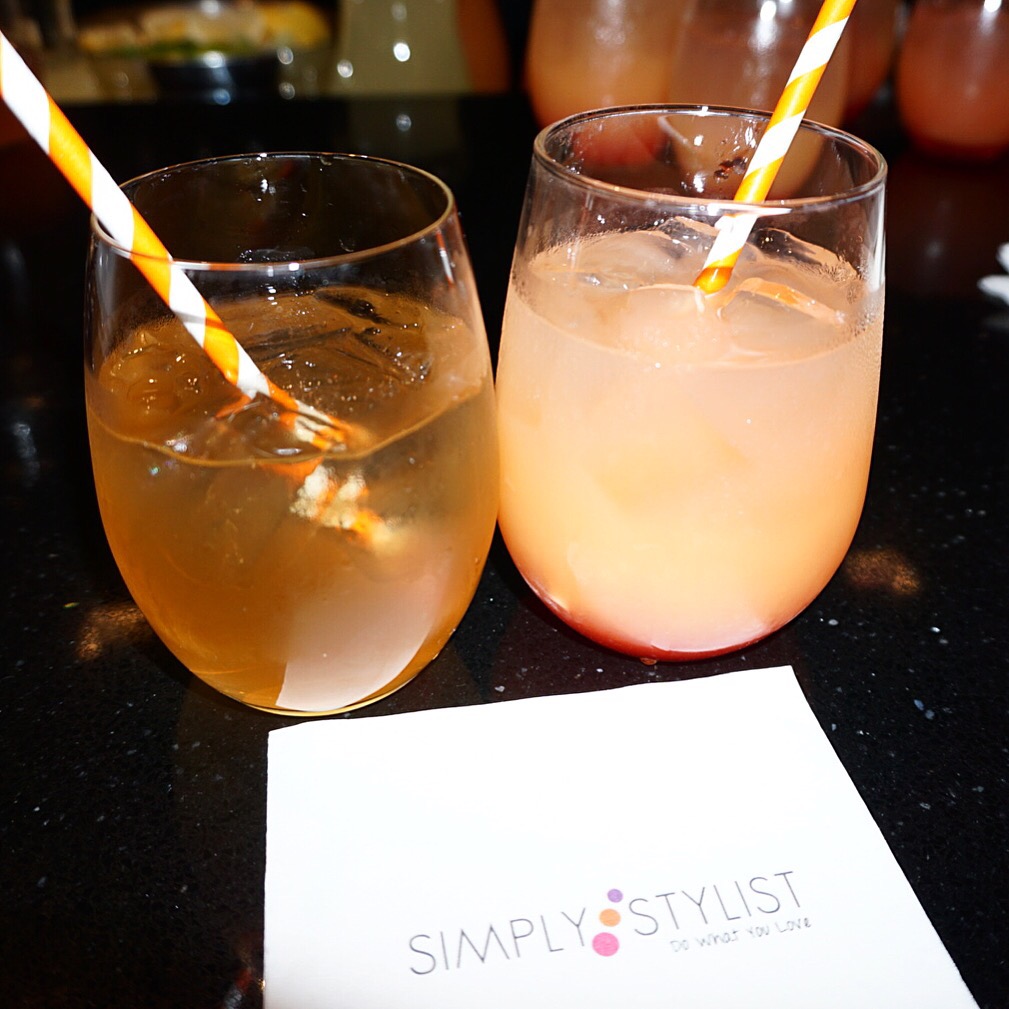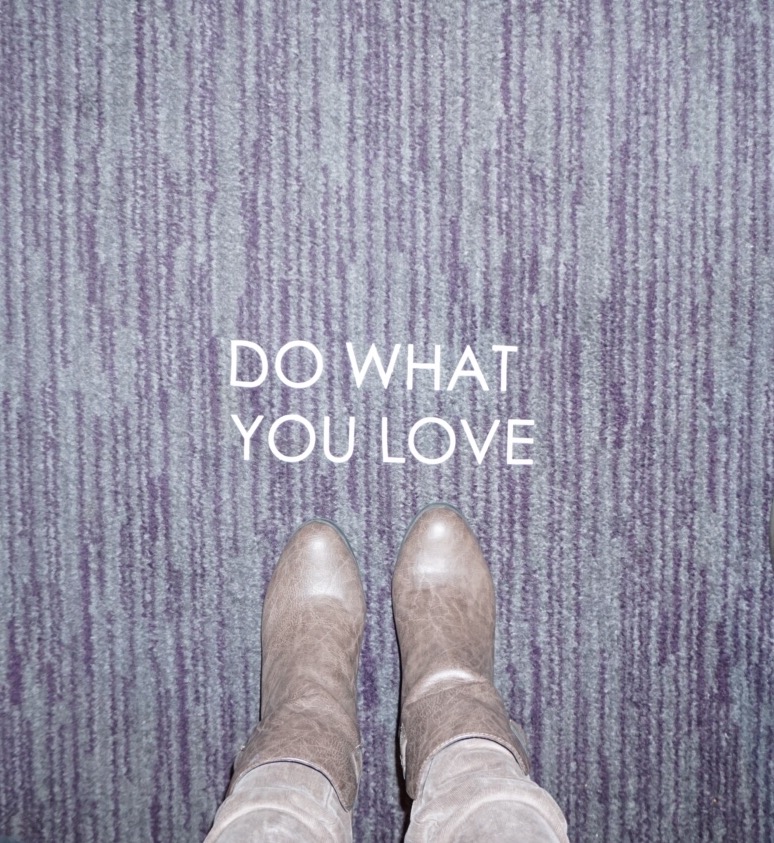 The takeaway message from the Simply Stylist event – "Do what you love."  I couldn't agree more!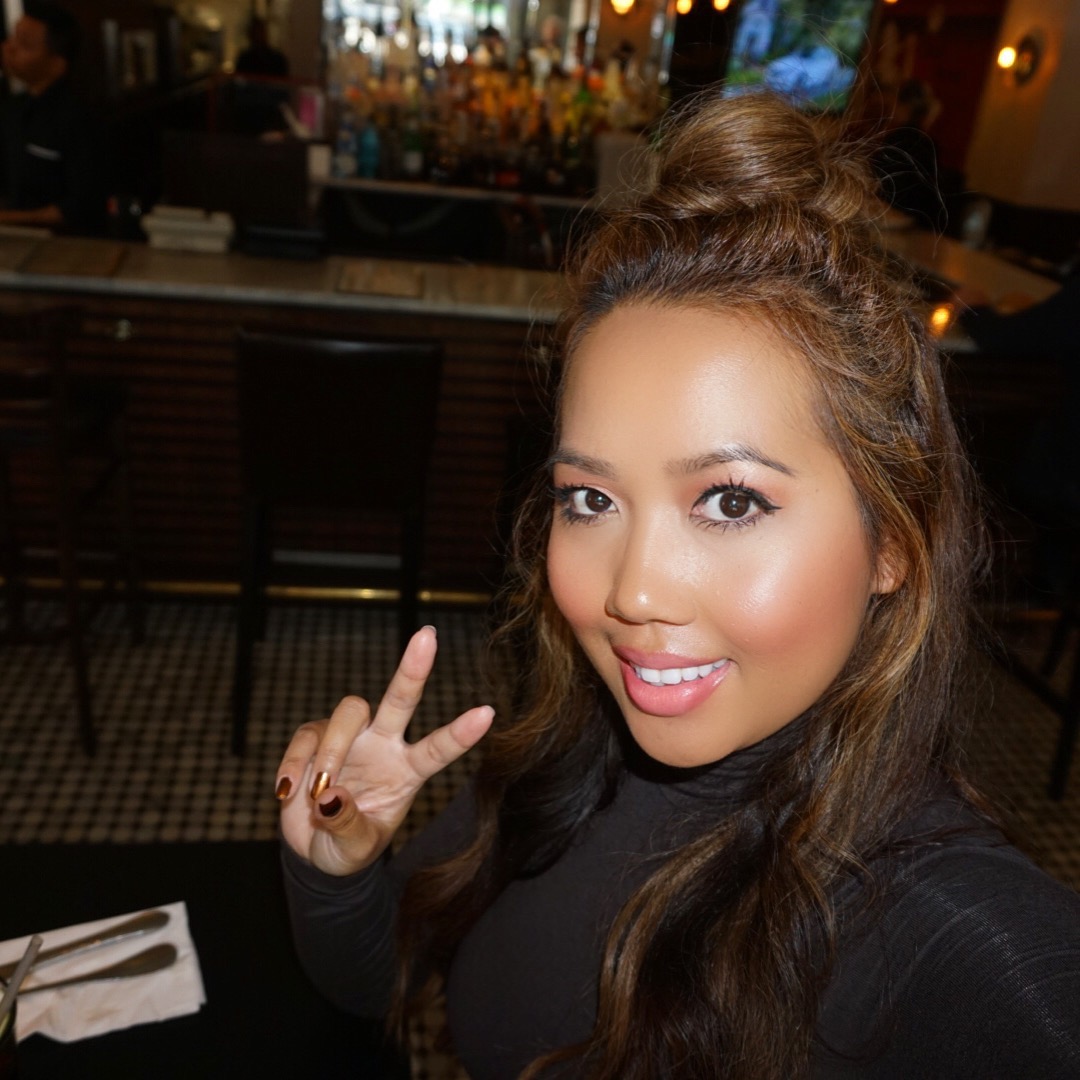 I'm wearing everything from the Physicians Formula line.  Their mascara gives my eyelashes a natural thickening effect and I love thow lightweight their BB cream is. 🙂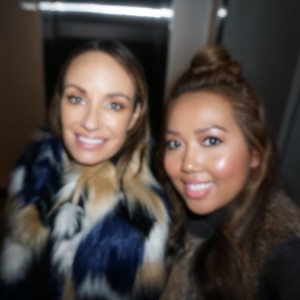 Loved interviewing Cattt Sadler from E! News and Miss Universe Olivia Culpo.  Their nuggets of wisdom are to always seek mentorship where you can find it and never give up on your dreams.  I concur.
This is the reason why I wholeheartedly love the Simply Stylist series and their core mission. Just like how Physician Formula cosmetics helps women look and feel beautiful – the Simply Stylist events motivates everyone to live out their dreams and live a beautiful life.
Don't forget to grab your tickets when Simply Stylist hits your nearby cities!
Visit http://simplystylist.com/  for more info.