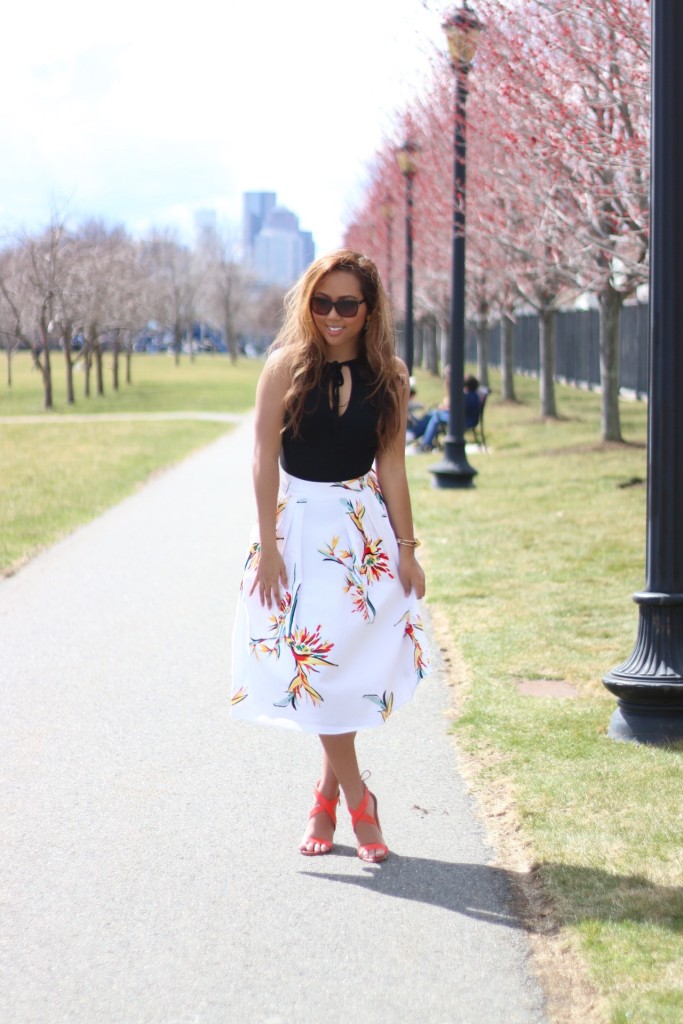 When I think of Eva Mendes, the words beautiful, talented and ambitious come to mind.  But, did you know the actress also is at the helm of a fashion collection at New York and Company?  Her style always evokes timeless and effortless glamour and her fashion line captures her essence perfectly.
I had the chance to style some gorgeous new pieces from the Eva Mendes Spring Collection. I love that each piece is so chic and sophisticated yet still whimsical, feminine and fun – the perfect attitude for the Spring season.  Her collection features everything from form fitting pencil skirts, alluring tops and bold unique print skirts and dresses.
These outfits are perfect for a date night, a fun girls' day or a lovely Sunday brunch.  They're figure flattering for all body types and  her line even boasts elegant floral jewelry to accessorize your outfits with. Head on over to http://www.nyandcompany.com to check out the Eva Mendes Spring 2016 collection and snag some of her cute pieces before it sells out!   Happy Spring loves!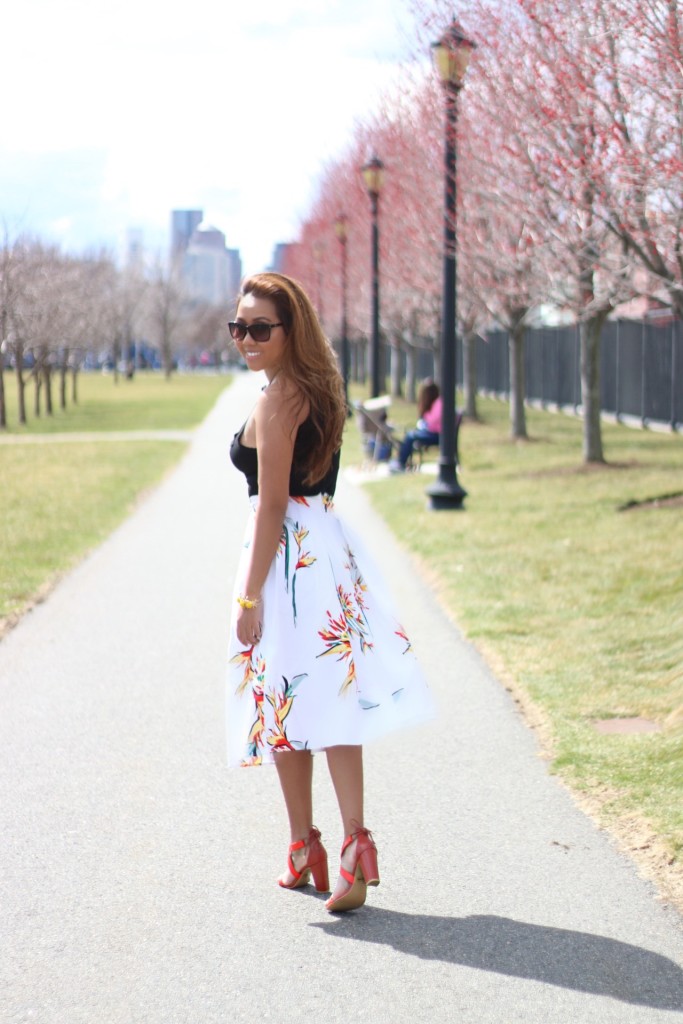 I actually wore this halter bodysuit backwards, hehe, but it looks so cute either way.   🙂
Top – Shop here 
Skirt – Shop here 
Sandal – Shop here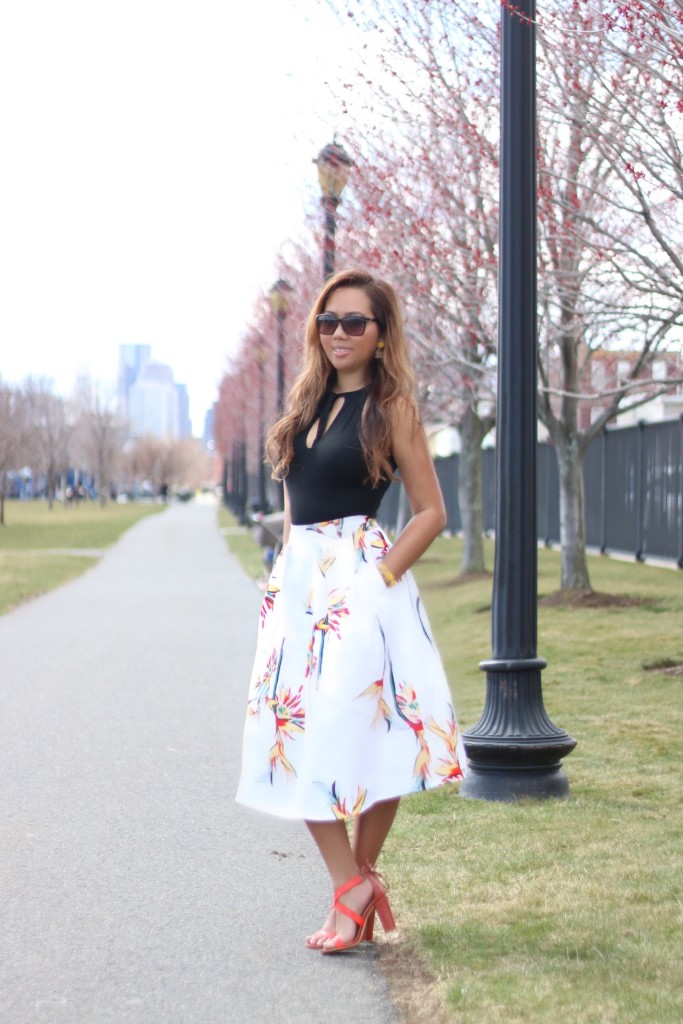 The hidden slit pockets make this skirt feel fab and functional!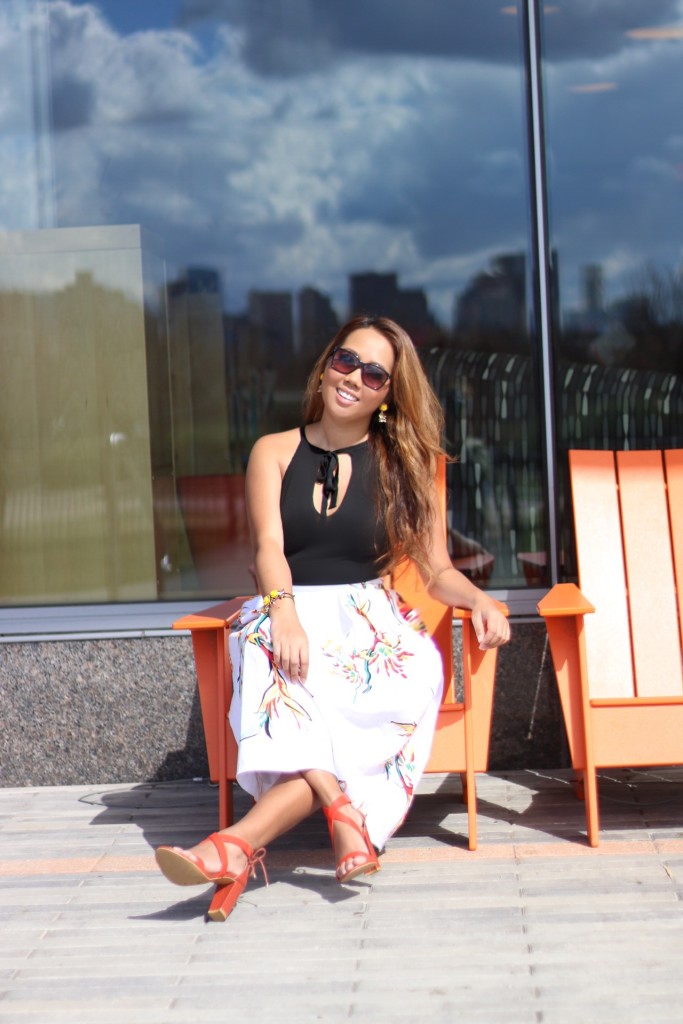 I love the classy print of this skirt and this look is ideal for any spring or summer outing.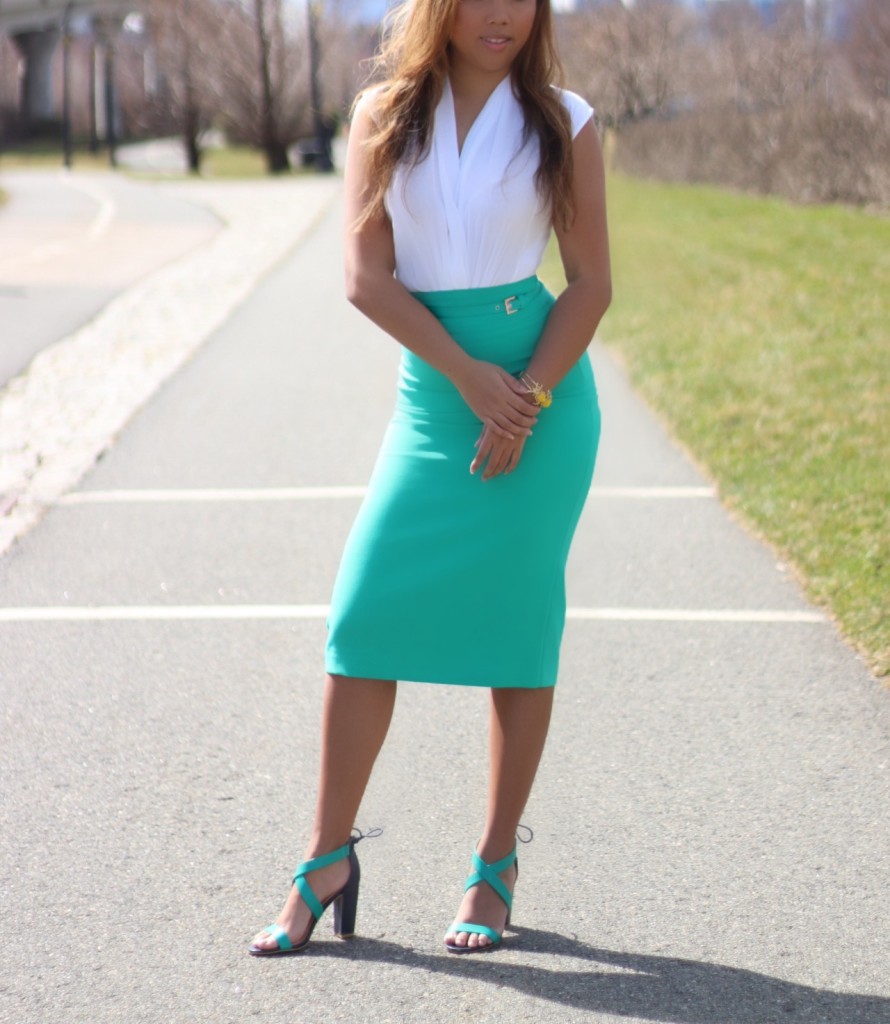 I'm obsessed with this light sheer like bodysuit and the bright color of this skirt and sandal!
Top – Shop here
Skirt – Shop here
Sandal – Shop here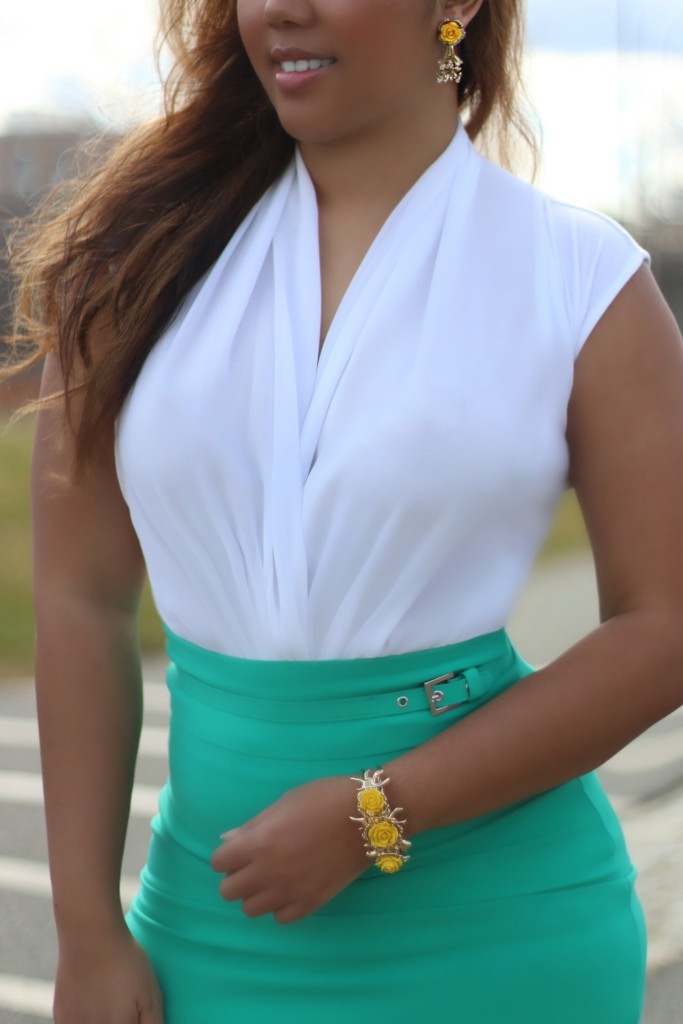 Earrings – Shop here 
Cuff Bracelet – Shop here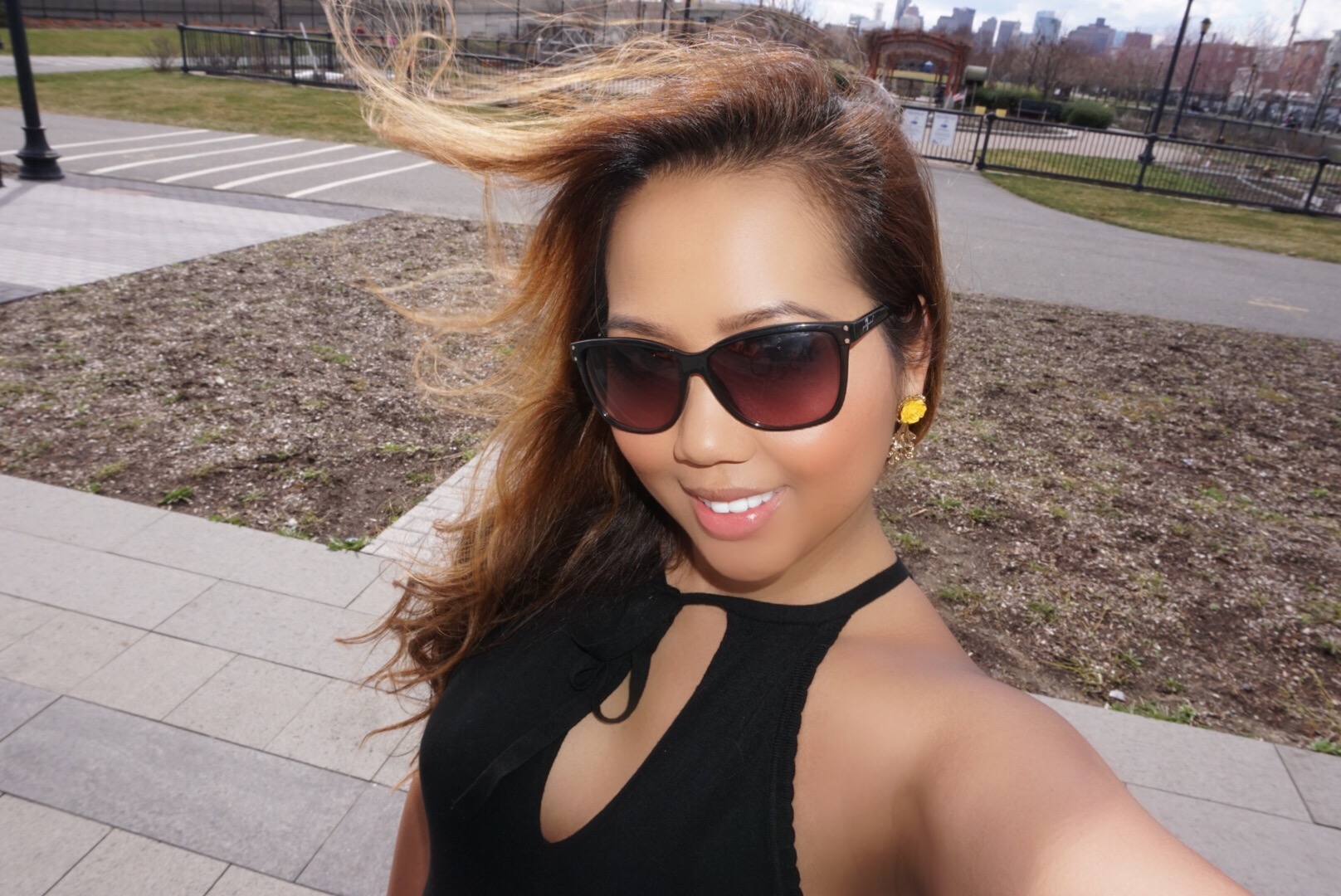 Have a fab weekend babes!
Spring into summer with the Spring 2016 collection from Eva Mendes for New York and Company.