Summer is here and healthy eating is in full effect. Or, at least I try to. 🙂 If you're a busy bee like me, you're constantly on-the-go and always looking for healthy quick options that are filling yet nutritious. That's why I was super excited when I was invited to my local Wendy's to get an insider's peek on how they source and prepare their daily salads. Also, I couldn't wait to taste their new seasonal creations!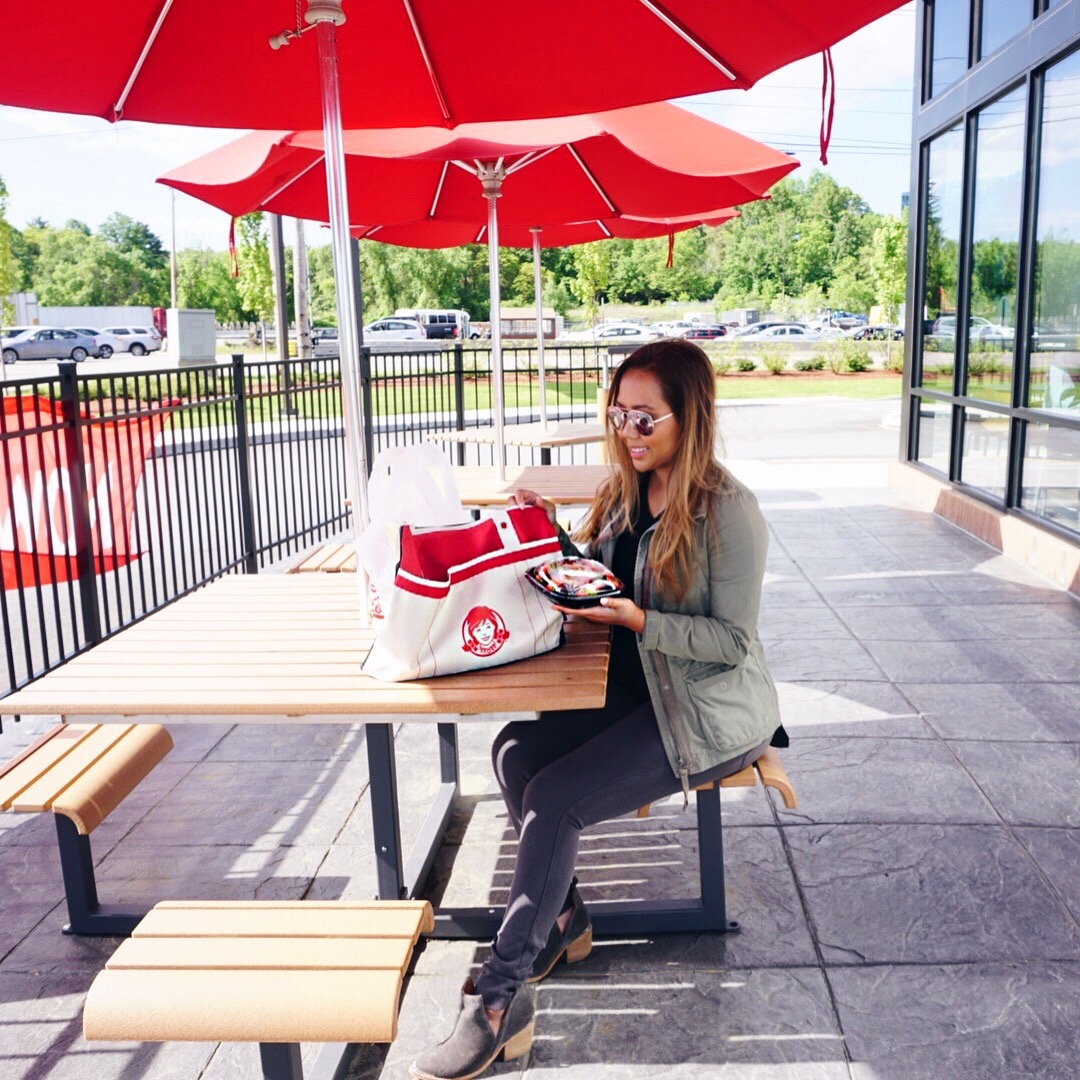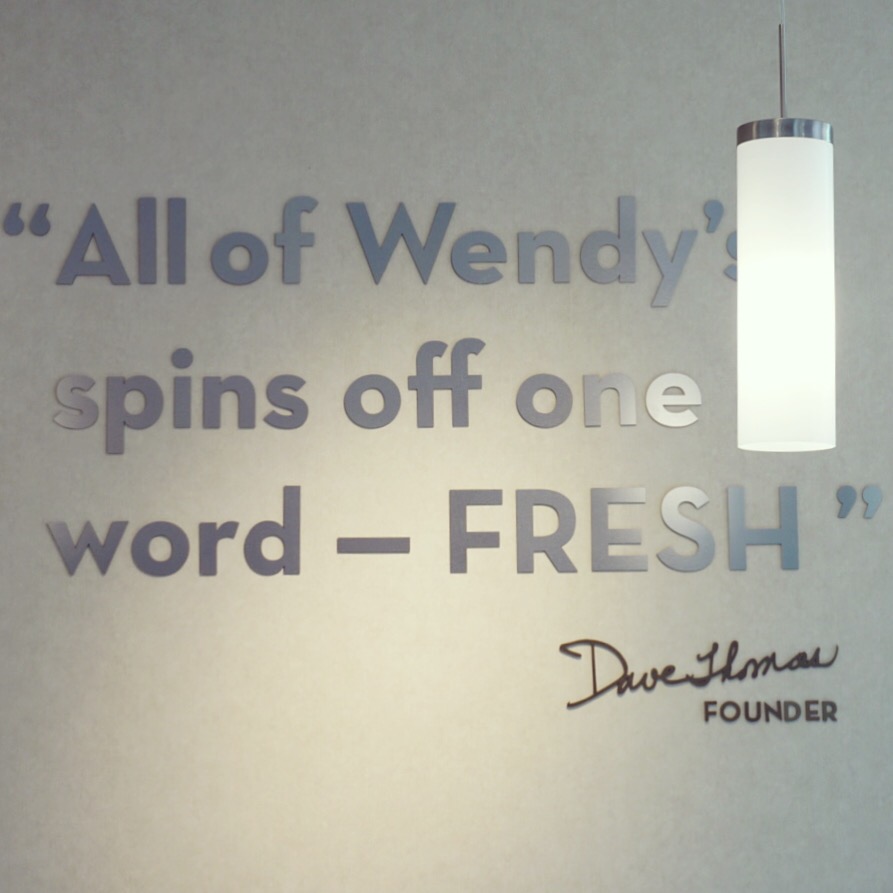 Wendy's has long been one of my favorite quick stop restaurants for their affordable and delicious menu options – I'm obsessed with their chili!  Also, I admire their fresh food philosophy of always using fresh, never frozen beef patties in all their burgers.  Yet, I didn't know how freshly sourced their ingredients were until I discovered all the fun facts from Wendy's Culinary Team at their Summer Salad Celebration. Fresh produce, including whole heads of romaine and iceberg lettuce are delivered weekly to Wendy's restaurants; every morning, it's washed and hand chopped along with the grilled chicken and seasonal fruits! I can definitely taste the difference with each bite. It tastes just as fresh, if not fresher than what I can make at home – since I don't have time to slice and dice and buy all the ingredients every day!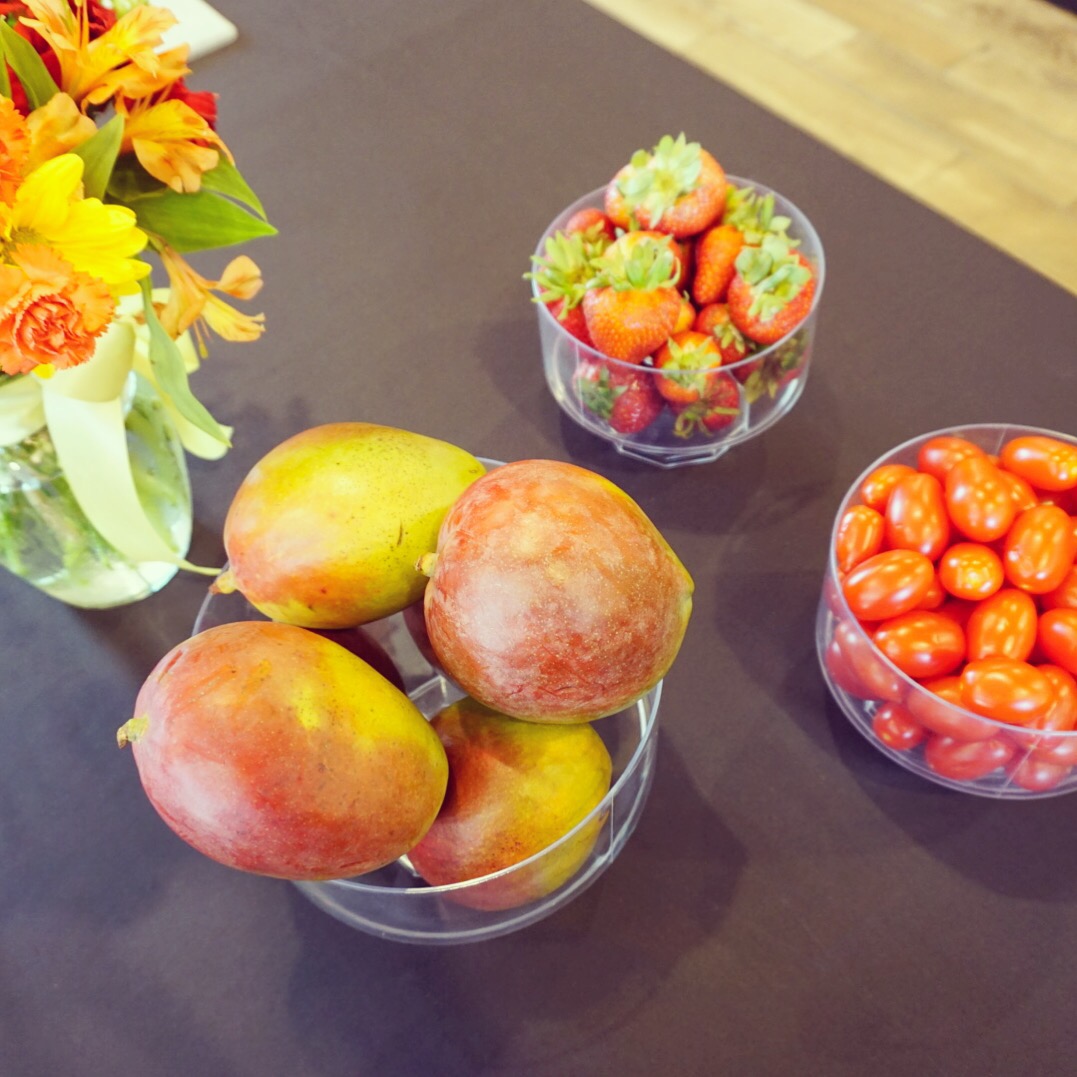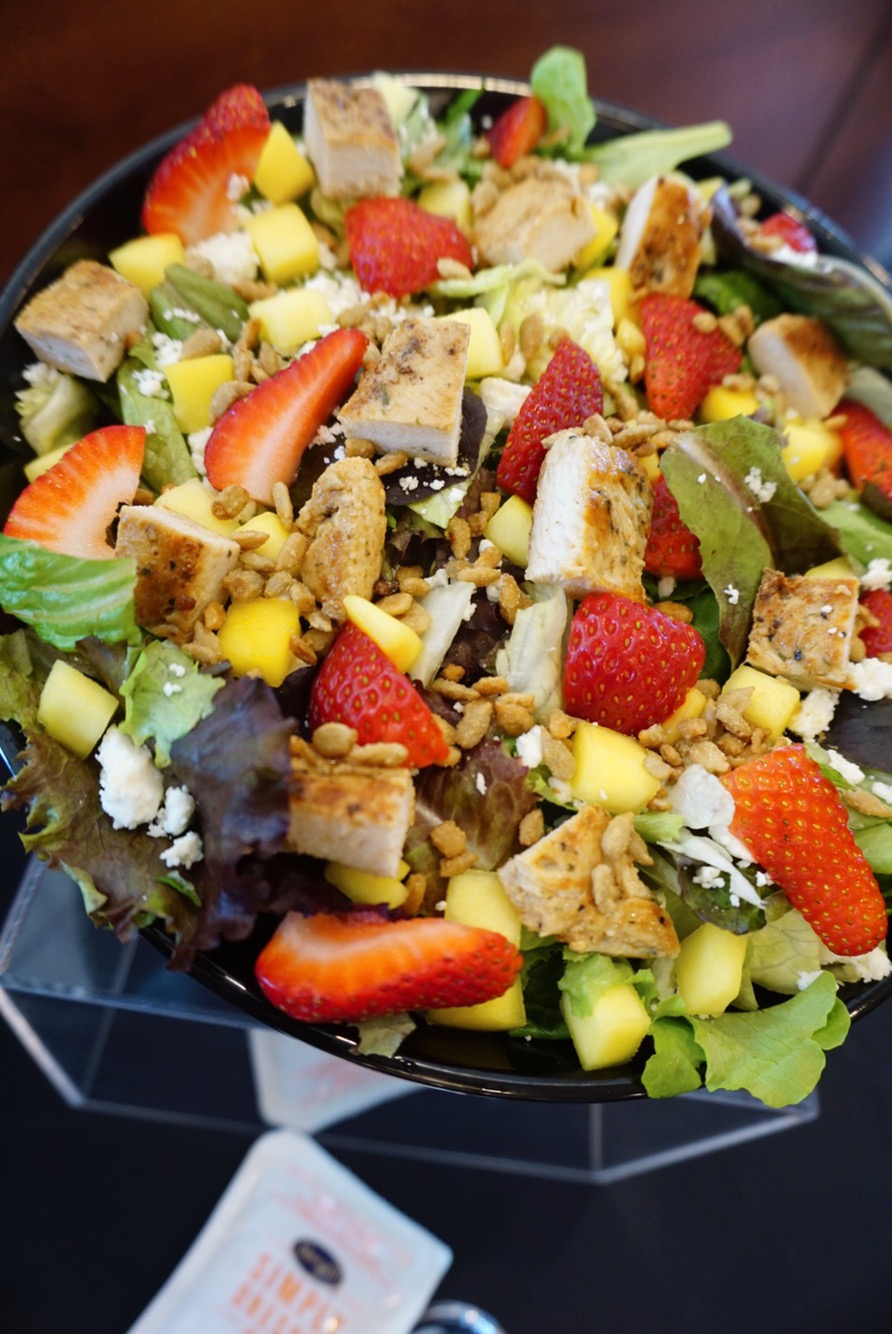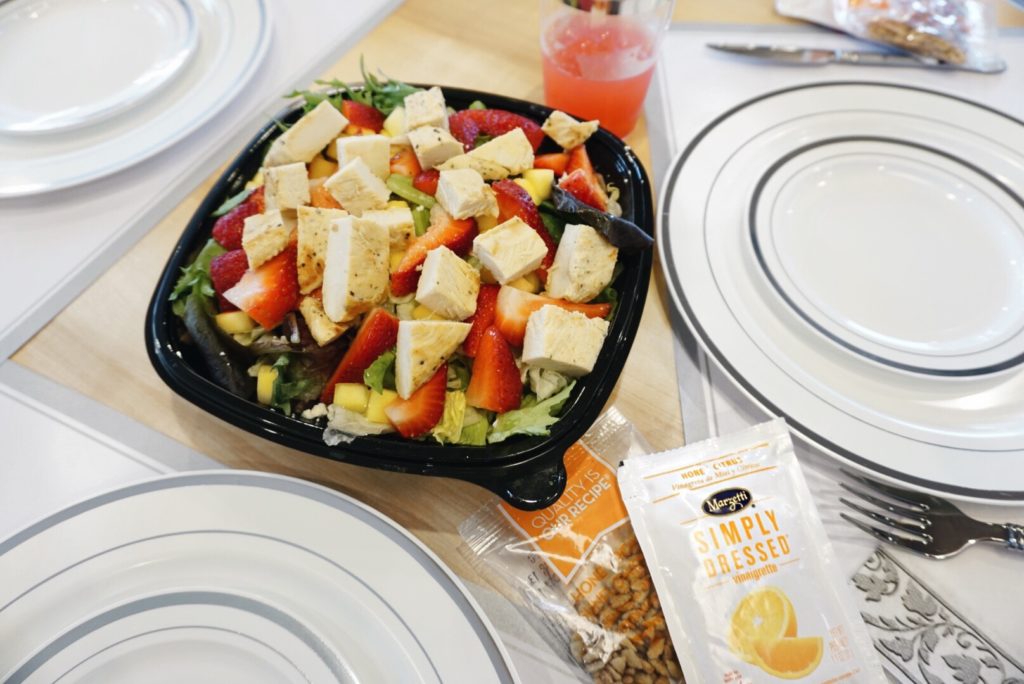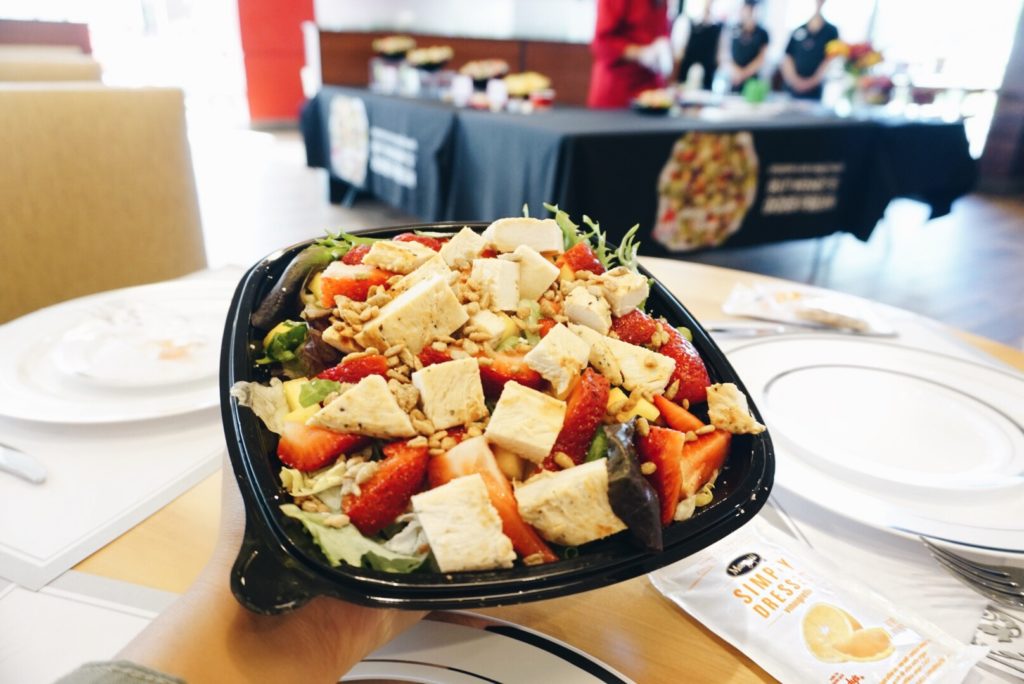 Wendy's also introduced their new mouthwatering summer salads. My favorite is the Strawberry Mango Chicken Salad. The combination of grilled chicken with sweet mangos, freshly-cut strawberries and crisp lettuce topped with their sweet and tangy Honey-citrus vinaigrette dressing is so yummy! Another delicious creation is the Fresh Mozzarella Chicken Salad. I love this salad when I want a heartier and more savory option. The fresh mozzarella and creamy basil pesto mixed with the grilled chicken and grape tomatoes rivals any other gourmet salad I've tried at other fine restaurants. I am obsessed with all the unique flavors of their salads.
I love that Wendy's takes all the prep work and guesswork out of coming up with delicious and healthy meals on your own – they offer such a variety of salads and menu options! With my busy schedule, I sometimes get so overwhelmed with work and my to-do lists that I forget to take time out for myself.  But with Wendy's commitment to fresh ingredients – I have no excuse to not eat clean and get reenergized with any one of their scrumptious power packed salads. A perfectly fresh and flavorful prepared salad is waiting for me at the nearest Wendy's!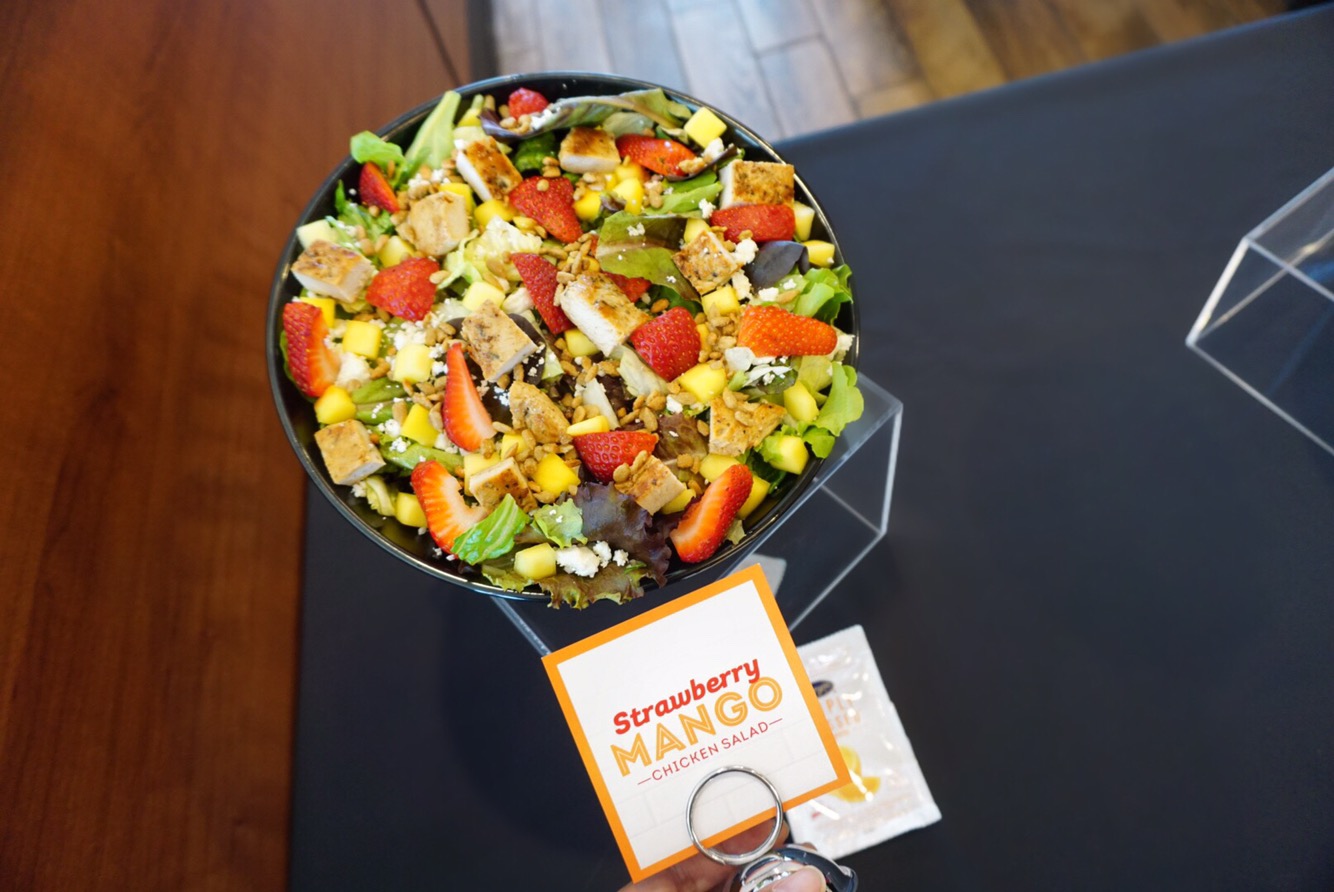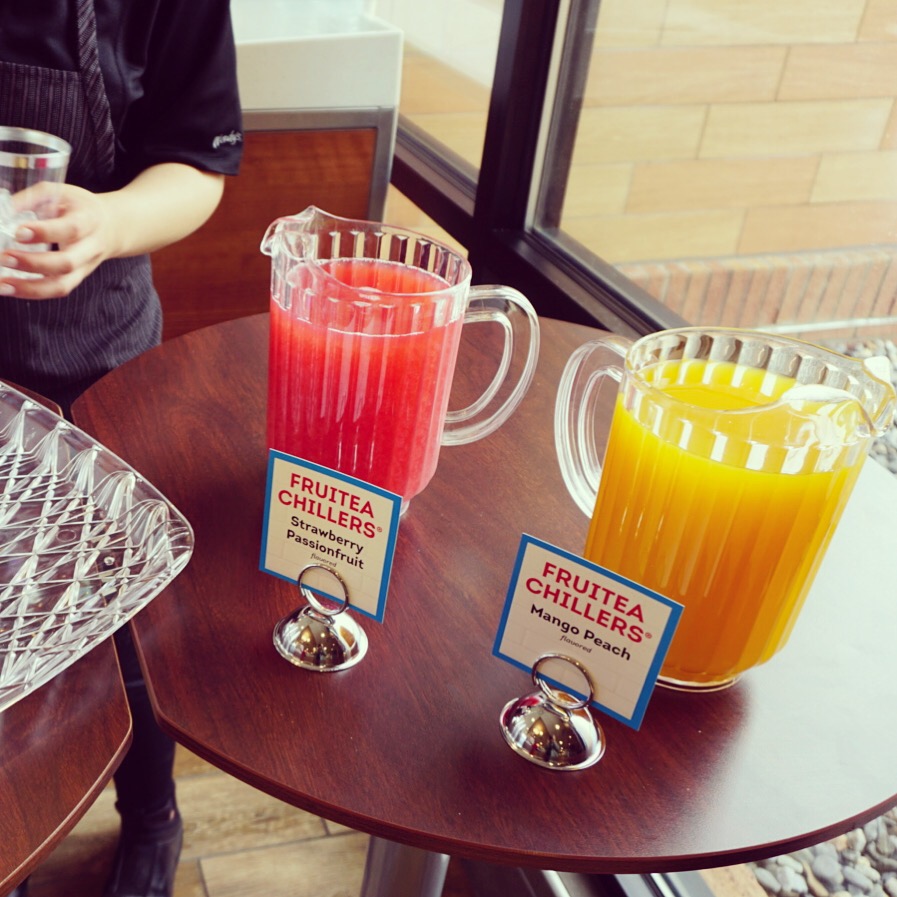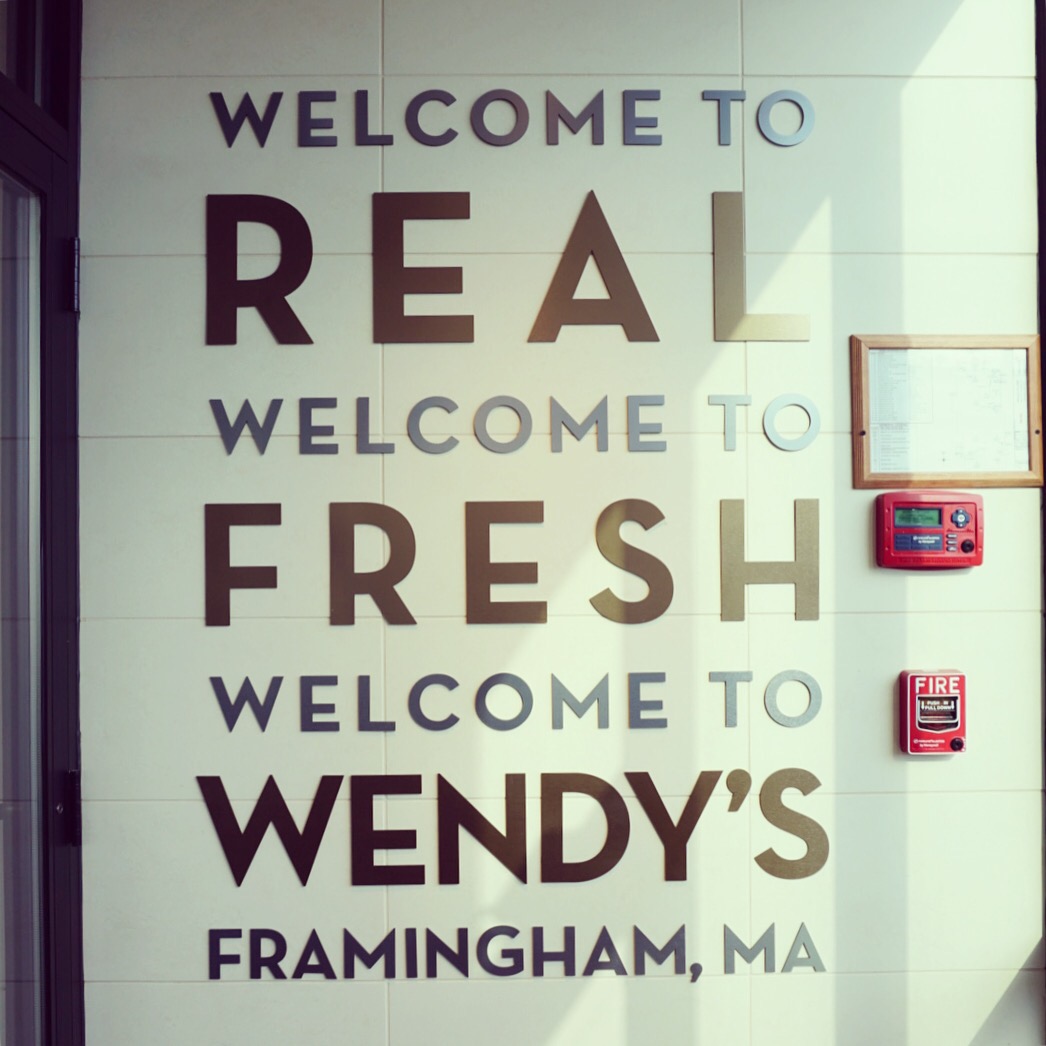 This post is sponsored by Wendy's. All views and opinions are my own.